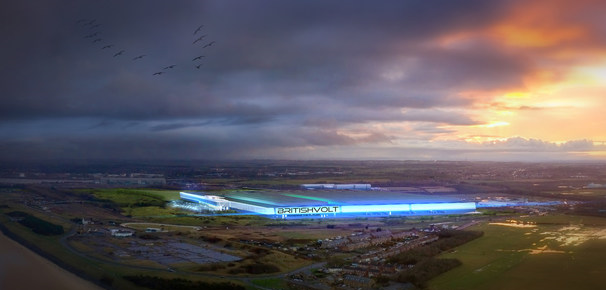 Britishvolt going into administration has been dubbed "a real shame" by the Association for Renewable Energy and Clean Technology (REA), in particular given the need for an effective battery energy storage supply chain in the UK.
The battery company was looking to build the UK's first lithium-ion gigafactory in the Port of Blyth in Northumberland. There were 300 people employed by the company to deliver the £3.8 billion battery factory.
The closure follows failed efforts to find additional investors over recent months, leading Britishvolt to announce it was going into administration yesterday (17 January). EY has been appointed as the accountancy firm in charge of managing the company's assets.
To read the full version of this story, visit Current±