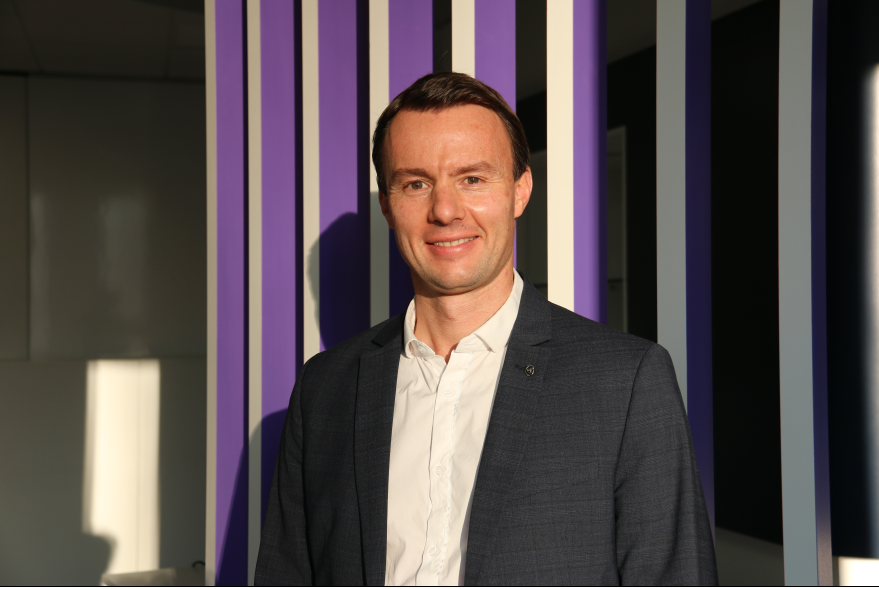 Digital software company Capgemini is partnering with battery energy storage startup Verkor to help bring to life a 16GWh-capacity lithium-ion cell factory in France.
Capgemini, a consultancy which offers digital solutions to the likes of utility company Scottish Water and the World Economic Forum, will work with Verkor to co-design systems that provide data collection and analysis with artificial intelligence (AI), that will make the Southern European factory more efficient.
Christophe Mille, Verkor's chief technology officer, told Energy-Storage.news that Capgemini is both an investor and technical partner in the project, similar to partnerships that have been forged already with other groups such as energy technology company Schneider Electric: "We have to focus in bringing all the expertise we need in order to be successful and efficient," he said, adding that Capgemini bring "a lot of expertise in the software and in artificial intelligence and machine learning. This is really key."
While Schneider Electric's team offers expertise on hardware technology, Mille believes having Capgemini on board will differentiate Verkor from competition in the battery cell production space, where the startup will focus on "high efficiency production, like a smart factory, focusing on very high yield and low scrap rate, for example, in a lot of automation."
Verkor is still scouting for a location in France for its 16GWh lithium-ion battery cell production facility, and has selected a handful of sites to inspect further with a few to starting production in 2023. Around €1.6 billion (US$1.9 billion) of investment is expected to be required to construct the first facility on 200 hectares of land.
In the meantime, the company has also started its second funding round in order to develop an initial innovation centre, which will be used to drive optimisation and innovation in the production process itself. "The first phase is really that Verkor Innovation Centre, and the second phase is the gigafactory," he says.
Mille hopes the outcome will provide Verkor with an artificial intelligence-based data analysis system, enabling the team to find issues in the production line much faster than their competitors.
"So whenever there's a process deviation," Mille said, the team would be able to "take an action and not wait for the engineer to come online" and use "old data" to assess the issue..
Once this has been established, he said, "we will trigger the next round of investments".
As well as backing from Schneider Electric, the project is also supported by French planning, development, investment and construction company IDEC Groupe, and EIT InnoEnergy, a European Institute of Innovation and Technology (EIT) investment and the main agency leading the European Battery Alliance. Mille said that the key to the success of the project is the team itself, which includes staff from the USA, Korea, Japan, China, India and New Zealand with a "very varied background, but all experts in their field, who have been working with people like Panasonic, Samsung, Sony, for example".
The company has said previously that it hopes to scale up its manufacturing base in southern Europe to as much as 50GWh depending on "market dynamics". EIT InnoEnergy noted last year as Verkor revealed its plans that countries in Southern Europe have lagged behind their northern counterparts on plans for battery storage growth. Northvolt is constructing production facilities in Sweden and Germany, another startup, Freyr, has secured financing for a factory in Norway, and the Finnish government launched its own battery development strategy this year, touting for investors to build up its manufacturing industry. Mille said that, "even with all the projects announced in Europe," there is still probably not enough" to respond to demand evenly across the continent.