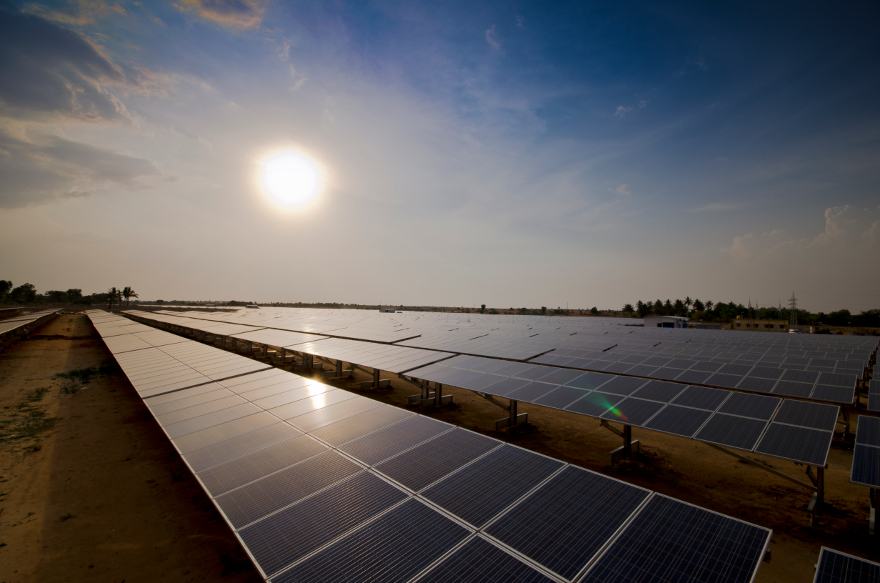 The Solar Energy Corporation of India (SECI) has extended bid submission deadlines for a number of solar projects with battery storage co-location requirements.
At the beginning of this week, the state-owned group, operated through the Ministry of New and Renewable Energy (MNRE) said that the deadlines had been extended for two large-scale project tenders announced through a 2015 Prime Minister's Development Package (PMDP) to Leh and Kargil, two towns in the territory of Ladakh.
Comprising two equally-sized 7MW solar PV facilities with 21MWh of battery energy storage systems (BESS), the deadlines have been pushed back to 30 June 2020, from 1 June. The India Energy Storage Alliance (IESA) trade association notes that this is the second time the bid submissions deadline has been extended for the 14MW / 42MWh tender.
SECI has also extended the deadline for developers submitting bids to work on 4MW of grid-connected floating solar PV power plants, at kampong Dam, Diglipur in North Andaman. These are proposed to be co-located with 2MW / 1MW of BESS. The deadline has been extended to 15 June 2020.
Meanwhile, on 15 May, SECI held a consultation meeting for stakeholders to discuss a 100MW(AC) / 200MWp DC solar PV plant and 50MW / 150MWh BESS project in Rajnandgaon, Chhattisgarh. SECI asked that interested parties download, amend and send back an 'input sheet' document hosted on its website.
In March, our sister site PV Tech reported that the Indian government had granted renewables developers the right to apply for time deferrals under force majeure clauses as the COVID-19 pandemic wreaked havoc on project timelines. Analysis firm Bridge to India in February issued a forecast that India could reach 82GW of solar capacity by 2024, while the government has just announced that it sees advanced chemistry cell batteries and solar PV manufacturing as 'Champion Sectors' of potential economic growth and industrial self-reliance, pledging that incentives will be offered to support and accelerate progress in both.