With everything going on right now around COVID-19, there has been an increase in installers' and customers' desires for information. Aric Saunders of Electriq Power, based in California, goes back to basics to support the large group of installers that are just now trying to get into the storage business.
People have time now to get their house in order during these uncertain times, with much of North America sheltered in place, at home. Installers aren't managing crews and scheduling and procurement. They too have the time right now to get their business in order and spend some more time understanding what is going on with storage.
This article requires
Premium Subscription
Basic (FREE) Subscription
Enjoy 12 months of exclusive analysis
Regular insight and analysis of the industry's biggest developments

In-depth interviews with the industry's leading figures

Annual digital subscription to the PV Tech Power journal

Discounts on Solar Media's portfolio of events, in-person and virtual
Or continue reading this article for free
That's why we're also getting as much content and resources together as possible for both installers and homeowners. This blog post for Energy-Storage.news is one of those examples.
The well-known adage 'one-size doesn't fit all' rings true when it comes to energy storage. We're all energy consumers, some much more than others, so determining the amount of energy you actually need throughout the day can be difficult to answer. The solution requires some research on both the homeowner's and the installer's side before settling on a properly sized system. The best way to determine the size of an energy storage system is to break the process down into two steps:
Conducting a load analysis while setting customer expectations
Conducting a solar analysis
Load analysis that makes sense
Improperly sizing an energy storage system is a surefire way to gain an unhappy customer. To prevent that, you must first talk to your customers and figure out what the essential loads are that need to be powered. For most people, they may initially want to power their entire home – until they see how much it will cost. Boil down to the essentials they want to power (i.e. refrigerator, a few lights, the modem/router, etc.). A standard-sized system in the 10-20 kilowatt-hour (kWh) range will power the essentials for up to 12-24 hours.
Customers should replace energy-consuming appliances for energy-friendly or smart appliances when possible. If a customer wants their HVAC system backed up, ensure that their home is properly sealed and insulated and that their HVAC system is energy efficient. Once the customer's expectations have been set, the next step is to determine how much backup power in kWh they may want. If the customer is grid-tied, a relatively accurate number can be deduced by looking at their previous utility bill statements to match their energy consumption.
For off-grid solutions, plug-in wall meters can be used to help calculate power needs. Ensure that the data is being recorded over a few day period to have a more accurate average of an appliance's energy consumption. In general, it is better to over-size to account for any variations in power rather than under-sizing and having an unhappy customer.
Use the formulas below as a general guideline when attempting to determine a homeowner's power requirements:
Amps x Volts = Watts
Device Wattage (Watts) x Hours Used Per Day = Watt-hours (Wh) per Day
Device Usage (Wh) / 1000 (Wh/kWh) = Device Usage in kWh
Daily Usage (kWh) x 30 (Days) = Approximate Monthly Usage (kWh/Month)
Monthly Usage (kWh) x Electric Rate ($/kWh) = Approximate Cost per Month
Solar analysis
Solar-plus-storage is an ideal way to power a home with sustainable power when the grid goes down, save money on electricity bills, and reduce the carbon footprint of a home. When deciding where to install the solar panels, it is important to account for poor weather conditions as well as environmental obstructions, such as tree or building cover. Once the location has been decided, you must match the solar array with the inverter size of the energy storage system. Equipping solar with storage effectively provides almost indefinite power that pays for itself when it is within a time-of-use rate (TOU).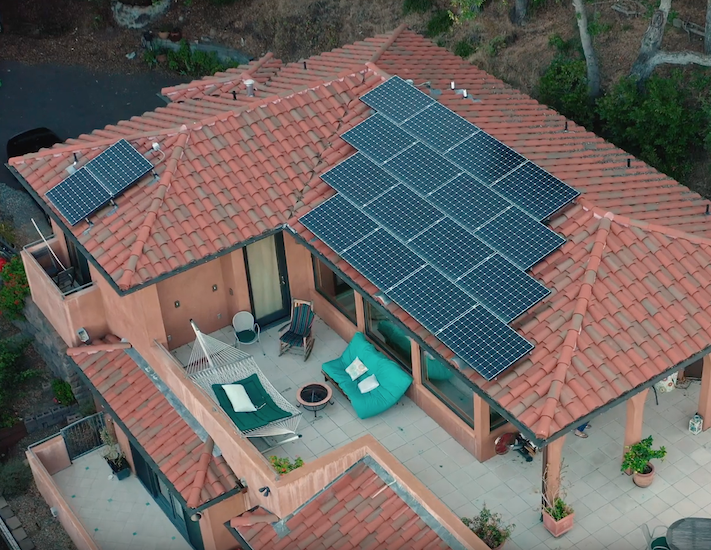 Incentives
New requirements, laws, and incentives are rolled out frequently, so it is important to be privy to the current trends and developments within the industry. If you're a California-based installer, chances are that you've heard of the Self-Generation Incentive Program (SGIP). The current SGIP rebate is between US$250 to US$1000 per kWh depending on certain requirements.
SGIP offsets most, or in some cases all, of the cost of energy storage projects sited at disadvantaged and low-income residences, as well as medically vulnerable customers, in high fire-threat areas. This helps unlock the ability for these populations to utilise energy storage as a means of having more reliable energy solutions when electricity is shut off during planned and unplanned outages. This incentive can be paired with the Federal Investment Tax Credit (ITC), which covers an additional 26% of the cost when storage is paired with solar.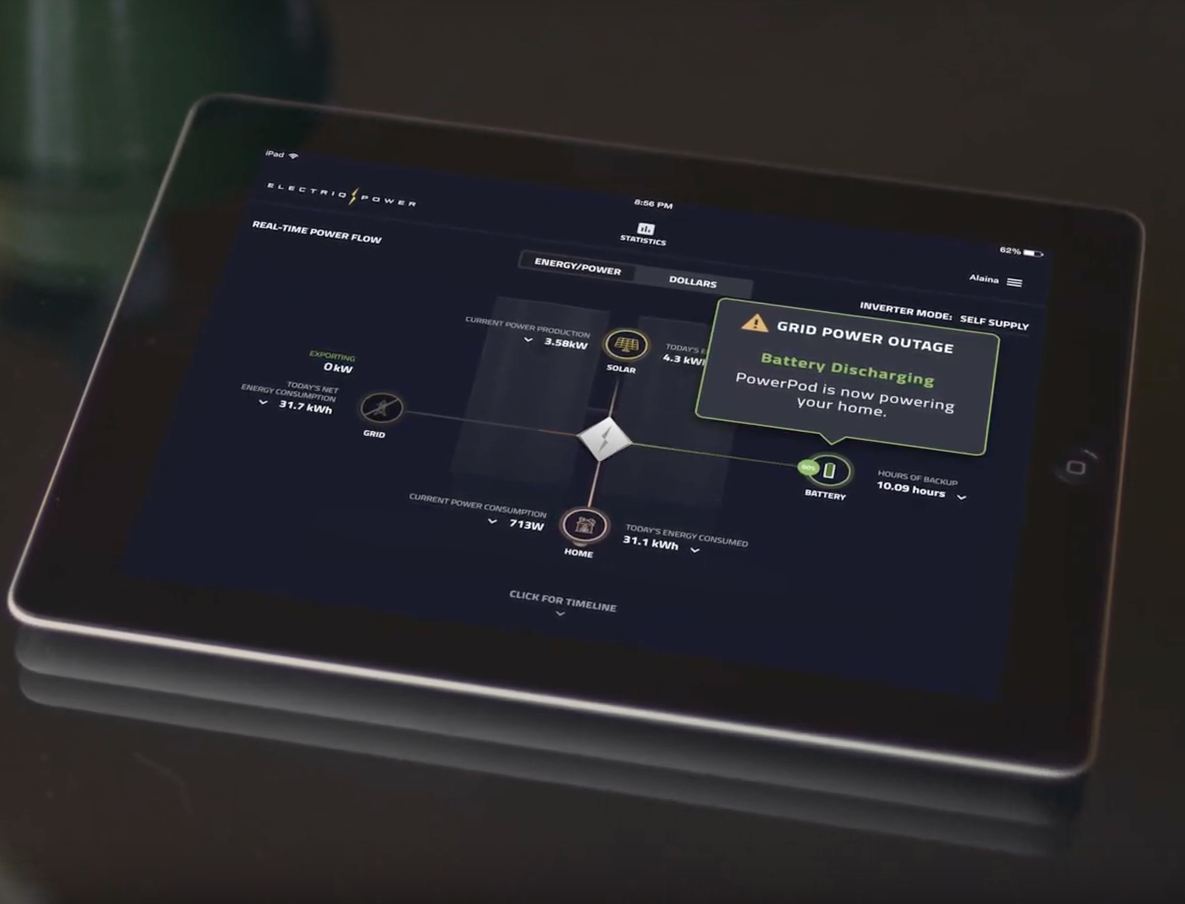 Demand driving the market
The demand for energy storage came like a flood for installers late last year after Public Safety Power Shutoffs (PSPS) and honestly, many of them were reluctant to sell storage back in 2019. Customer demand is forcing installers to sell and install energy storage but they haven't had a second until now to understand the products and the intricacies of installing storage.
We expect to see a clear growth in solar-plus-storage in 2020 with the increased demand, declining prices, improving project economics, and technology advancements. With our work ruled among essential services in California even during the COVID-19 shut down across the state, we've almost never been more busy.
Cover Image: Electriq Power Powerpod units in a residential garage. Credit: Electriq Power.