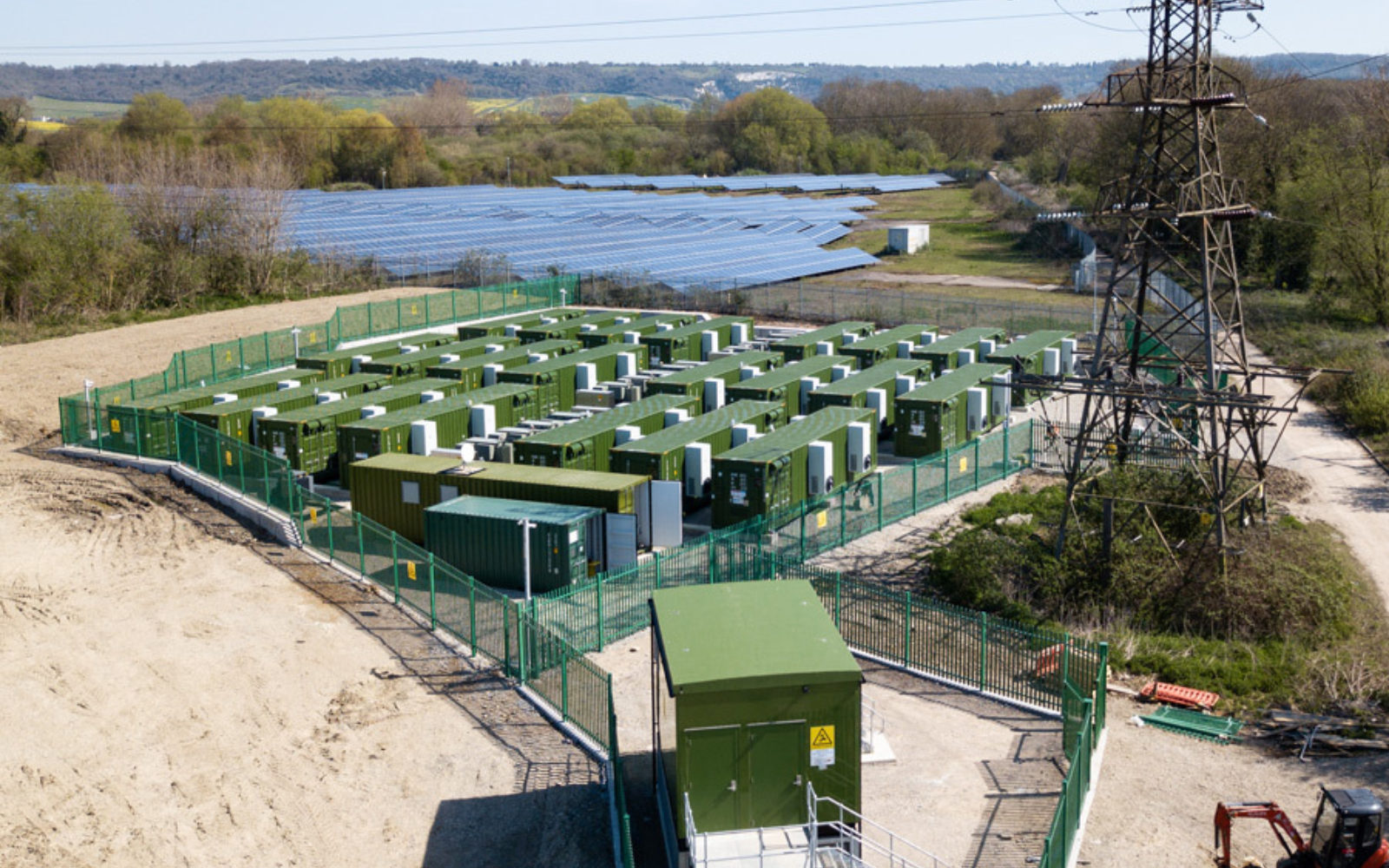 UK battery storage firm Zenobe has secured £25 million (US$32.93 million) in funding from Santander as it looks to continue its growth.
The funding is a non-recourse £25 million debt facility from Santander Corporate & Commercial.
The capital raised from the debt facility will allow Zenobe to invest in behind-the-meter services offered to commercial and industrial customers, and finance the construction and/or purchase of new grid scale battery storage projects.
To read the full version of this story, visit Solar Media's energy transition site, Current±, where it first appeared.