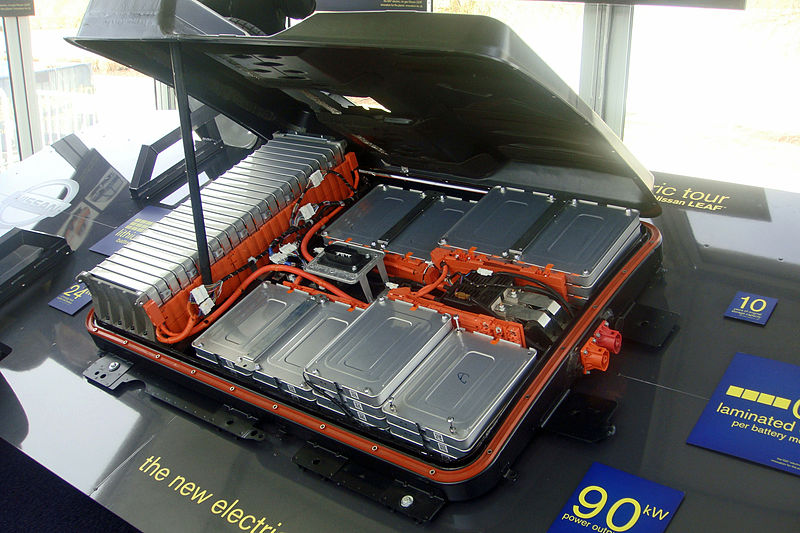 The Renault-Nissan Alliance will build a 100MW battery storage project using its second-life EV batteries, according to media reports.
The car manufacturer confirmed to Reuters that it is working with German firm The Mobility House on a feasibility study for what a spokeswoman called a "major energy storage project".
The Mobility House then told the newswire it was working on a 100MW project with partners it could not name for confidentiality reasons. It is expected to be built in a high-cost electricty market in Europe.
Neither Renault-Nissan nor The Mobility House was available for comment when contacted by Energy-Storage.News.
Nissan has deployed second-life batteries at utility-, commercial- and residential-scale in the past.
It has also developed vehicle to grid infrastructure in the UK.