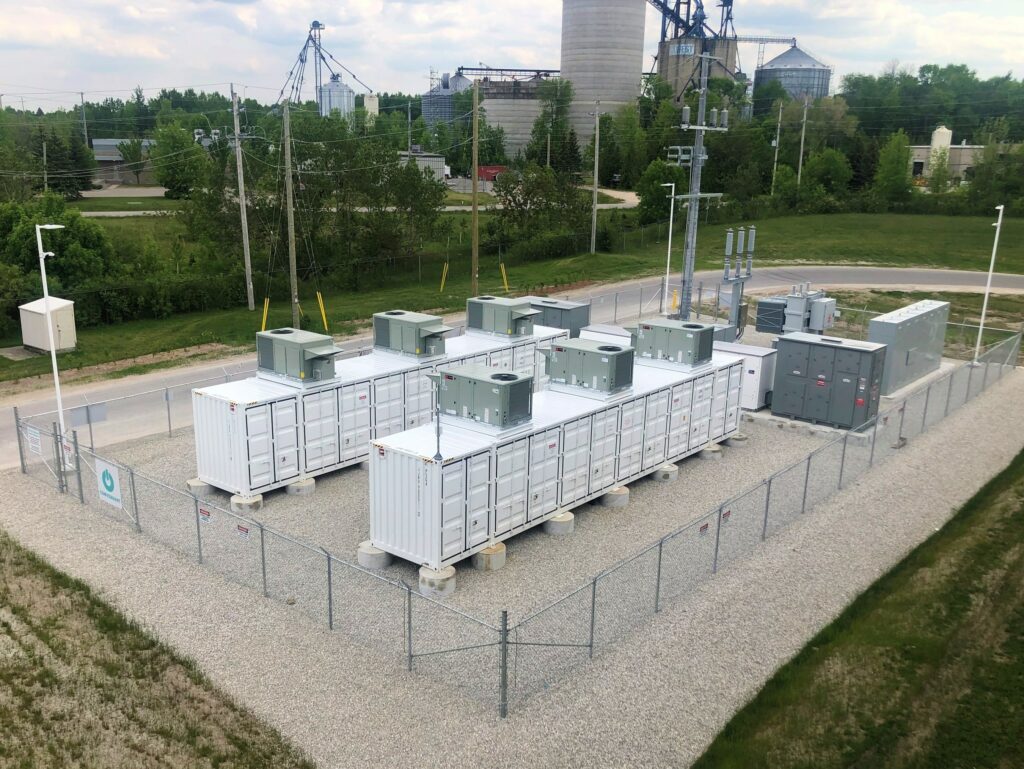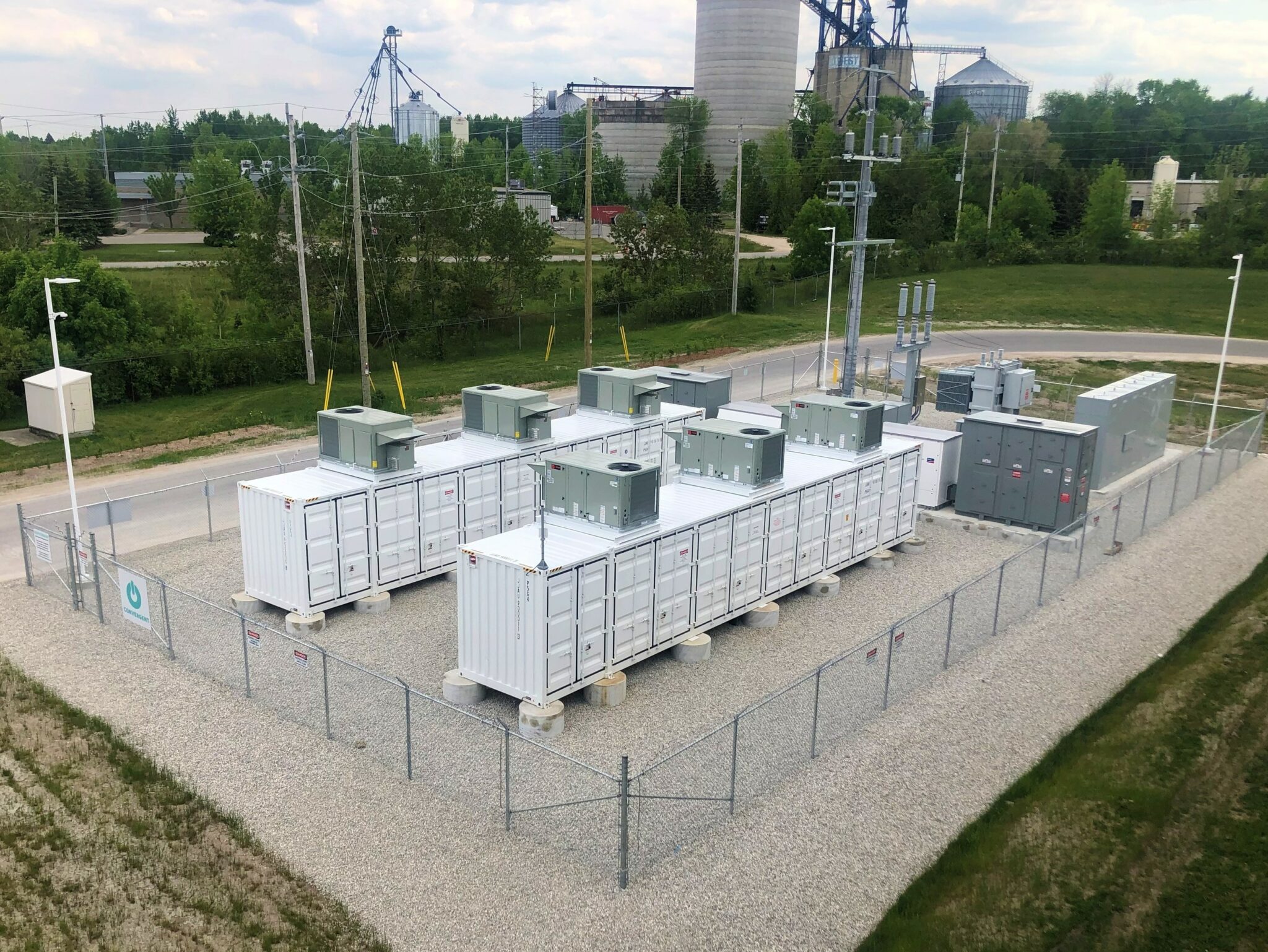 Convergent Energy + Power has commissioned an industrial battery energy storage system (BESS) project in Ontario which could save the facility owner CA$450,000 (US$356,000) per megawatt on power costs during summer.
The New York-headquartered energy storage developer, owner and operator said that its 5MW / 10MWh BESS is operational at a Collingwood, Ontario, industrial plant for customer NSG Group, a specialist glass manufacturer.
The system is connected to utility EPCOR's distribution system and was supplied by IHI Terrasun Solutions, using Samsung SDI batteries and SMA inverters. The system is controlled using Convergent Energy + Power's proprietary software, Peak IQ.
The software is key to enabling NSG to reducing its draw of power from the grid during peak times. In Ontario, commercial and industrial (C&I) electricity users have to pay their power costs based on their grid consumption during five coincident peaks during the summer months. This is called the Global Adjustment Charge or Global Adjustment.
This has led to the growth of a strong market opportunity for C&I BESS projects like this one in the Canadian province and Convergent Energy + Power, an early mover into the market, claims to be the leader with nearly 50MW online.
Convergent said that it was imperative to bring the NSG Group project online in time for the glass company to be able to beat those peak charges, which can be up to 70% of a C&I customer's electricity costs. Savings projected for this project were around CA$450,000/MW for the summer, Convergent claimed.
Getting online in time was a challenge exacerbated by COVID-19 pandemic safety conditions and travel restrictions, as well as supply chain disruptions. The project was completed in winter earlier this year, but Convergent went public with news of completion this week.
Energy-Storage.news has reported on various C&I projects in Ontario designed to help mitigate Global Adjustment peak power costs over the past few years, including a 25MW / 44MWh portfolio acquired by SWITCH Power that was mentioned last week.
Trade group Energy Storage Canada has advocated for policies to expand the involvement of batteries and other storage technologies in the province's energy sector to go beyond the C&I opportunity and into the whole system benefits level including large-scale front-of-meter projects. This would help decarbonise the grid, make electricity supply more reliable and lock in affordability, Energy Storage Canada executive director Justin Wahid Rangooni wrote in a recent Guest Blog for this site.