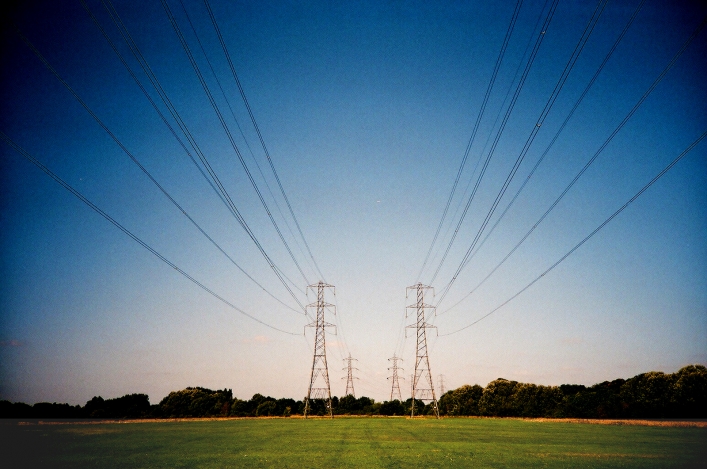 Storage developers eyeing opportunities in Ireland's DS3 programme will be able to bid for six-year contracts providing frequency response and reserve services in September when transmission system operator EirGrid will launch a new procurement process.
But a number of stipulations have been put in place to cap the volume of applications that could be put forward to limit any expenditure risks identified by the TSO.
The proposed 'Volume Capped' procurement process outlined in a consultation published on 29 March sets out which of the DS3 system services will be up included in this year's auction.
For the full story, visit sister title Clean Energy News.