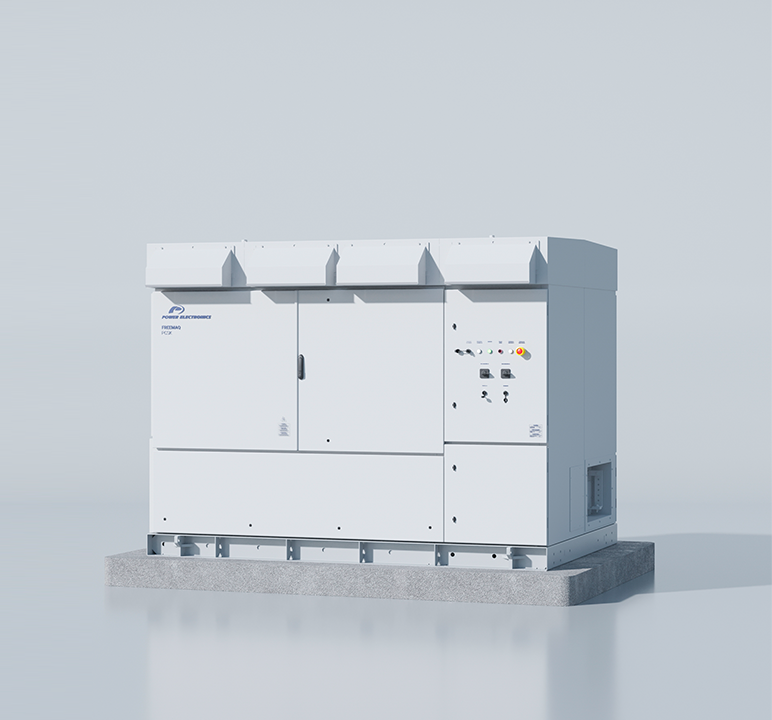 Power Electronics is to exhibit at the 2023 edition of the Energy Storage Summit at London's Leonardo Royal Tower Bridge Hotel on February 22 and 23, where it will showcase its latest developments, including the PCSK battery inverter. During the exhibition, visitors to the company's booth will also be able to learn more about its projects and 24/7 customer service, Power On Support.
Power Electronics has been leading the transition from fossil to renewable energy in the UK for more than 10 years and over the past three years has led energy storage rankings worldwide with 20GW installed.
Paul Donnelly, Solar and Storage Business Development Manager, invites visitors to visit the stand to discover more about the latest Grid Forming technology. "Thanks to this technology, we can be part of the largest projects in the country, such as Stability Pathfinder, and position ourselves as a benchmark in innovation," he explains.