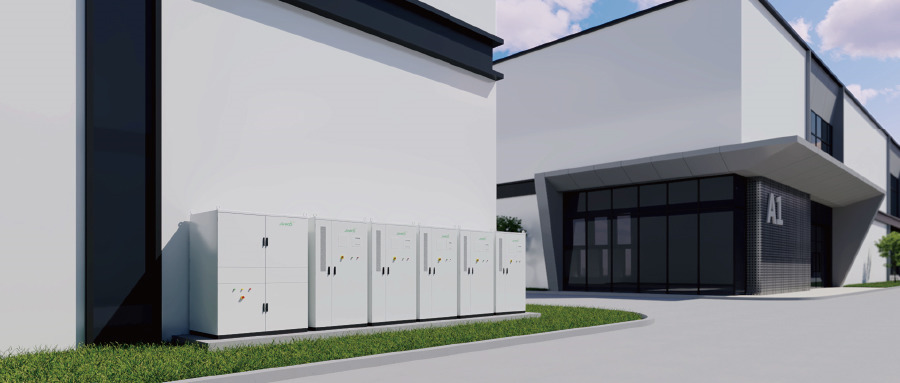 JinkoSolar has announced the signing of a framework contract to supply 43MWh of its SunGiga liquid-cooled battery systems (JKE215K100LDLA) to Rixin Hongsheng Smarty Energy.
SunGiga is designed to meet the needs of commercial and industrial self-consumption projects and small power plants. Liquid cooling stands out from air cooling because it is more homogenous and stable in temperature control, meaning it can avoid temperature gradients. The product achieves excellent temperature homogeneity in the battery cabinet, reducing the maximum temperature difference between cells to only 2.5ºC. Temperature uniformity allows for an extension to the service life of the LFP battery and is essential in prolonging the service life of the entire system. As a result, SunGiga provides advantages of a long service life and a high degree of integration and safety through the synergies of a long-life LFP battery and JinkoSolar's self-developed thermal and battery management technologies.
The SunGiga is completely pre-assembled in the factory, resulting in rapid installation and commissioning, reducing project CAPEX and speeding up work in the field.