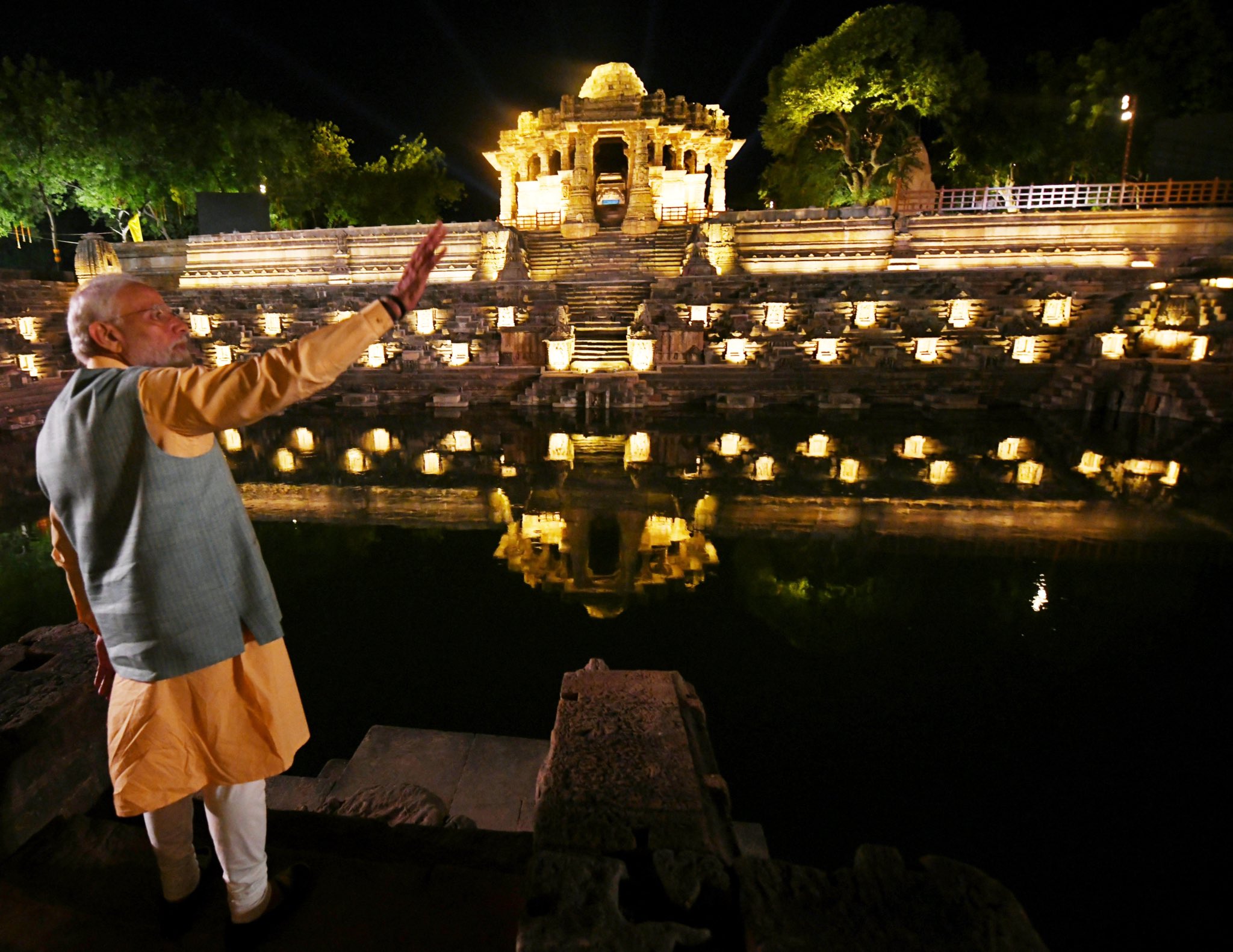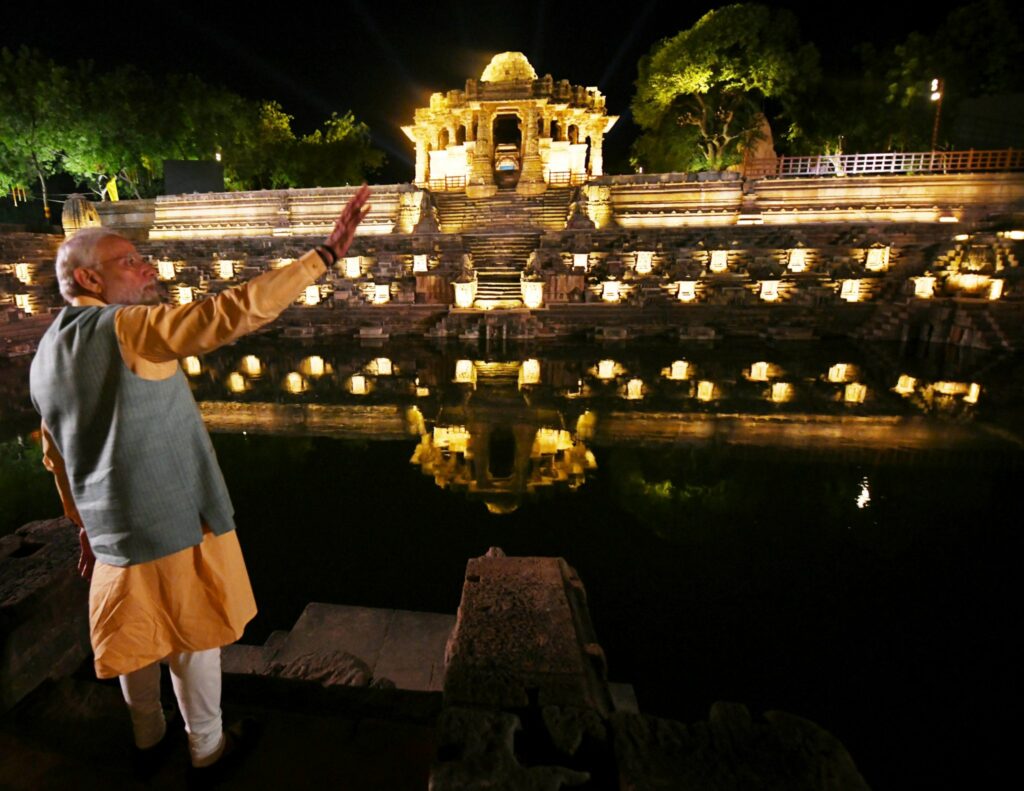 "Overall we are very happy with the direction of the budget," says Dr Rahul Walawalkar, president of the India Energy Storage Alliance (IESA).
Dr Walawalkar is speaking with Energy-Storage.news a few days after India's Minister of Finance Nirmala Sitharaman presented the country's Union Budget 2023-2024.
This article requires
Premium Subscription
Basic (FREE) Subscription
Enjoy 12 months of exclusive analysis
Regular insight and analysis of the industry's biggest developments

In-depth interviews with the industry's leading figures

Annual digital subscription to the PV Tech Power journal

Discounts on Solar Media's portfolio of events, in-person and virtual
Or continue reading this article for free
It included more than US$4 billion for capital investments into energy transition and net zero initiatives, Viability Gap Funding for 4,000MWh of battery storage projects and the promise of a forthcoming strategy on pumped hydro energy storage (PHES) among its highlights.
Those were all very welcome measures, Walawalkar says, but in addition to support for the downstream deployment end of the industry they represent, moves taken to shore up the supply side are also important.
As Ulka Kelkar, climate change economist at the World Resources Institute India (WRI India) tweeted, the Union Budget is far more than just "a year's balancing of revenues and expenditures".
"We look to it for the drivers of economic growth over the coming decades," Kelkar said, describing the funding for battery storage as one of the catalysts for that growth.
Supply side
Not only has money been allocated for various initiatives on manufacturing, but there were also non-fiscal incentives to promote workforce skill development and import duties on equipment for the manufacture of lithium-ion batteries were lowered.
Reduction in import duties on that equipment coupled with a one-year duty exemption on imported battery cells already in place, had been one of a number of requests IESA had made ahead of the budget.
"That should help in boosting demand in the short run, and that will also give more confidence to gigafactory investors because right now, what has happened is that government has a 50GWh Production Linked Incentive (PLI) scheme for batteries," Dr Walawalkar says, with awards made last year to developers of factories.
"Initially there was a lot of scepticism in the international audience that India will really be able to attract investment for 50GWh manufacturing, but there are actually more than 10 companies in various stages of setting up gigafactories."
IESA is now confident that India can reach 100GWh of annual domestic battery manufacturing capacity by 2030. From there, its own vision for the country's industry is that 500GWh by 2035 would then be possible, nearly twice as much as the world's total 290GWh lithium battery production in 2018.
The PLI incentive scheme will kick start Indian battery manufacturing rather than represent its whole and there are "various other discussions which are happening," such as the Ministry of Power considering a PLI for stationary storage manufacturing, the IESA president says.
The supply chain for those gigafactories had been a "big question mark," with many international players unhappy at domestic content requirements, but again, there are now around 50 companies already investing in that area.
"There's a lot more work to be done, but we are hoping that Indian supply chain industry will not only be supplying to Indian gigafactories, but possibly can also be an alternative supplier for gigafactories which are coming up in US and Europe."
Downstream deployment
"This 4000MWh [of Viability Gap Funding] is specifically meant for kick starting the demand on stationary storage for next two to three years," Dr Walawalkar says.
This type of support had been a specific budget ask of the IESA. One of the chief reasons why it is needed is that a lot of investment into manufacturing in India, including the 50GWh PLI scheme, which is for advanced cell chemistry (ACC) batteries, is likely to go to the automotive sector.
"That's where there is more certainty on demand, and there are large automotive OEMs who are ready to sign contracts for off-taking the cell manufacturing. So we do see there is a little bit of delay in terms of the manufacturing for stationary storage here in India," the IESA president says.
"That's where there is a viability gap which is required for the next two or three years before the domestic manufacturing for stationary storage starts happening."
The funding, for large-scale projects, will also help smooth the process of rolling out large-scale battery storage procurements in the form of tenders. Some of these have been delayed for various reasons over the past few months.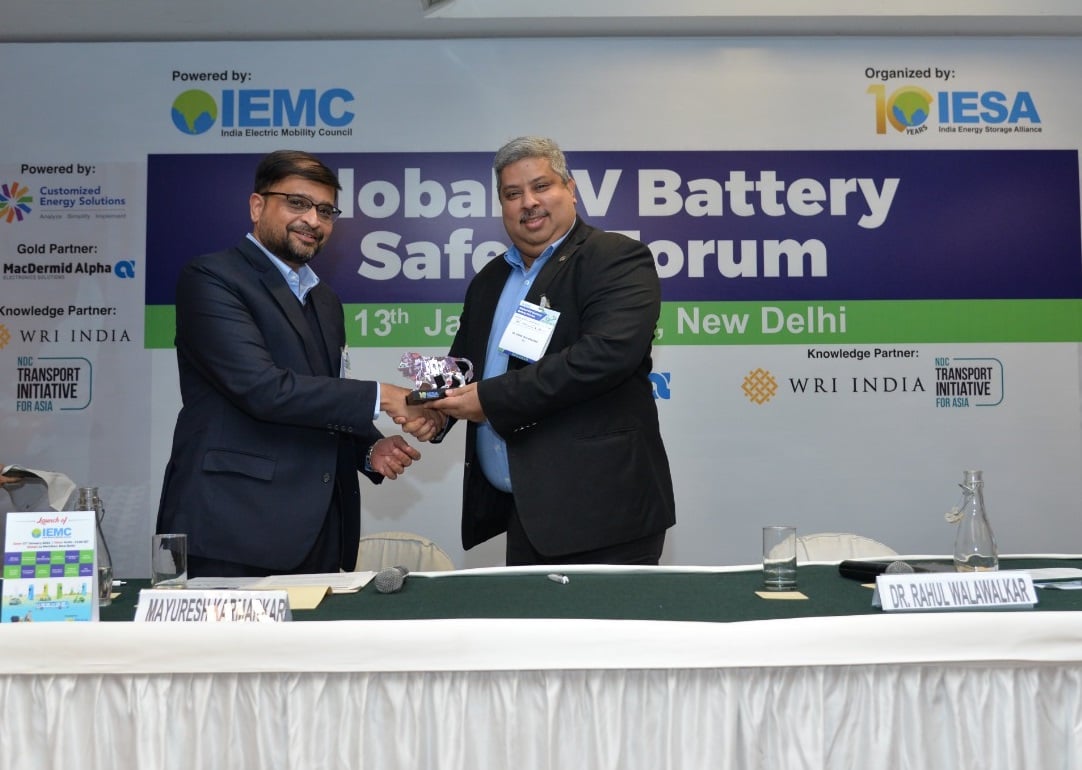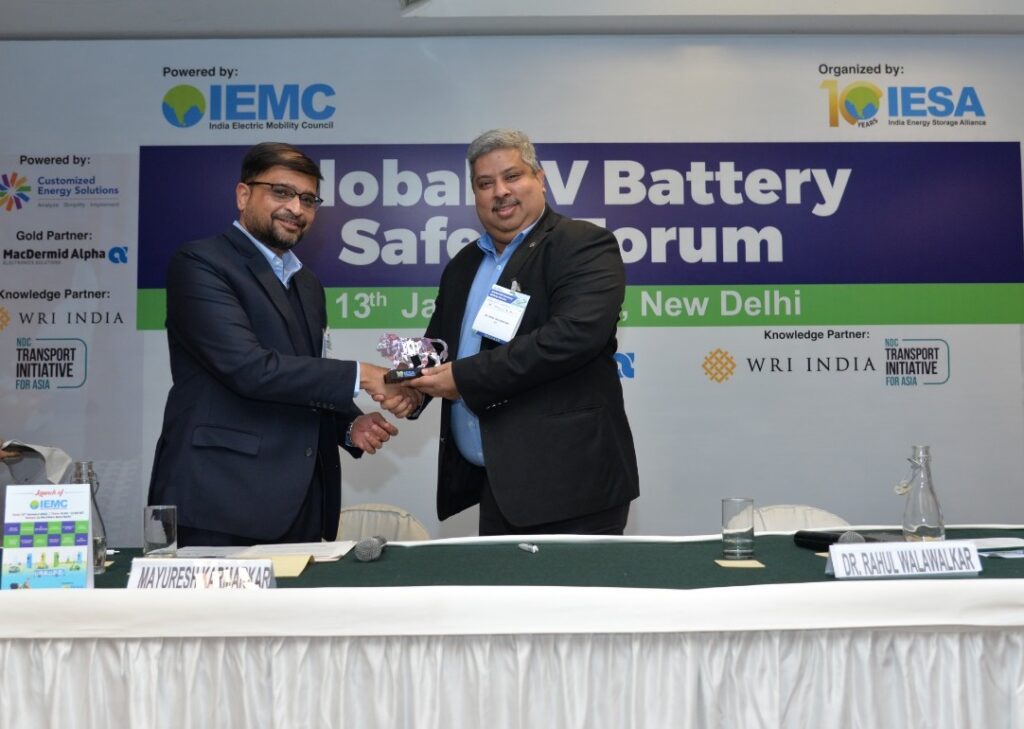 Again, that's changing, notably with the successful running of the Solar Energy Corporation of India's (SECI's) recent pilot tender for 1,000MWh of battery energy storage systems (BESS). Winner JSW Renew Five was handed its letter of intent (LOI) from SECI to get going with its awarded projects a few weeks ago.
Elsewhere, other tenders in states including Gujarat and Telangana are expected to be on their way, and Walawalkar says the Viability Gap Funding will help accelerate the deployment of these tenders, "many of which are at the draft stage," he says.
Work still to do
IESA didn't get all of its requests made to the Ministry of Finance ahead of the budget answered, but it did get most of what it asked for.
What perhaps matters more than getting every one of those requests or recommendations included, is that the Union Government has shown a sense of continuity in its policies towards energy storage, which was mentioned specifically in a Union Budget for the first time ever last year.
On the remaining issues, IESA is confident the industry can continue dialogue with relevant government bodies in the coming months. One of those is the body responsible for the national Goods and Sales Tax (GST), which the Alliance wanted to see a reduction in for key energy storage products.
"This is a good, exciting start. There is a lot, a lot of work to be done for converting these into making India a manufacturing hub, but I think we are much closer to our dream now than we were there maybe three, four years back when we first started looking at working on manufacturing," Walawalkar says.
While IESA requested for tax breaks for energy storage to be part of the budget, India probably doesn't need anything as aggressive as the US' investment tax credit (ITC). Introduced at the start of this year as part of the Inflation Reduction Act (IRA), the ITC has been opened up for standalone energy storage projects, reducing their capital cost by about a third or more, while plenty of other incentives are applied to domestic clean energy manufacturing.
India's situation as a developing country is a little bit different, Walawalkar says, and does not have the ability to match China, the US or Europe dollar-for-dollar in spending to stimulate its economy. While India's government is doing "amazingly well," given those constraints, that continuity of direction referred to earlier is perhaps more important than cash subsidies.
The country does need to get into a stronger position on energy storage than it has done on solar PV, where 90% of solar cells for projects in India have to be imported.
"Those are things cannot be repeated in energy storage, and that's where I think India doesn't need to match dollar-to-dollar for what Inflation Reduction Act or what the European Union is doing," Walawalkar says.
"Because there are homegrown domestic companies who are very much interested in serving the Indian market, who are ready to go ahead with the investment."
One area where there is a little bit of a parallel with both the US and Europe is that much more attention has been paid to gigafactories to assemble batteries, but less to raw materials availability or domestic materials processing capabilities.
"We need to focus beyond just focusing on the gigafactories, because we need both in terms of the supply chain in terms of the not just the mined materials, but also looking at processing."
That could work to be a competitive advantage for India, if Indian industry can establish good sustainable supply chain capabilities that meet growing ESG concerns of international customers.
Finally, the other parallel concern shared by clean energy industries internationally is that of workforce. Dr Walawalkar says that along with raw materials, the biggest shortfall for the industry will be of people, which he says is an area in which a lot of international collaboration will be required.
Energy-Storage.news' publisher Solar Media will host the 1st Energy Storage Summit Asia, 11-12 July 2023 in Singapore. The event will help give clarity on this nascent, yet quickly growing market, bringing together a community of credible independent generators, policymakers, banks, funds, off-takers and technology providers. For more information, go to the website.