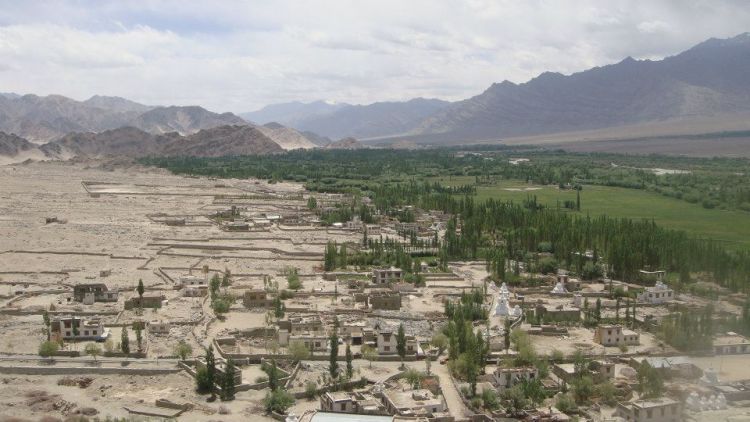 India's Ministry of New and Renewable Energy (MNRE) is planning two hybrid projects with a combined total of 14MW solar PV and 42MWh of battery energy storage in Leh and Kargil, in the state of Jammu and Kashmir.
The plan comes just a few weeks after Solar Energy Corporation of India (SECI) released a highly ambitious tender for 7.5GW of solar also in the remote and high altitude desert region of Ladakh in the far north of India. The viability of this venture has been questioned by engineers and a pre-bid meeting is to be held on 18 February in New Delhi.
However, the new solar-plus-storage projects, located in different parts of the Ladakh region, will include far smaller project sizes with 7MW of solar and 21MWh of storage each. Ladakh Renewable Energy Development Agency (LREDA) and Kargil Renewable Energy Development Agency (KREDA) will facilitate securing the required land area for each project.
SECI will oversee the scheme and act as project management consultant.
The project will have a fixed tariff of INR2/kWh (US$0.028) alongside viability gap funding (VGF) which is a subsidy provided by the government to a maximum of INR1.82 billion (US$25.4 million) for each project in this case. The VGF will be dispersed in two tranches will the final 50% offered on successful commissioning.
SECI will issue a tender and award the projects via competitive bidding. Projects are to be commissioned within 18 months of being awarded and successful bidders will also be responsible for O&M services on the plants.
In other news, SECI is also planning to develop its own renewable energy projects at the Indian archipelago of Lakshadweep, with an eye on coupling the projects with battery energy storage.