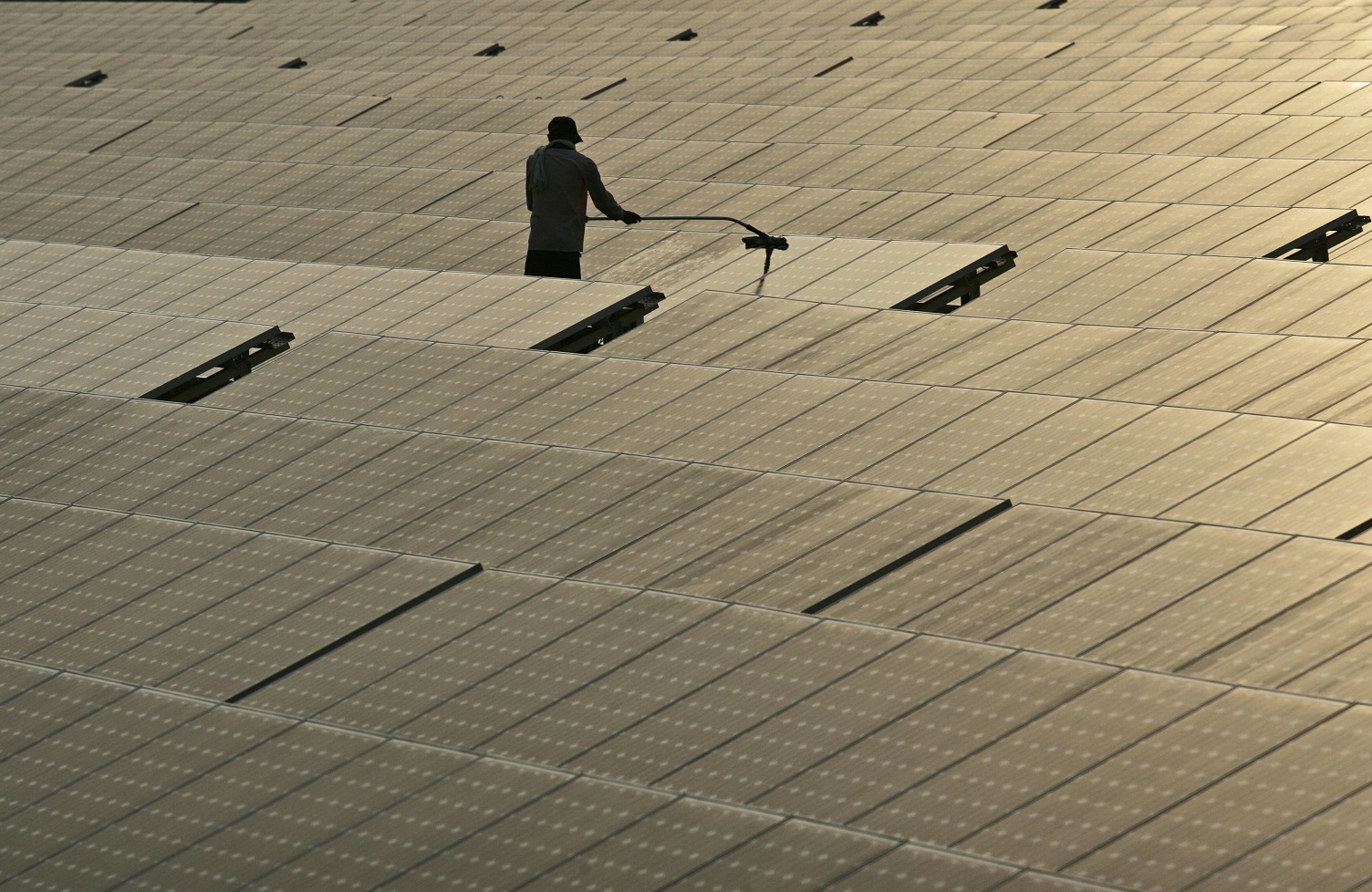 IFC, a member of the World Bank Group, and the government of Canada have formed a financial partnership that will utilise public funding to generate private sector investments to spur renewable energy, including energy storage, in Sub-Saharan Africa.
The program, known as Canada-IFC Renewable Energy Program for Africa, will feature the Canadian government contributing US$122 million that the IFC will use to catalyze private sector investment in renewables by offering concessional financing mixed with IFC's own account resources to mitigate a variety of risks that can deter private investment in renewable energy.
This program is expected to improve access to affordable and sustainable energy services, cut down dependency on fossil fuels, and bring African countries closer to accomplishing their sustainable development goals.
The Canadian government's contribution goes along with its commitment under the 2015 Paris Agreement — along with being aligned with the principles of the Africa Renewable Energy Initiative, which seeks to ramp up renewable-energy generation in Africa.
Marie-Claude Bibeau, Canada's Minister of International Development, said: "Tackling climate change is a main priority for this generation and harnessing the abundance of natural resources in Africa to provide clean and sustainable energy is a step in that direction. Canada is proud to be a part of this initiative that builds on our successful blended finance partnership with the IFC-Canada Climate Change Program."
IFC CEO Philippe Le Houérou added: "Creating opportunities for investment in renewable energy is essential for the people of Africa – and good for the world. The expansion of renewable energy in Africa has already generated tens of thousands of local jobs, and there is significant potential for additional economic and development gains in new areas like energy storage and off-grid solar."