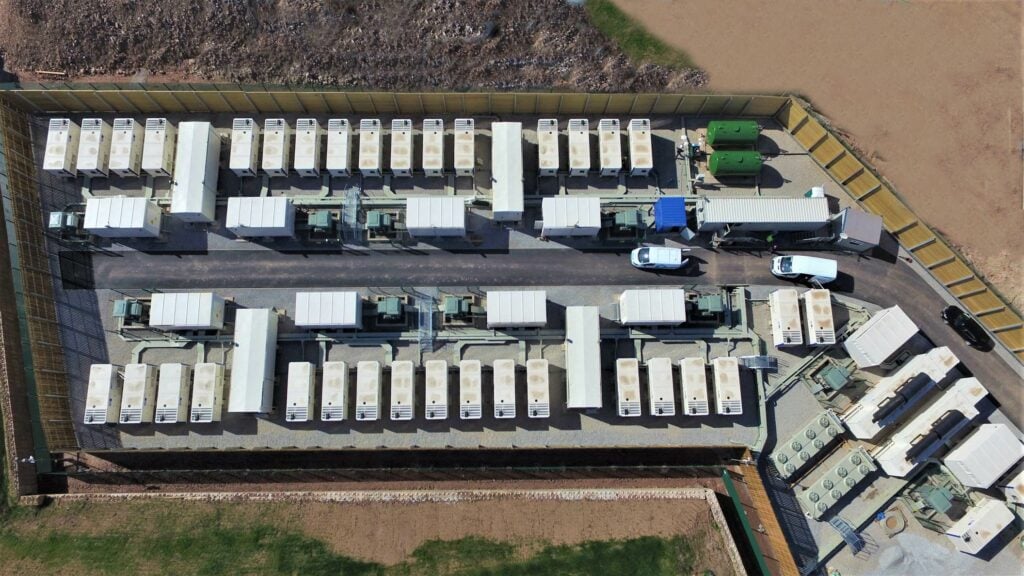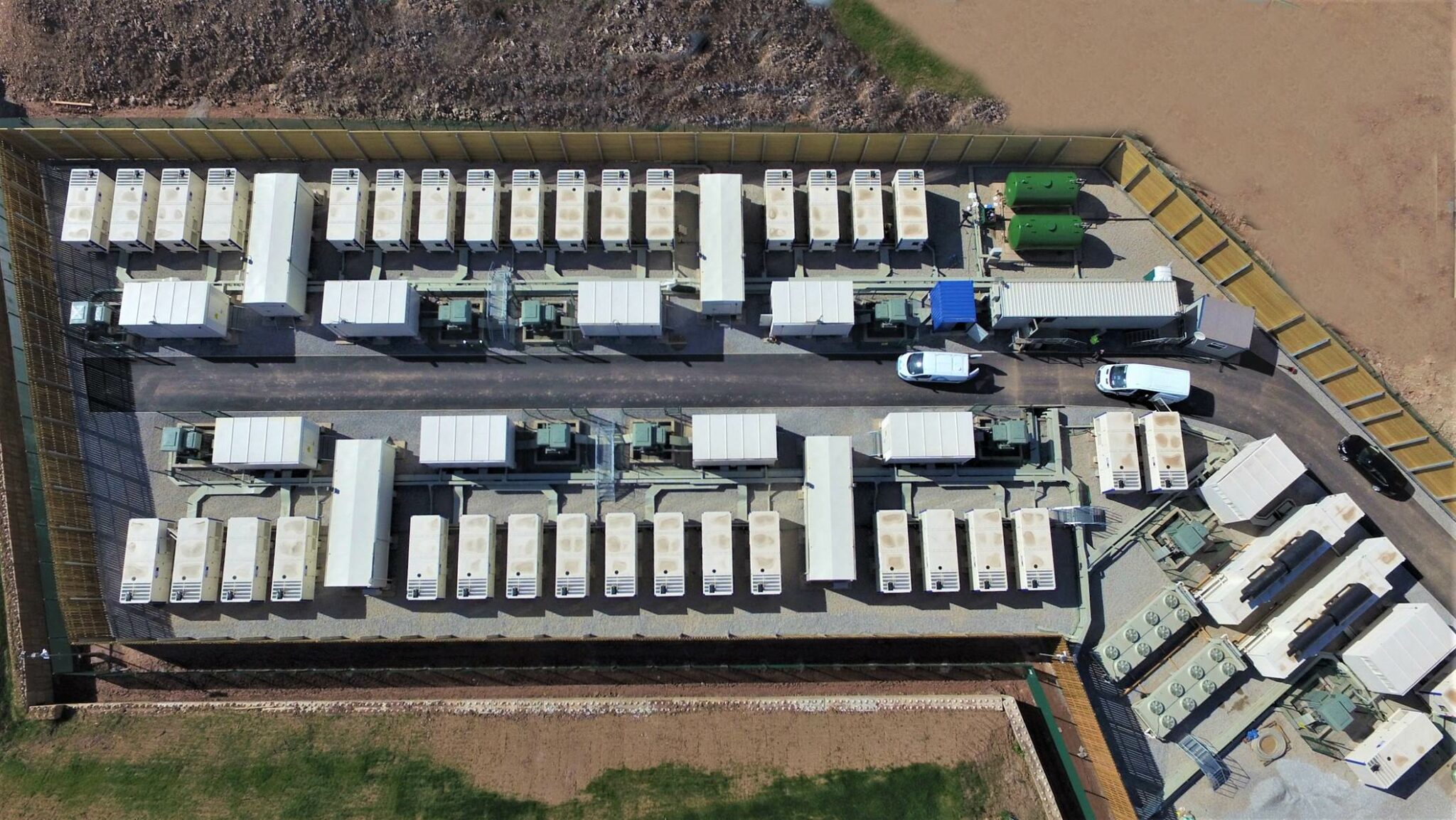 Equinor has approved the final investment decision of its first battery energy storage asset in the UK.
The move follows the Norwegian oil and gas giant acquiring a 45% stake in UK utility-scale storage and stability services developer Noriker Power in December 2021.
In addition to this equity investment, Equinor has a strategic cooperation framework with Noriker Power that allows them to directly participate in the development of assets in the UK, of which Blandford Road will be the first.
Blandford Road is a 25MW/50MWh battery storage asset located in Dorset, where it will connect into the SSE distribution network. It will use CATL lithium-ion battery racks.
To read the full version of this story, visit Solar Power Portal.