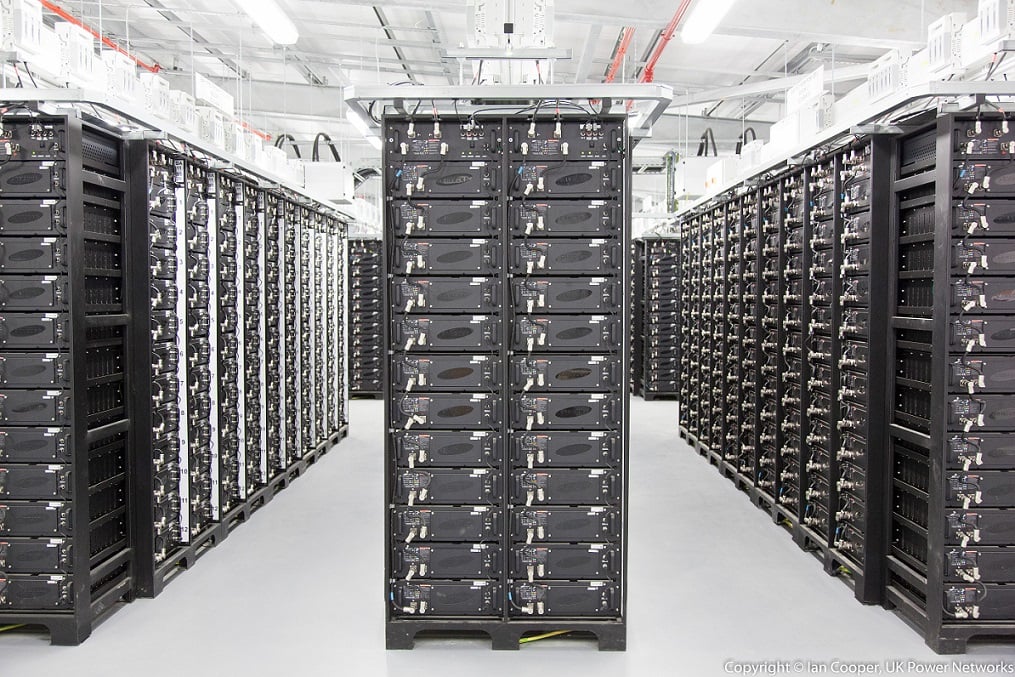 One of the UK's main distribution network operators (DNOs) has unveiled plans to revolutionise the way it procures flexibility and "supercharge" the services market.
UK Power Networks (UKPN), responsible for the delivery of power to London, the south-east and eastern England, has claimed an industry first with the publication of its new Flexibility Roadmap, a consultation document which professes to be a "major step-change" in the way networks operate.
The cornerstone of the proposals is the introduction of commercial markets for flexibility services, through which UKPN can procure flexibility from third party-owned distributed energy resources such as renewables and batteries. This flexibility can then be used to respond to planned or unplanned outages, or even free up additional capacity on distribution networks.
UKPN cited an Imperial College London study that found procuring this capacity through such means, instead of via costly new infrastructure, could save network operators billions of pounds by 2050.
To read the full version of this story, visit Current ±.