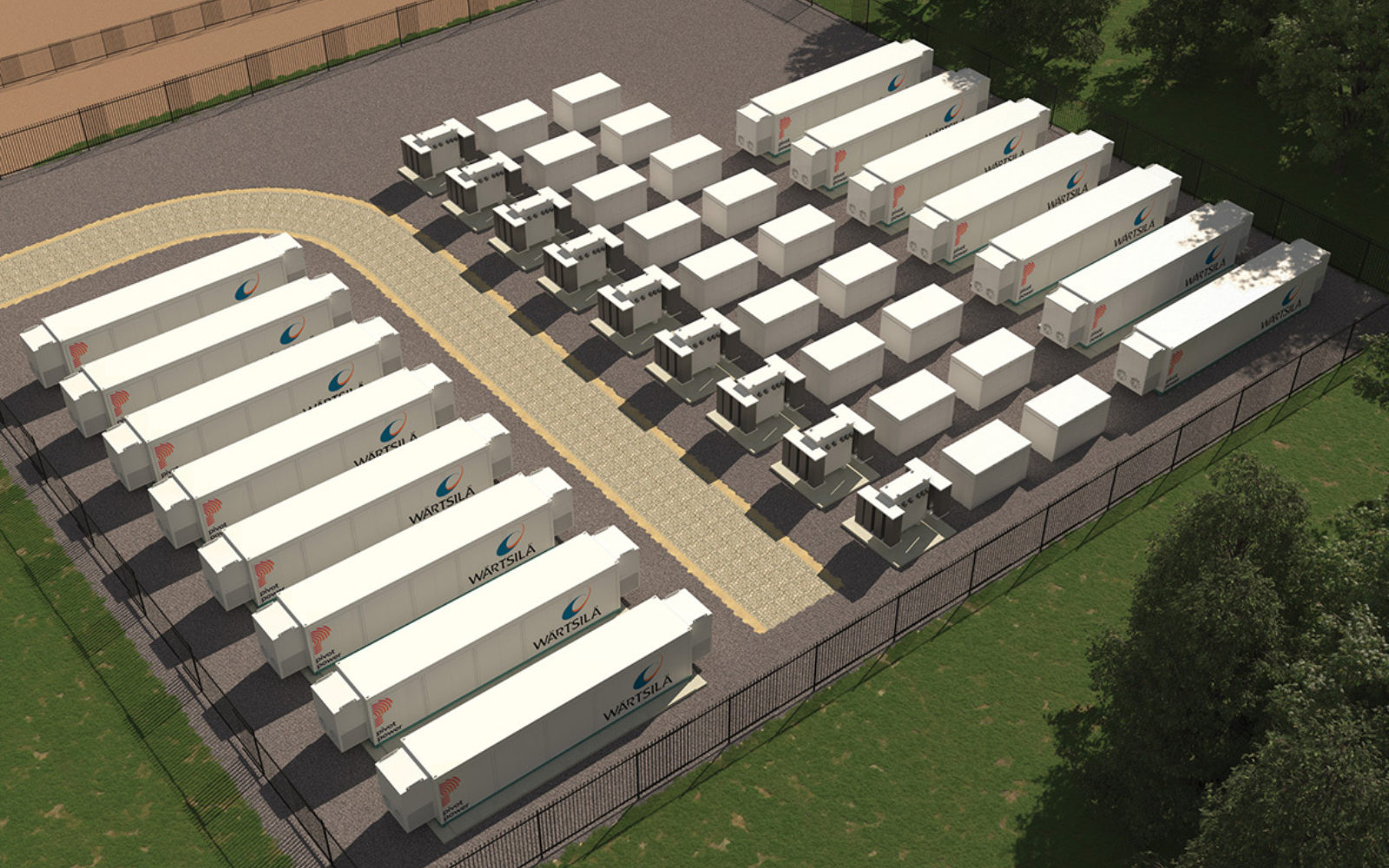 EDF is set to optimise 49.9MW of battery storage owned by UK developer Pivot Power in a bid to enable "greater flexible electricity capacity for the grid".
Pivot Power itself was acquired by EDF last year, with the latter now appointed to optimise storage set to be located at Pivot's Kemsley site in Kent, southern England. Kemsley is the first of two projects due to be commissioned in early 2021 and forms part of Pivot Power's 40 site-strong 2GW portfolio.
Revenues from the Kemsley site will be maximised across ancillary services, wholesale optimisation and the Balancing Mechanism using EDF's PowerShift platform.
EDF is already optimising storage assets for a number of companies, with developers Zenobe and Anesco and listed investment fund Gresham House having all partnered the company.
To read the full version of this story, visit Current±.