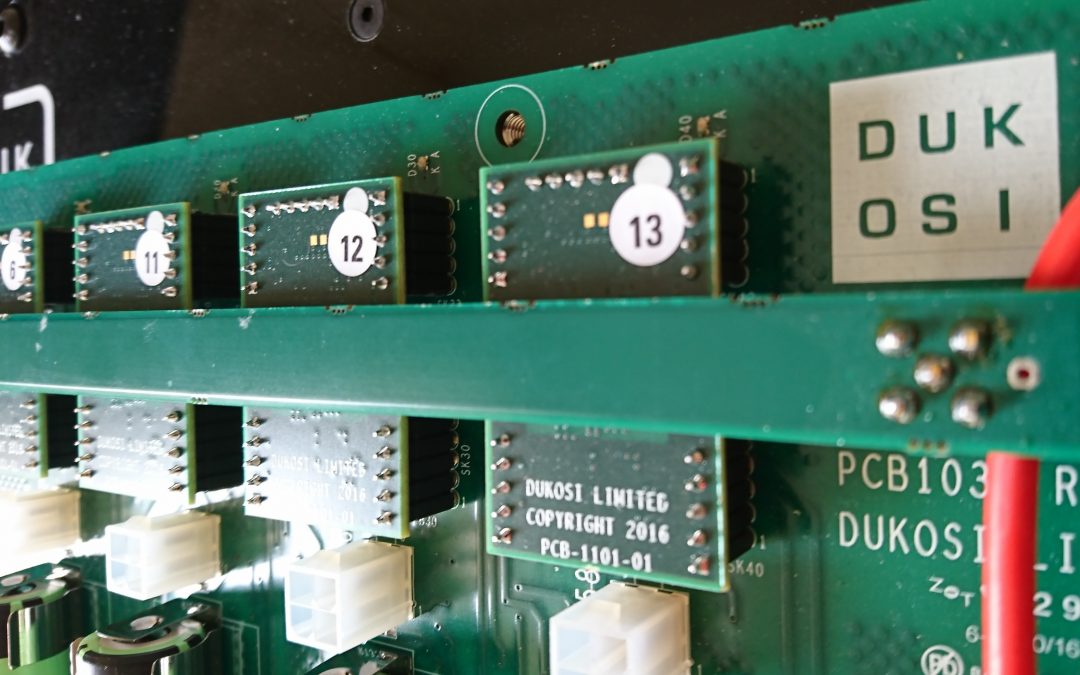 Battery management systems developer Dukosi announced that it has secured approximately US$2.4 million in funding, led by IP Group.
This funding will be used to further develop Dukosi's new line of battery management products and semiconductors, including extensive multi-industry certification. In addition, the funding will be used to expand Dukosi's current team in Edinburgh, generating new roles in electronics design, software, cell modelling and electrochemistry.
Dukosi has developed a new battery management system that collects, processes and stores data directly at the cell. Utilising wireless technology, the system then sends real-time information on cell performance. Dukosi's new system allows for improved design, deployment and management of batteries in electric vehicles, industrial and grid energy storage applications.
After years of development and testing, Dukosi is prepping for the production of its semi-conductor chip based solution.
Clive Scrivener, chairman at Dukosi, said: "We've had incredible feedback from our demonstrations to the industry. Our technology resonates with stakeholders throughout the battery supply chain and with the users of battery packs, who all recognise that innovation has a key role to play in meeting the growing demands of managing complex battery systems. With this funding, we're taking the next step to make our vision a reality and bring a new level of intelligence to batteries."
Jamie Vollbracht, director of cleantech at IP Group, added: "We back companies with transformative approaches to provide clean energy. Technologies that bring more intelligence to batteries represent a compelling area for investment and we are delighted with the tremendous progress the Dukosi team has made since our first investment in 2014. We look forward to seeing this technology being used to optimise batteries in a host of different applications."