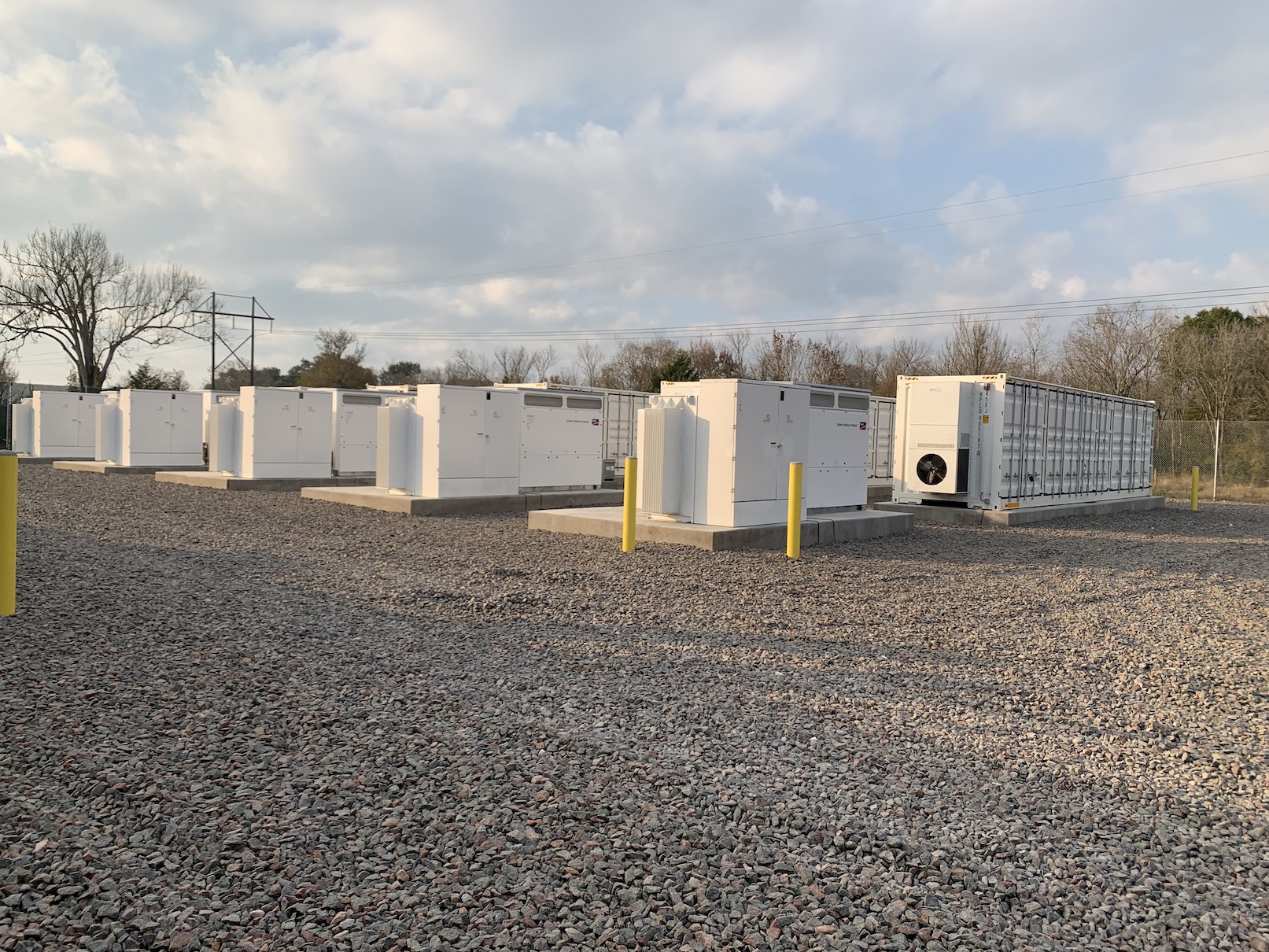 Update: 5 February 2020 GlidePath chief development officer Peter Rood offered Energy-Storage.news a brief commentary on the projects and their siting in New York – a US state of rapidly growing importance for both energy storage and the wider clean energy industries. The state has ambitious renewables targets, including 50% electricity from clean sources by 2030 as well as a 3,000MW energy storage deployment goal by that year, while only around just over 60MW has come online to date.
"New York will be a leading U.S. market for energy storage and it's one where GlidePath sees significant opportunity. NYISO maintains reliability for the largest load center in the country and together with the vision of the governor's office, sees the value of energy storage in improving system reliability while enabling additional renewable resources to come online," Rood said.
"The NYSERDA incentive program's structure allows the batteries to be developed by IPP's and participate fully in the existing wholesale markets. That makes it possible for IPP's to learn from operational data and apply that knowledge elsewhere in the US."
4 February 2020: Energy storage developer GlidePath has announced that it is readying for construction on 80MW / 320MWh of standalone battery storage projects in New York, spread across four locations.
The company, perhaps best known to Energy-Storage.news' readers for its work on what it described as a "groundbreaking" grid-scale project that will play into Texas' independent ERCOT energy market and the acquisition of a 149MW portfolio of wind projects in that state which are expected to include energy storage, said that awards of incentives from utility New York State Energy Research and Development Authority has "advanced" the four New York projects.
GlidePath said in a release sent today that four 20MW / 80MWh projects in the Lower Hudson Valley have applied for the NYSERDA Market Acceleration Bridge Incentive programme. One, near the town of Ulster, was already approved for US$8.8 million via the programme, with the local community said to have played a role in selecting the project as an alternative to fossil fuel power plant proposals, as Energy-Storage.news reported back in December.
The developer, which is a subsidiary of low-carbon infrastructure investment company Quinbrook Infrastructure partners, said that design, permitting, interconnection and land control have already been completed for each and now the procurement process for "key equipment" is now underway.
The projects are expected to begin construction later this year, representing around US$120 million in capital investment in the local region. Each is of four hours storage duration, expected to start going online before the end of next year.