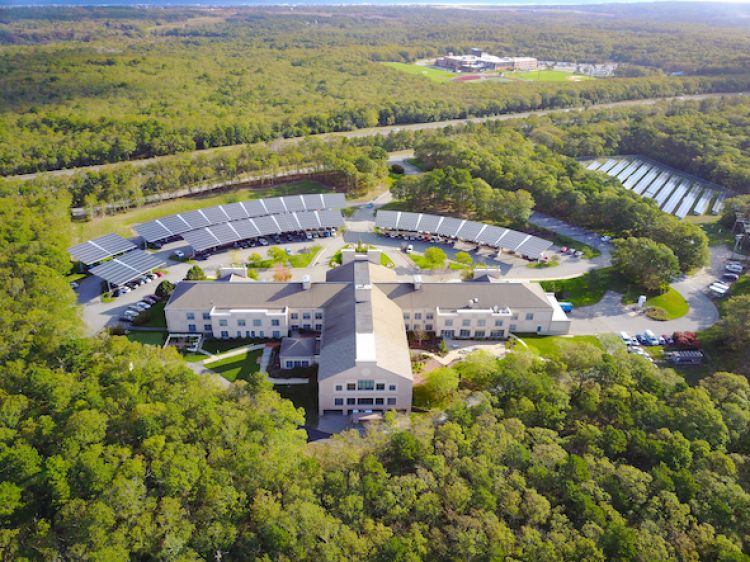 Rooftop solar, energy storage and other less-mainstream green energy technologies are among the targets of a new colossal renewable fund, the creation of the world's largest asset manager.
BlackRock – a group claiming this year to hold nearly US$7 trillion in assets – said this week it has amassed over US$1 billion in its efforts to raise capital for its latest fund for global renewables, the third of a series it launched in 2011.
The first US$1 billion, collected from 35 American, European and Asian institutional investors, takes the Global Renewable Power III (GRP III) fund closer to its US$2.5 billion final target. The "record" raise was achieved within six months from GRP III's launch in Q2 2019, BlackRock told PV Tech.
To read the full version of this story, visit PV Tech.