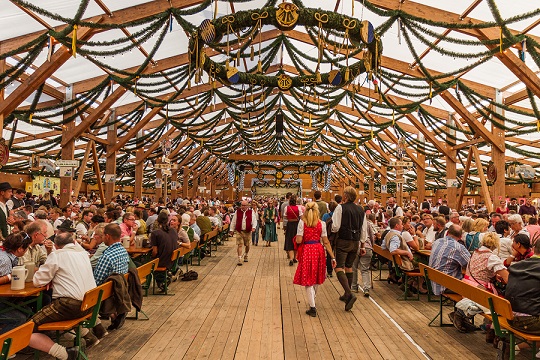 A new subsidy scheme for residential solar-plus-storage installs is now live in Bavaria.
The state in southern Germany will provide €500 (US$550) for a storage system of at least 3kWh and a further €100 (US$110) for each additional 1kWh up to a maximum of €3200 (US$3530). The storage system must be paired with a solar installation.
The state's administration is aiming to delay the need for grid reinforcement as it also prepares for the installation of a large number of electric vehicle chargers. According to research from YouGov Deutschland, one in four Germans want to install an electric vehicle charger and one in two want to install solar at home.
"We welcome the Bavarian programme for solar energy storage because it promotes an important component of the energy transition," said Jörg Ebel, spokesman for the Bavarian section of the German Solar Industry Association (BSW).
"It has been scientifically proven that this reduces expensive grid expansion, including a solar system on the roof, battery storage in the basement and a solar charging station for the e-car in front of the house a dream team for climate protection," said Ebel.
Bavaria is something of a spiritual home for the European solar industry acting both as an early incubator for business and a centre of deployment. State-capital Munich continues to host the annual Intersolar Europe gathering, which includes the ees Europe dedicated stationary storage event.
At the end of 2018, Bavarian company Sonnen said residential batteries were ready to compete with fossil fuels and nuclear power in Germany.