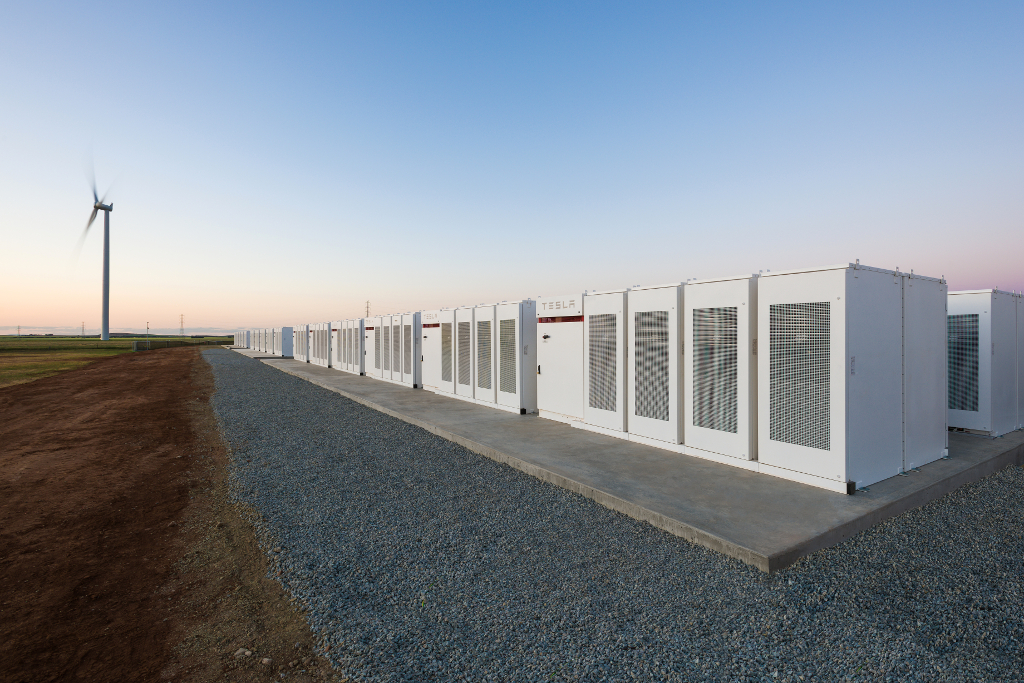 A renewable energy project that could provide up to 20% of Singapore's electricity needs has been fast tracked by the Australian government.
Major Project Status has been granted to Sun Cable's proposed Australian-ASEAN Power Link (AAPL), which would be one of the world's largest dispatchable renewable electricity systems, supported by the "world's largest battery and solar farm", to be located in the Barkly region, Northern Territory.
The AU$22 billion (US$15.79 billion) project features a 4,500km high voltage direct current (HVDC) transmission system connecting a 10GW solar / 30GWh storage facility near Darwin with Singapore and eventually Indonesia.
To read the full version of this story, visit PV Tech.