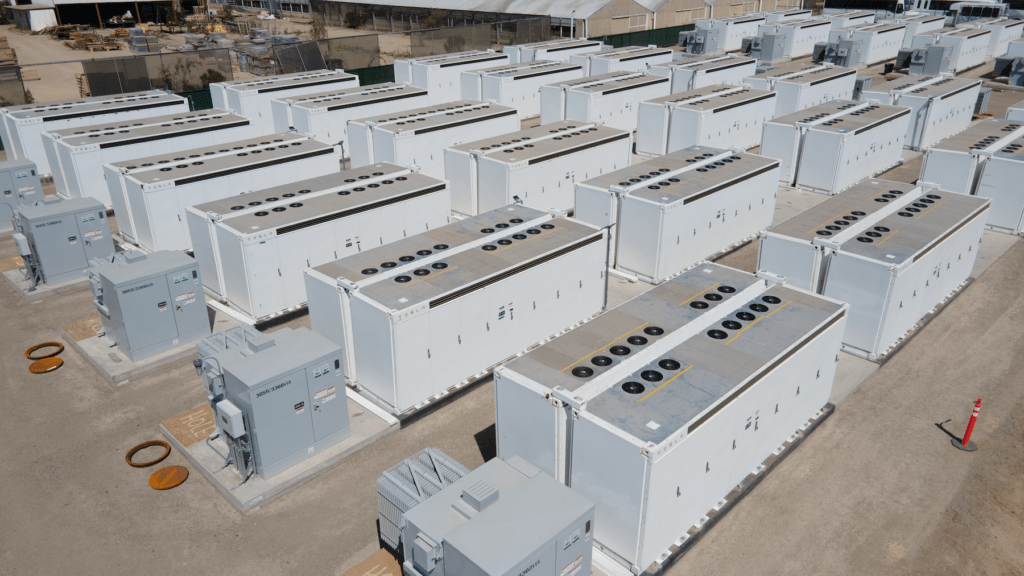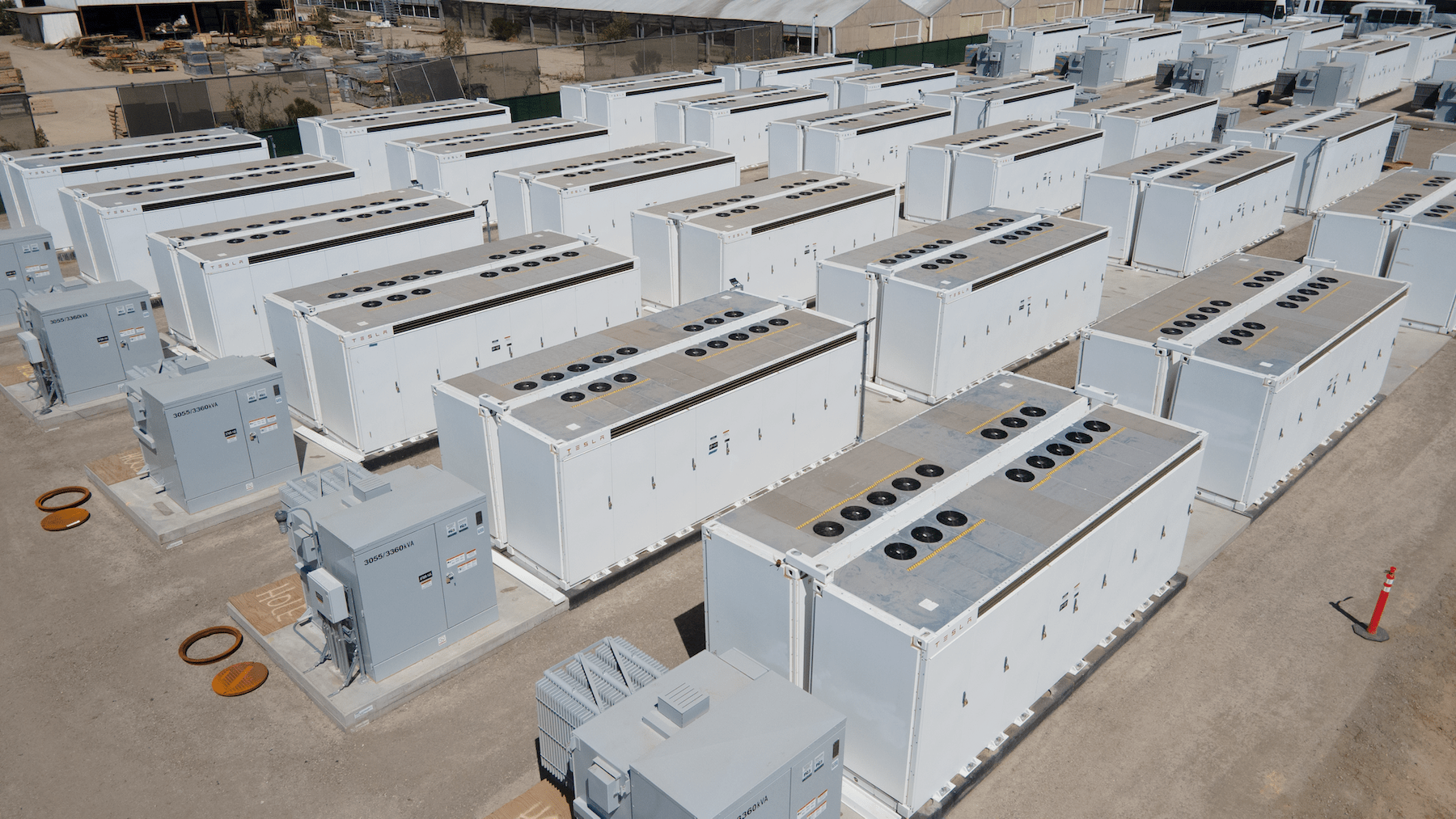 Renewable energy company Arevon has secured a US$400 million loan facility from two banks for its solar and energy storage pipeline in the Midwest, Southeast and California.
The company will receive a green loan fund credit facility from Canadian Imperial Bank of Commerce (CIBC) and KeyBank N.A, it announced last week (30 August). The money will go towards the development of a 6GW pipeline of solar PV and energy storage assets.
The two-year facility has a hybrid borrowing basis, made up of uncalled capital with an additional net asset value component.
"The scale of this capital reaffirms Arevon's place in the finance community as one of the fastest-growing renewable independent power producers in the country. Complex financial engineering and access to facilities like this are a key part of our competitive advantage," said Brian Callaway, Arevon CFO.
The company provides commercial, financial, performance asset management, and construction services for nearly 10GW of renewable energy assets.
Major energy storage projects it is delivering in California include the Vikings Energy Farm, a 150MW PV array paired with 150MW/600MWh of battery storage, and nine large-scale standalone battery storage projects comprising the Falcon Portfolio.
One major project is already operational; the 100MW/400MWh Saticoy battery storage project (pictured) went online in mid-2021 after local opposition to a gas peaker plant.