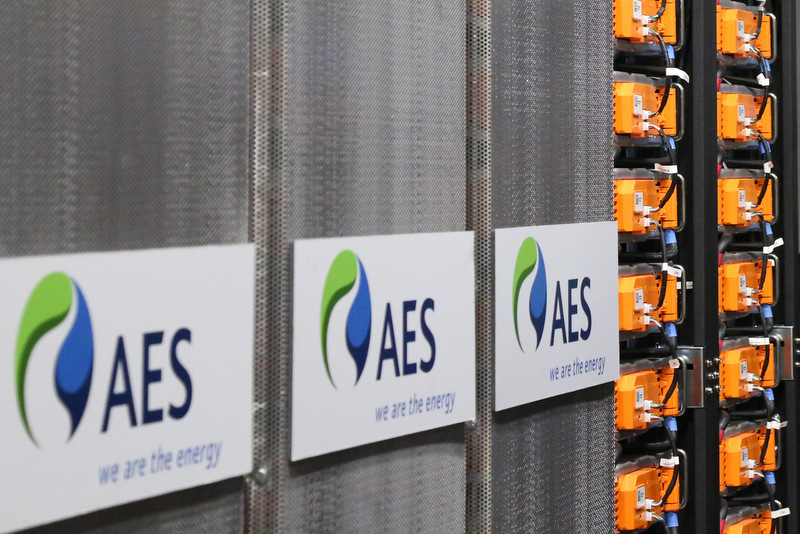 AES Corporation has closed US$2 billion in finance for the 1.4GW Southland Repowering Project.
The install in southern California encompasses 1,284MW of combined cycle gas capacity and 100MW of battery storage.
The remaining US$350 million will be contributed as equity by AES. The company won a competitive tender in 2014 for a 20-year power purchase agreement (PPA) with utility firm Southern California Edison (SCE).
"The US$2.3 billion Southland repowering project is a key component of our strategic objective of increasing our US Dollar-based, long-term contracted position," said Andrés Gluski, AES President and CEO. "This project will provide Californians with clean and reliable energy by integrating 1,284MW of efficient combined cycle natural gas generation with 100MW of advanced battery-based energy storage."
The gas element of the project will be in commercial operation in 2020 with the storage following in 2021.
According to AES it is the largest non-recourse financing for a project incorporating battery storage.