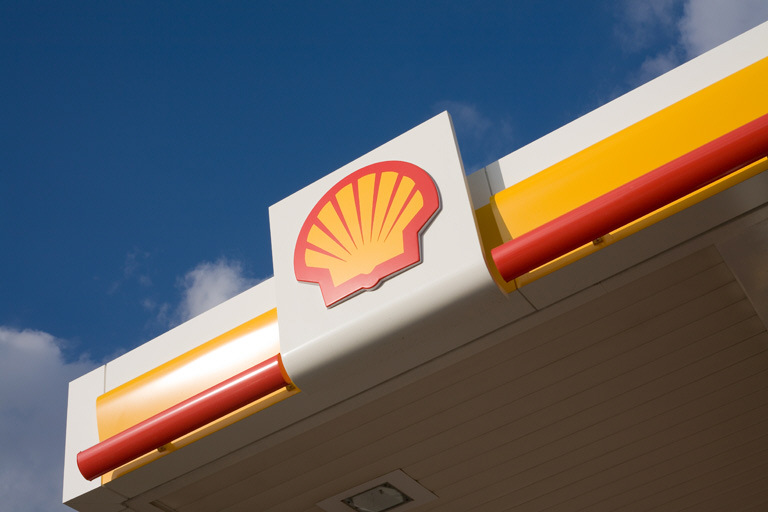 A 100MW battery storage project – consisting of two separate 50MW battery energy storage systems (BESS) – has begun construction in the UK.
China Huaneng is to take charge of the construction and operation of the site, which has been backed by the China Huaneng Group and Chinese sovereign wealth fund CNIC.
A multi-year power offtake deal has been signed by Shell Energy Europe for the project, with the batteries to be used for grid balancing and frequency response, a spokesperson for Shell confirmed. Shell-owned energy tech firm Limejump is to optimise the batteries through its virtual power platform, however no further detail of how the batteries are to be used has been revealed.
Limejump was acquired by Shell in February 2019, with the O&G major also acquiring German domestic battery storage firm sonnen in that month.
The battery, which uses ternary lithium-ion battery technology, is expected to be completed by the end of 2020, with construction having begun on 5 December 2019, China Huaneng said.
David Wells, vice president of Shell Energy Europe, said that batteries are "uniquely suited" to optimising power supplies as the UK moves towards a net zero system.
"Projects like this will be vital for balancing the UK's electricity demand and supply as wind and solar power play bigger roles in powering our lives," Wells added.
Alongside its acquistion of sonnen, Shell has also targeted the UK's utility-sale battery storage market. Its New Energies division partnered Anesco on a utility-scale battery storage project in Norfolk, east England in 2019.
In May 2019, Shell New Energies signed up to a joint venture with Convergent Energy + Power for two Shell Canada Products facilities to be fitted with C&I energy storage systems.
Battery storage in the UK has hit the headlines as of late. Its role in the 9 August blackout was lauded, with 475MW of batteries used to help bring the network back online following a lightning strike that resulted in two generators – the Little Barford CCGT power station and Hornsea One offshore wind farm – trip.
However, battery storage has struggled to compete in the UK's Capacity Market after de-rating factors of up to 80% were attached to battery storage assets in 2018. Earlier this month, a number of battery storage assets successfully landed capacity agreements in the T-3 Capacity Market auction by listing as demand side response assets, seemingly sidestepping these de-rating factors.
Several energy majors are targeting the UK and Ireland for energy storage, alongside Shell, including Enel, which completed its first UK grid-scale stand-alone battery in 2018, and Statkraft, which laid claim to the first utility-scale battery in the Republic of Ireland with the completion of an 11MW project in January.