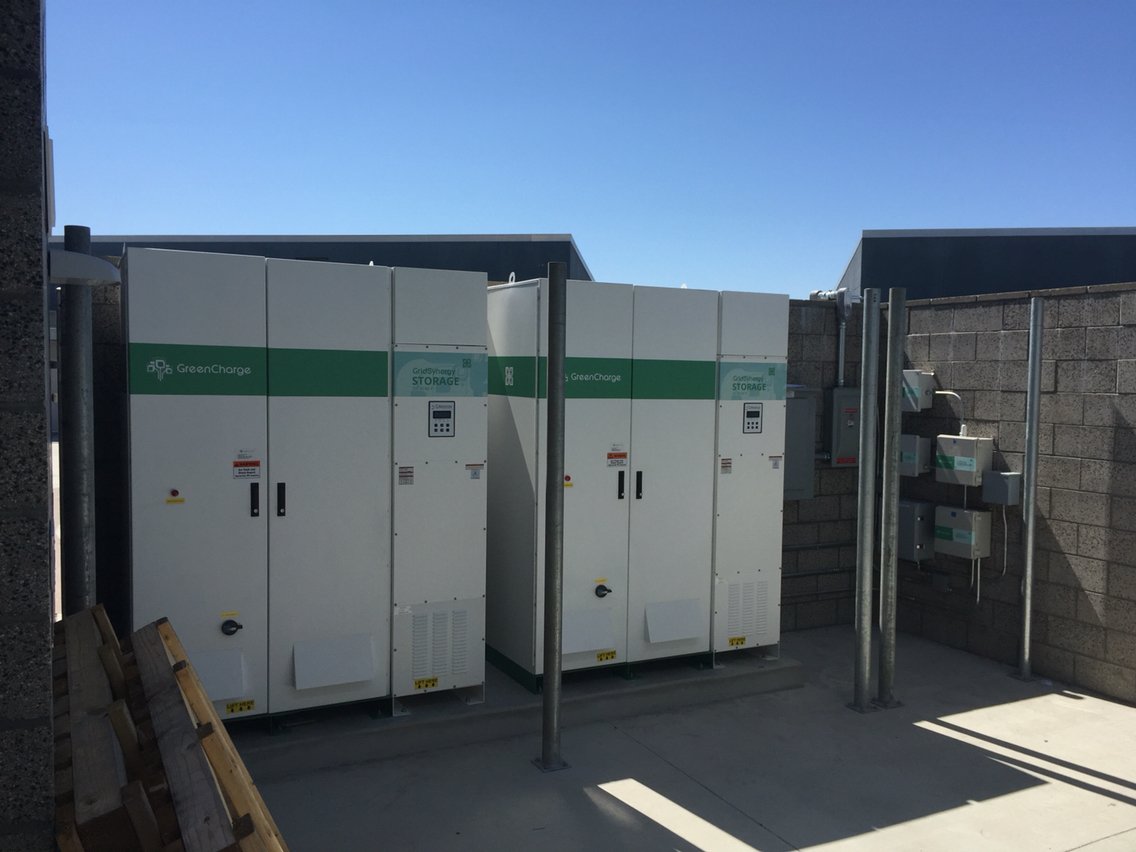 ENGIE company Green Charge has been chosen to install 2 MWh of energy storage at iFLY Indoor Skydiving's San Diego and Ontario facilities in southern California.
iFLY — the world's largest indoor skydiving company — will use the 500 kW/1000 KWh systems to help reduce demand charges by nearly US$1.5 million dollars over the term of the contract.
Each iFLY location features a 14-foot wind tunnel power by four electric motors. While the sudden output of power creates the vortex needed for indoor skydiving, it also accounts for high energy-demand charges. In Southern California, demand charges account for up to 50% of a commercial utility bill.
Todd Shallan, iFLY Indoor Skydiving COO, said: "It's no surprise that energy is one of iFLY's biggest expenditures, and a solution like Green Charge is an incredible benefit to our business. The savings implications and scalability of this energy storage partner is exciting, and we're looking forward to seeing its impact long-term."
Vic Shao, CEO of Green Charge, said: "Green Charge, like iFLY, takes great pride in our operational experience, with a special emphasis on education. Our customer base includes more than 100 schools, and a large number are located in southern California, where demand charges are extremely high. The addition of energy storage helps significantly cut down iFLY's utility costs."