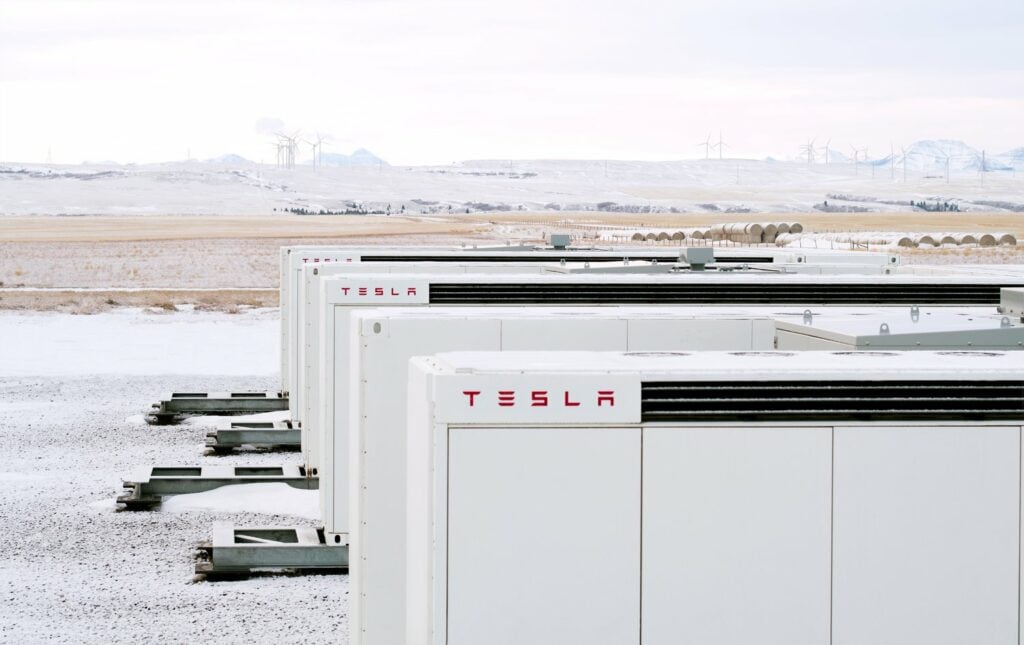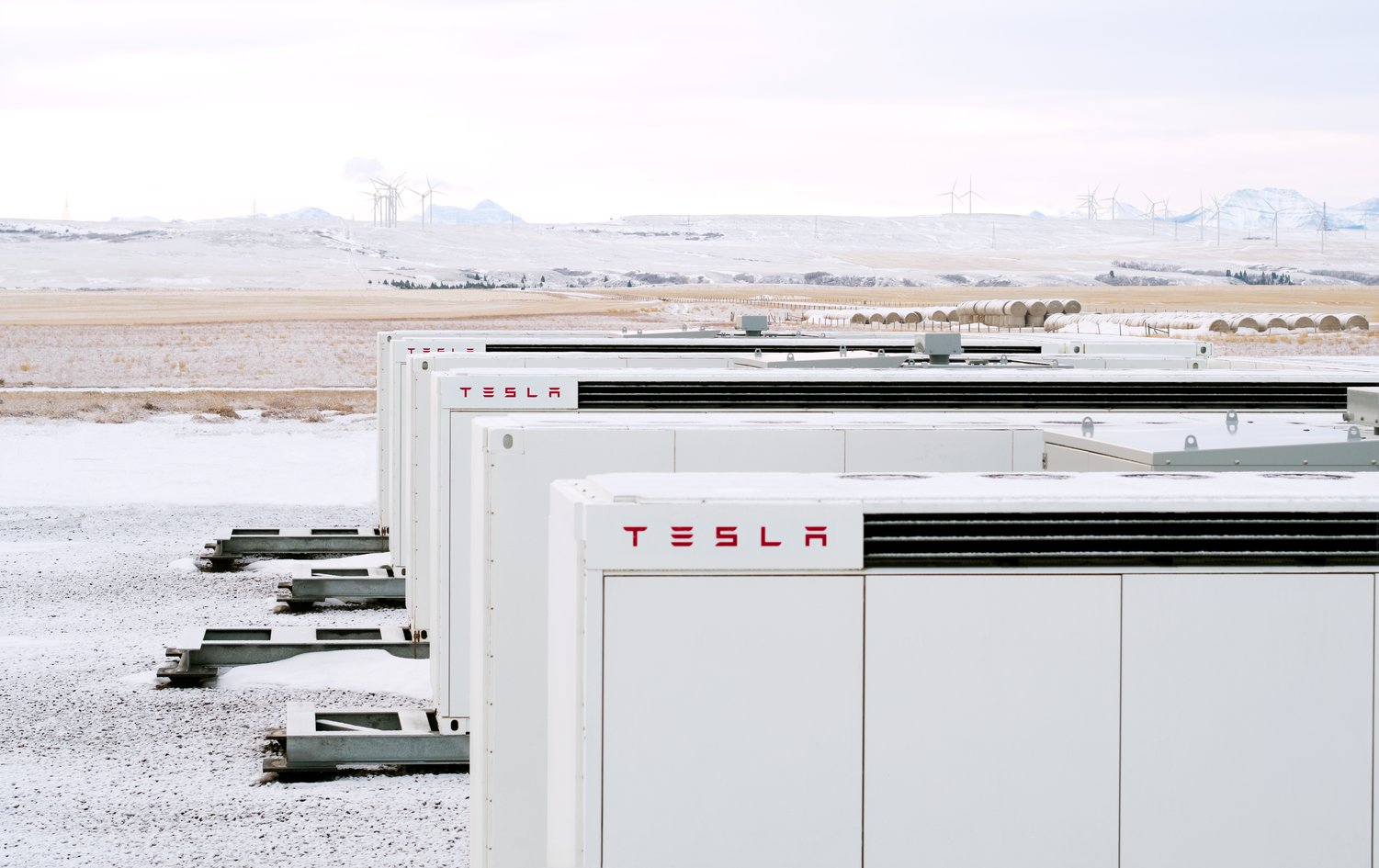 Utility-scale solar PV developer Westbridge Renewable Energy has kicked off development of its fifth solar-plus-storage project in Alberta, Canada.
The company is targeting the development of a 295MWp solar PV plant with a 100MW/200MWh battery energy storage system (BESS) at its Red Willow Project in central Alberta's Stetler County No.6.
Westbridge has secured a long-term lease on the land and submitted environmental and wildlife studies for Red Willow Project, which is currently at Stage 2 of the Alberta Electric System Operator's (AESO's) interconnection process.
That means it has progressed beyond Stage 0 and Stage 1, which see project developers submit their System Access Service Request (SASR) and then open discussions with the grid planner and overseer AESO and transmission facility owner (TFO).
At Stage 2, an engineering study report, cost estimates and facility design are assessed, which according to AESO has an expected timeline of about 14 weeks total. In subsequent stages, the project then gets taken to the regulator Alberta Utilities Commission, facility applications are filed and then construction begins from Stage 5.
Westbridge currently has two Alberta projects at Stage 3: its Georgetown 278MWp PV project with 100MW/200MWh planned BESS output and capacity and Sunnynook, which would be 330MWp solar PV and 100MW/200MWh battery storage.
In November, the company got Power Plant and Battery Energy Storage System Approval for the Georgetown plant from the AUC, as well as permitting and licensing for a substation to connect the project.
The rest of its Alberta projects are at Stage 2 of the AESO Interconnection process. All are solar PV plants sharing a point of interconnection with a two-hour duration BESS, with all planned to include 100MW/200MWh battery systems, except for its Eastervale project, which will have a 200MW/400MWh BESS with a 300MWp PV plant.
Westbridge Renewable Energy is headquartered in Canada. In addition to Alberta, it has projects under development in Texas and in the UK, one in each region. In Texas it is developing a standalone solar PV project, Accalia Point, which would be 221MWp, and in the UK it has Fiskerton, a standalone 53MW/106MWh BESS project. It got grid connection approval for Fiskerton last June.
That brings its development portfolio to 1,674MWp of solar PV in total and 653MW/1,306MWh BESS across the three territories. The company said it wants to get long-term cashflows and shareholder value through holding assets where it can, and continues to weigh up development opportunities in Alberta, the US and UK.
A report recently published by industry group Clean Energy Canada found that renewable energy, particular wind, but also solar PV, is cost-competitive with natural gas-fired generation in Alberta as well as Ontario. The report, authored by Dunsky Energy + Climate Advisors found this to be the case even with the addition of energy storage to solar and wind power plants.