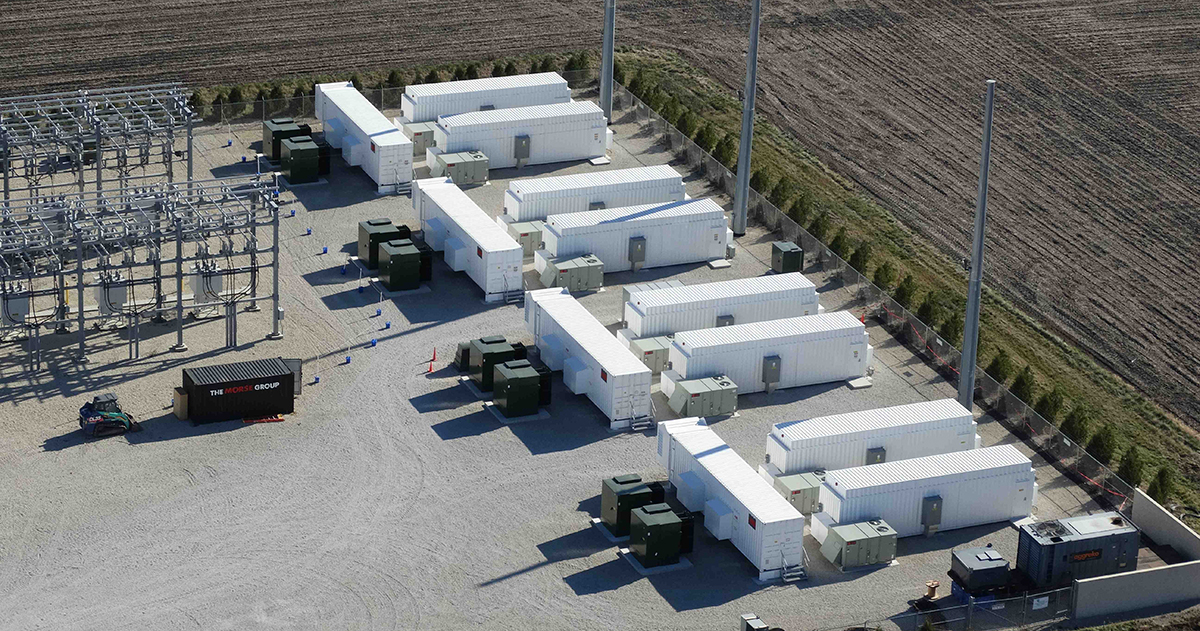 The Victoria government has opened the tender process for the procurement of two 20MW battery systems.
The Australian state is investing AU$25 million into a range of energy storage projects. The two projects must have a combined storage capacity of 100MWh with installation to be complete by January 2018. According to a statement from the administration, a 20MW battery could power a town with a population of around 100,000 for four hours.
"We're supporting projects that will integrate existing and new renewable energy generation, storage, distribution and management technologies within the electricity grid," said Lisa Neville, acting minister for energy, environment and climate change.
"We are encouraging significant local and international investment opportunities for businesses to work together in modernising our energy system," she added.
Guidelines for interested parties will be posted online on 1 May.