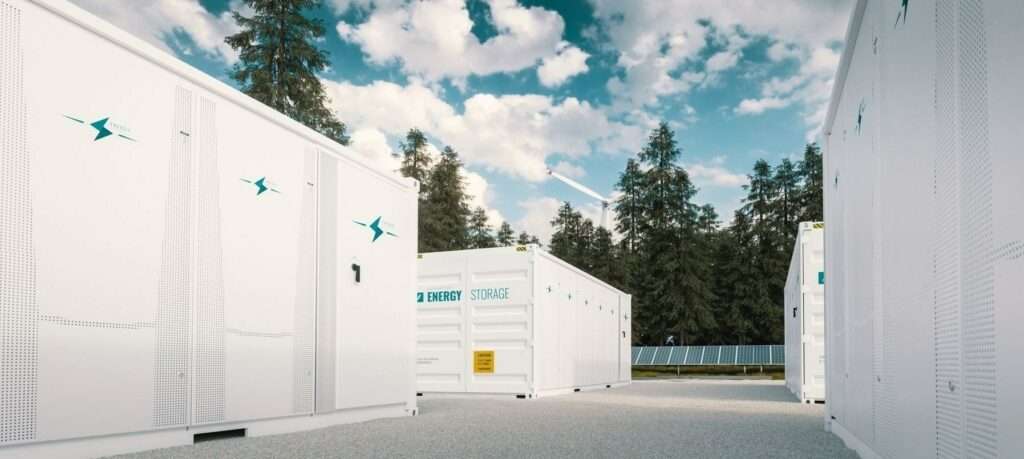 Science safety leader UL has created a certification service for energy storage equipment subassemblies (ESES) to achieve UL 9540, allowing large storage assets to procure certified components when building systems.
UL 9540, the most widely used product safety standard certificate for energy storage, has been available to energy storage systems (ESS) for a while.
This move creates a way for the systems' component subassemblies to be certified before assembly into a full ESS.
An energy storage system's typical subassemblies would include the connection/metering subassembly, power conversion subassembly, the battery modules, and auxiliary service components like those for ventilation, air condition and fire safety.
UL, full name Underwriters Laboratory, recently certified three subassemblies for NHOA Energy (formerly Engie EPS). The company's head of certification and quality L. Costanza said that achieving the certification to UL 9540 for its subassemblies allowed the installation of high-density 40-foot containers in two utility-scale storage systems in California and Massachusetts.
"Through the new Energy Storage Equipment Subassemblies Certification, a DC storage system manufacturer has an easier and faster path toward Certification to UL 9540. This is another example of how our cost-effective and time-sensitive certification strategies deliver the utmost flexibility and superior certification methods, accelerating time to market," said Maurice H. Johnson, a product manager for batteries and energy storage systems in UL's Energy and Industrial Automation group.
Alongside UL 9540, UL is also known in the energy storage sector for UL 9540A, a large scale fire test for BESS. It is the industry standard certification for fire safety in stoage alongside NFPA 855 from the National Fire Protection Association.
The national lab also works with battery producers to explore chemistries of new battery technology, most recently Redflow's zinc-bromine redox flow battery.