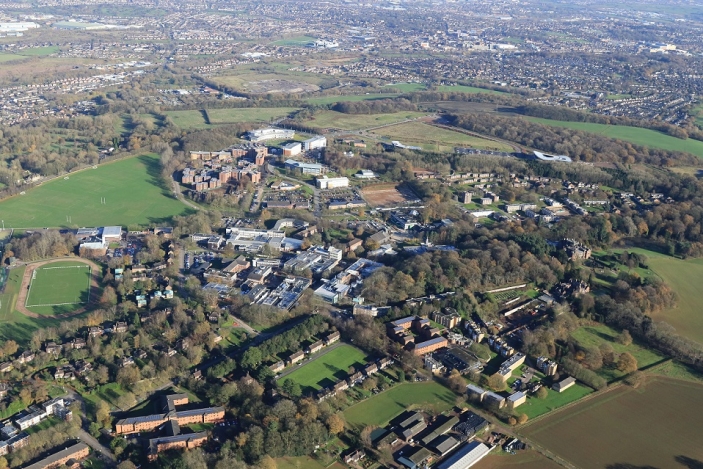 Keele University, which is near the border between Wales and England, is to become a living laboratory for emerging low carbon and smart energy technologies in what is thought to be the largest scheme of its type in Europe and North America.
Siemens has been appointed to deliver the Smart Energy Network Demonstrator (SEND) which will turn the university's private utilities network into a national test bed for new smart energy technologies and services in partnership with business and industry.
As well as the installation of at least 5MW of renewables, with the university targeting solar and wind power initially with an upcoming tender, the project at the West Midlands-based university campus will see the digitalisation of 24 substations, the installation of over 1,500 smart meters and 500 home controllers, and anywhere between 5-10MW of energy storage.
The project is made possible by the university's origins following the second world war when the founders of the institution bought the original property from the US military, who had used it as an army base during the conflict.
For the full version of this story, visit Clean Energy News.