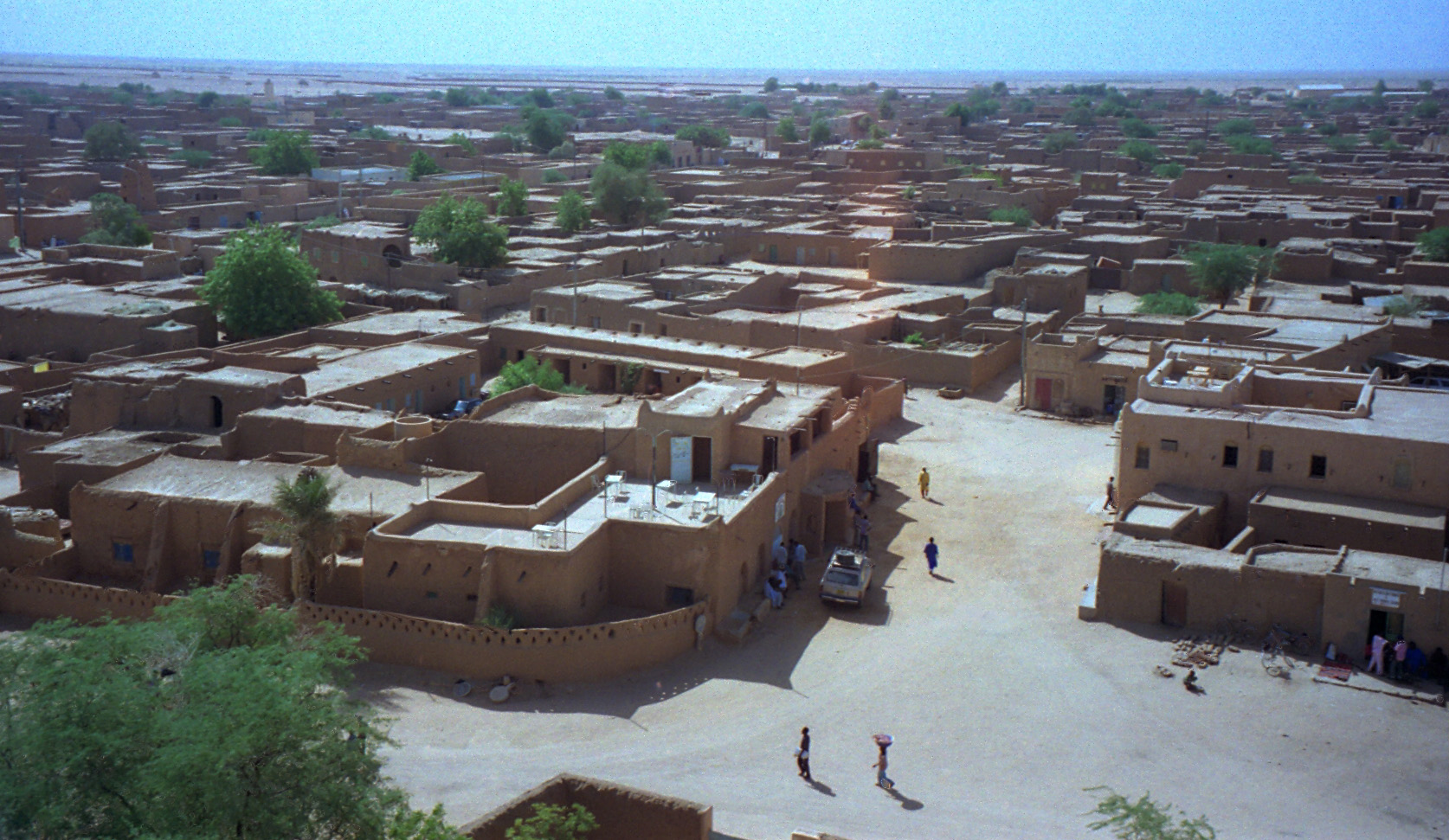 Indian engineering, procurement and construction (EPC) firm Sterling and Wilson has partnered with French EPC Vergnet to develop a solar-storage and diesel genset hybrid project in Niger, West Africa.
The project is to combine 18.9MWp of solar, an 11.55MWh battery energy storage system and a 6.54MVa diesel generator, to be connected to a substation in the city of Agadez.
The consortium, which also includes local power company SNS Niger, will also be responsible for a two-year O&M contract of the project.
"Hybrid energy solutions is [sic] a huge opportunity as many power generation and distribution companies in places like Africa are moving into renewables," Deepak Thakur, CEO for hybrid and energy storage at Sterling and Wilson, said.
This story first appeared as part of PV Tech's solar projects roundup, 26 October 2020.