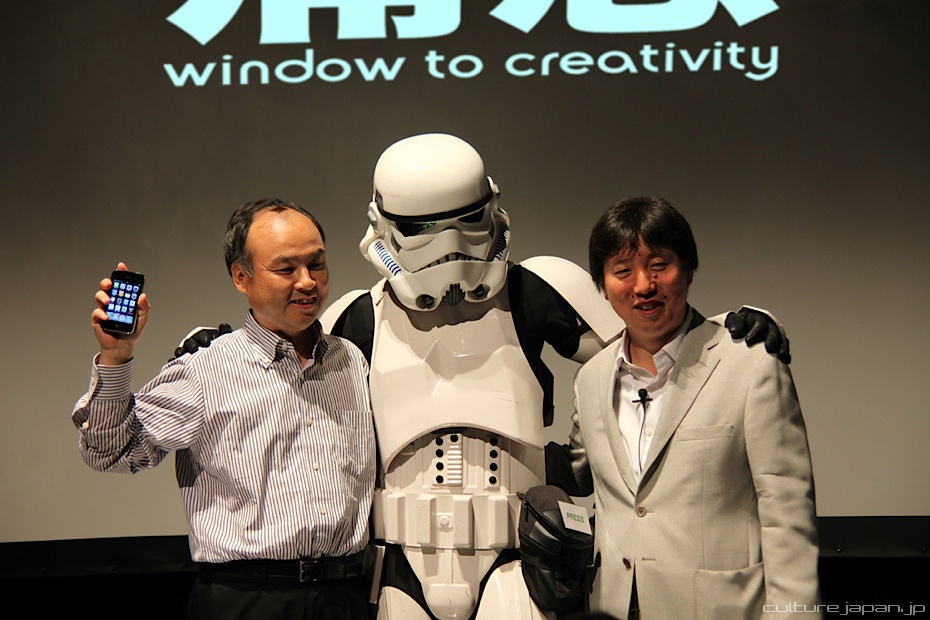 Private equity fund SoftBank Vision Fund has officially signed off on a Memorandum of Understanding (MOU) with Saudi Arabia's Public Investment Fund (PIF) to develop 3GW of PV and energy storage capacity within Saudi Arabia.
According to the Saudi Electric Company, the 3GW of PV and energy storage projects will be developed in 2018, with both SoftBank and the PIF expected to develop manufacturing facilities within Saudi Arabia to aid in the creation of these renewable projects. The Vision Fund is part of the Softbank Group, a Japanese telecoms company headed by billionaire Masayoshi Son, who is himself a committed advocate of renewable energy.
If developed, this undertaking would make a major contribution towards Saudi Arabia's renewable energy targets, as the country's National Renewable Energy Program (NREP), managed by the Ministry of Energy, Industry, and Mineral Resources (MEIM), has targeted 3.4GW of renewable energy by 2020 — along with 9.5GW by 2023.