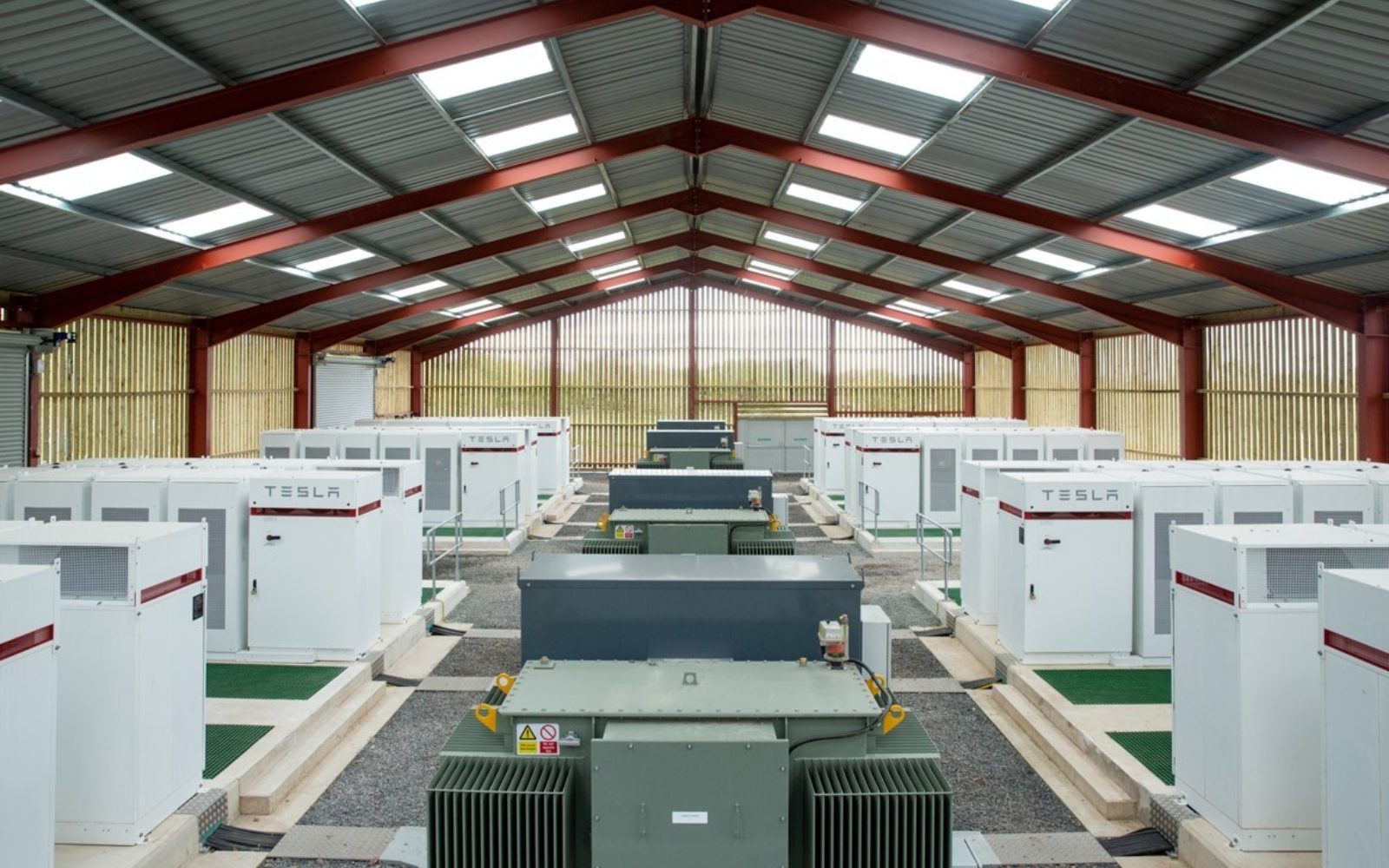 UK-headquartered battery storage asset owner and operator Zenobe Energy is developing Scotland's first transmission-connected battery storage project, it has announced.
The 50MW project in Wishaw, North Lanarkshire will help ease grid constraints, stabilise the system and enable greater renewable energy growth. By managing constraints on the system, 640GWh more renewable generation will be able to travel from north to south over the next 15 years thanks to the site.
It is expected to be operational by the end of 2022 as the battery owner and operator has now received the rights to the site, which is to be one of the biggest in Scotland as well as the first designed to directly ease constraints.
To read the full version of this story, visit Solar Power Portal.