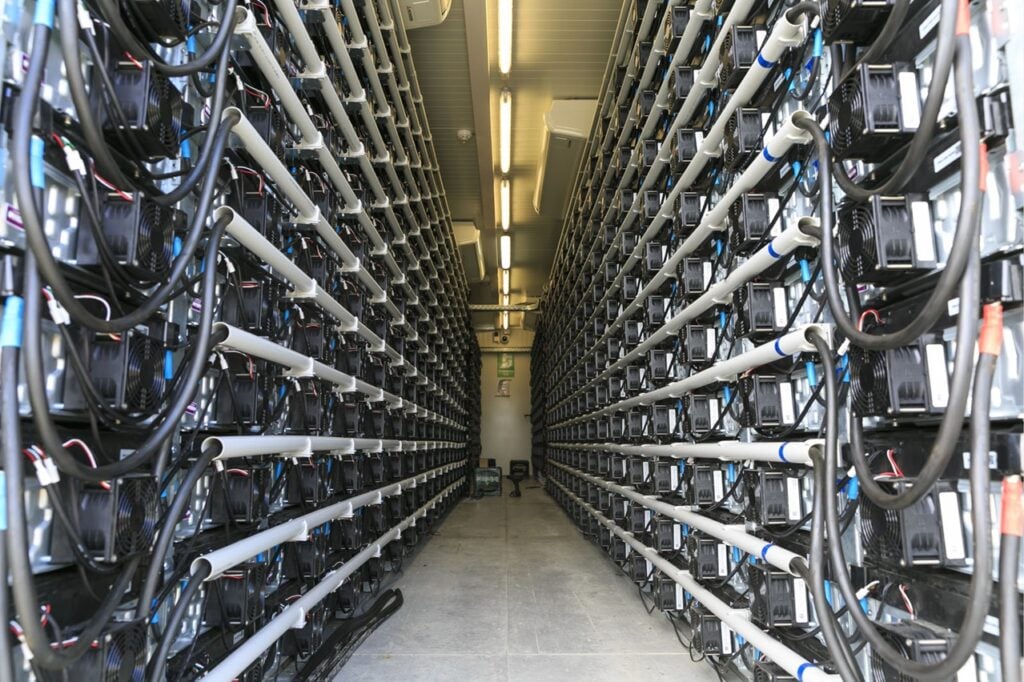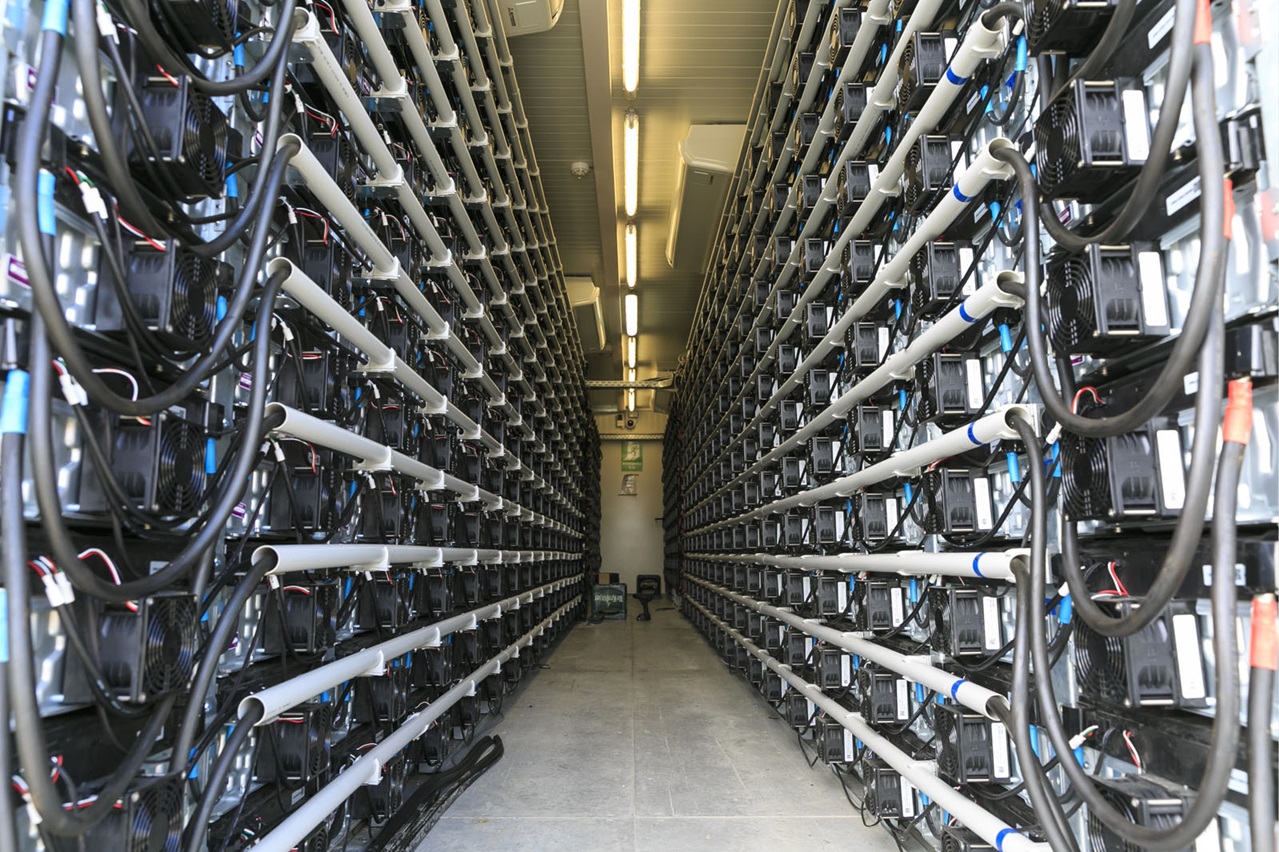 RWE's largest battery storage project to date has entered full operations in County Monaghan, Ireland.
The 60MW battery energy storage system (BESS) is the second RWE battery project to go live in the country, after its 8.5MW BESS in Stephenstown, Balbriggan, in County Dublin, went live last year.
This latest BESS – located at Lisdrumdoagh, 3km east of Monaghan town – is capable of providing rapid delivery of electricity into the power grid to help balance intermittency from renewables, as well as being able to provide short term back-up to help address power outages.
To read the full version of this story, visit Solar Power Portal.