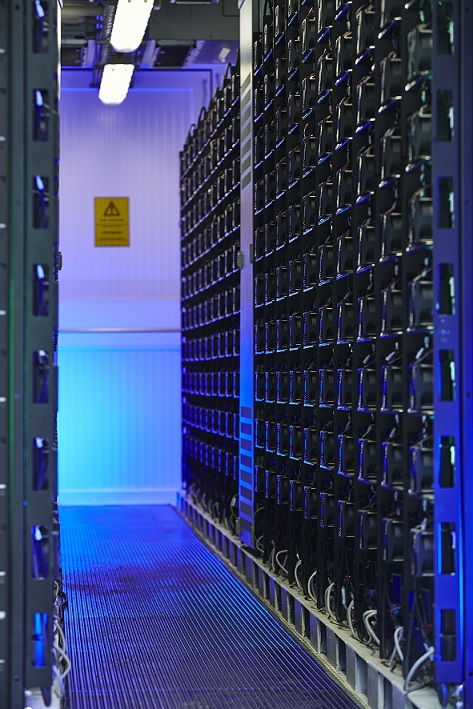 An inauguration event was held last week to unveil a new battery energy storage system combined with pumped hydro storage in Bavaria, Germany, after multi-national utility Engie completed work on the project.
Bavaria's state minister for economic affairs, energy and technology, Franz Josef Pschierer attended the 25 May ceremony. Bavaria, in southern Germany, is already sourcing 43% of its energy generation from renewables. With the ongoing phase out of nuclear power across Germany, Pschierer said ensuring security of energy supply as variable renewable generation increases its penetration on the grid is vital.
"New technologies like battery storage with short reaction time complement the existing proven technologies and are a key element for the future energy system," the minister said, adding that "our goal is to reduce CO2 [emissions] as much as possible without jeopardising our competitiveness".
Combination of advanced and established technologies
Engie Deutschland was given a precondition that comprehensive upgrades were required for the company to continue operating pumped hydro storage at Kraftwerksgruppe Pfriemd, a power plant network of three reservoirs, one run-of-river hydro and two pumped hydro facilities in the Upper Palatinate Forest, eastern Bavaria. Engie said it has invested nearly EUR20 million (US$23.36 million) at the site in the past three years.
In addition to changing and upgrading some equipment at one of the pumped hydro plants, Engie's German arm constructed a 12.5MW battery storage system at the site. Nearly 40,000 (39,600) batteries are housed in 180 racks, with each battery of about 67kWh capacity. Three 20kV transformers feed power into the local grid, maintained and operated by network operator Bayernwerke AG.
The lithium storage facility including battery management system was supplied by engineering multinational Siemens, built on the company's Siestorage containerised battery energy storage platform.
The battery will provide primary balancing services, helping to mitigate fluctuations in frequency within 30 seconds of receiving a signal from the grid, aiding the integration of variable renewable energy sources.
The hydro facility actually plays a significant role in grid-balancing already. According to Engie, the existing pumped storage plant being fitted with batteries is itself responsible for about 5% of all balancing power delivered to Germany's grid network and about 1% of total balancing power in Western Europe's transmission network.