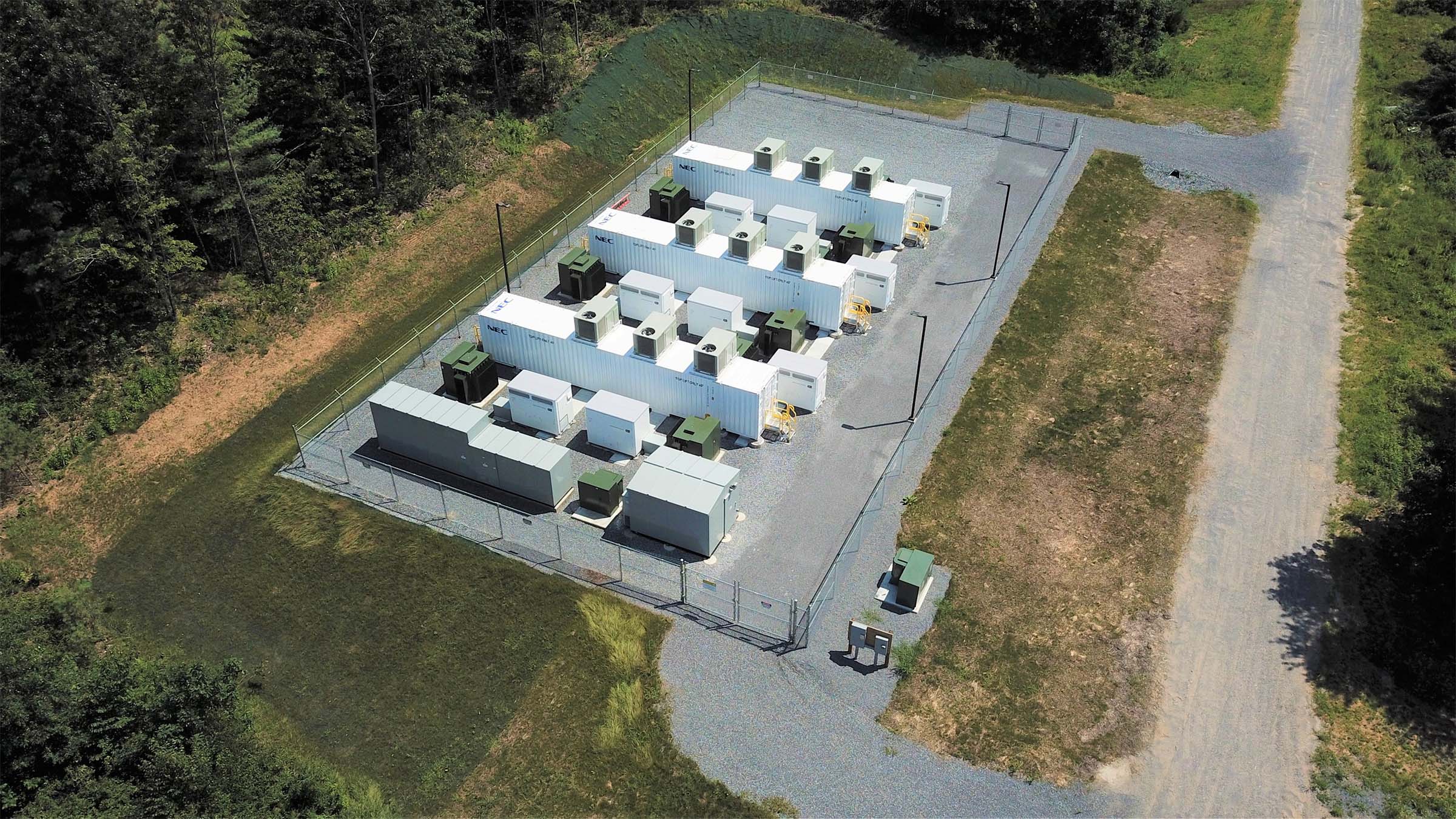 New York Power Authority (NYPA) said work has begun on the state's second grid-scale battery storage facility connected to the transmission network, with the system set to remain owned and operated by New York State.
While New York has in place an ambitious 3GW energy storage deployment target by 2030 in support of its renewable and clean energy policies, development of large-scale systems has barely just begun, with developer Key Capture Energy completing the first transmission system connected utility-scale storage project in mid-2019 and the majority of other projects in the state at distribution level for local networks. The need to develop effective safety protocols and guidance for deployment of projects in urban areas has also been a big factor in the relatively long time it has taken for a market to develop.
The 20MW / 20MWh project announced by NYPA this week to begin construction is in Franklin County, northern New York, and is expected to be completed early next year. There is a hydropower station nearby as well as wind power resources and the system will be built adjacent to an existing substation.
The one-hour duration lithium-ion battery system will charge and discharge to help balance peak demand needs of the local network, absorbing excess generation from renewable resources to be injected into the grid at peak times. NYPA is funding the cost of the project, which is just under US$30 million.
"This transformative energy storage project will enable us to integrate more renewable energy, such as hydro, wind and solar, into the New York State grid," Gil Quinones, NYPA CEO and president – who confessed himself to be a "storage geek" at the Energy Storage Association's annual conference earlier this week – said.
"These large-scale batteries are one of the keys to growing renewables. With these projects, we can store energy for times of high demand and give our transmission system greater flexibility and resiliency. Storing renewable energy also is critical to helping New York State meet Governor Cuomo's aggressive clean energy targets and to fighting climate change".