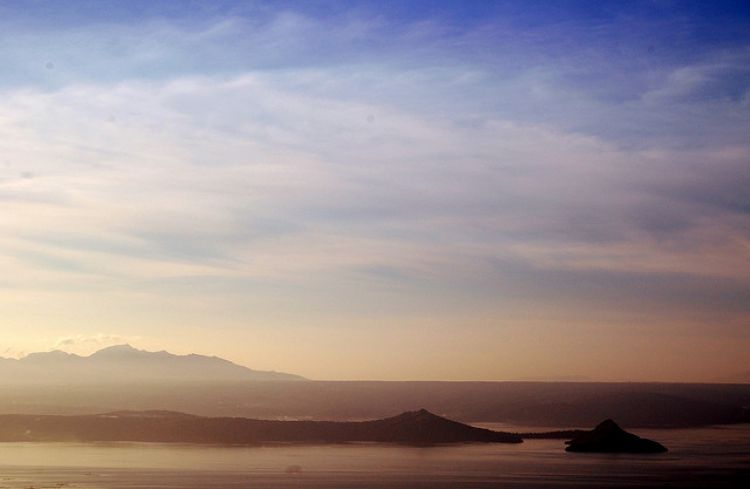 The Department of Energy (DoE) of the Philippines has progressed solar projects with a combined total of 162MW of capacity, along with a 30MW battery energy storage project to grid impact testing (GIS) stages, according to consulting firm Enerdata.
Of the PV systems, two 70MW projects will be developed in San Manuel (Pangasinan) by Pilipinas Newton Energy and Pilipinas Einstein Energy, while the 22MW Capas solar power plant will be developed by C-Solar Power in Tarlac.
Silay Global Energy Solutions is also proposing a 30MW battery energy storage project in Negros Occidental.
Filipino renewable energy firm Solar Philippines recently started construction on the first utility-scale solar project to be combined with battery energy storage in the Philippines.
The Philippines had 903MW of installed solar PV capacity under its Renewable Energy Law at the end of 2016, according to Department of Energy (DOE) figures.