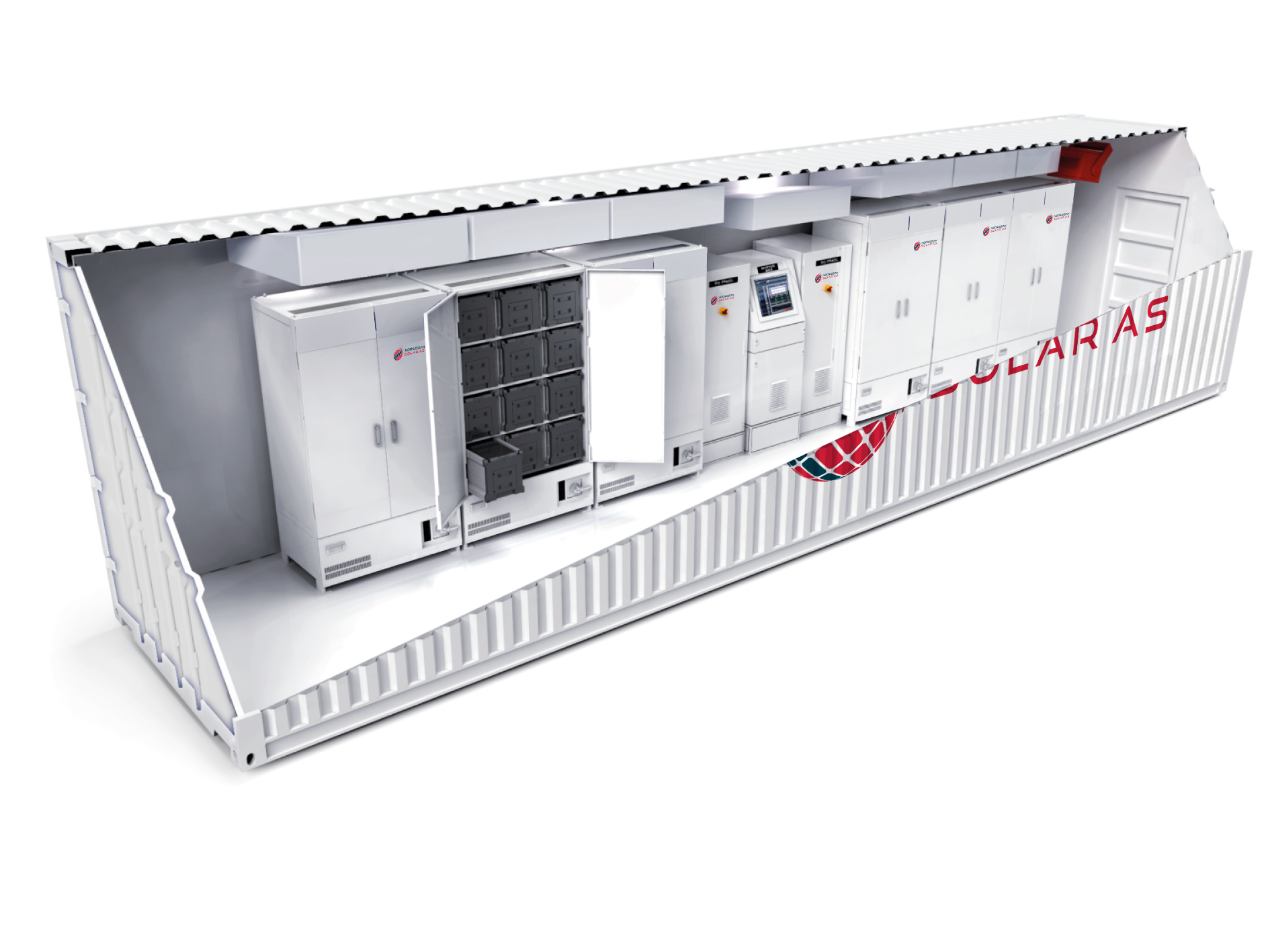 PBES Norway and Norwegian Solar AS have agreed to a partnership deal that will offer PBES' energy storage to support PV projects in global markets.
As part of the deal, PBES will supply containerized storage solutions for Norwegian Solar's systems that are being deployed in both the US and Saudi Arabia.
PBES' storage solutions will be used to help these solar installations deal with peaks in demand by supporting higher output loads, along with balancing out the supply by storing generated energy during the day at night.
Brent Perry, PBES CEO, said: "Norwegian Solar is a company with similar drive and ambition to PBES. Their attention to quality customer service and ability to move quickly provide PBES with confidence that they are an ideal partner to bring our energy storage products to solar customers in the USA and Saudi Arabia."
Nils-Ivar Dyngeland, CEO and founder, Norwegian Solar AS, added: "We are pleased to announce the agreement with PBES. Much of the future of energy generation will be based on turn-key integrated solar and energy storage. After careful evaluation, the advantages of PBES' innovations such as liquid cooling and CellSwap became clear. The company's solution driven values fit well with our own."