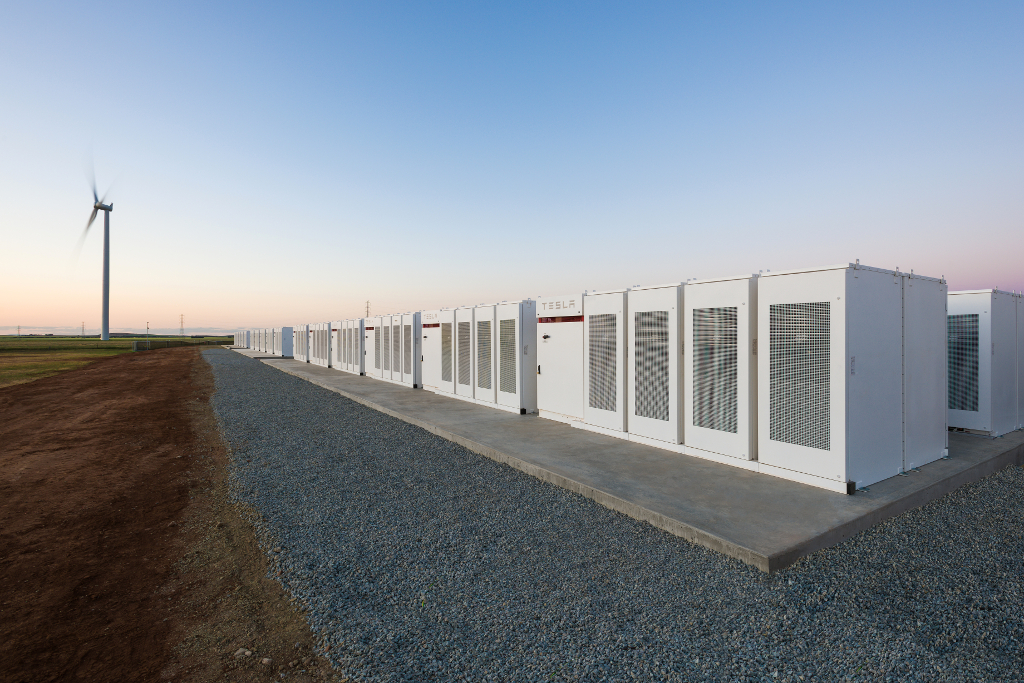 A 'green energy hub' including a huge 120MW wind farm and up to 100MW of battery energy storage in Queensland, Australia, by French developer Neoen has received planning approvals from local government.
The developer, behind recent notable grand projects in Australia including the Hornsdale 120MWh battery project with Tesla and the largest commercial solar-plus-storage installation at an agricultural facility, the Bulgana Green Power Hub, has applied to build Kaban Green Energy Hub in Queensland.
Around 80km southwest of Cairns and 6km northwest of the town of Ravenshoe, Neoen's original proposal for Kaban included 240 metre-tall wind turbines of around 4.2MW each, with up to 29 turbines tentatively scheduled to add up to 120MW of generation. An area of about 150 metres by 100 metres is lined up to host a battery energy storage facility, which according to Neoen project documents will be between 70MW and 100MW, to be confirmed.
Queensland Minister for State Development, Manufacturing, Infrastructure and Planning, Cameron Dick, issued a statement this morning that welcomed the "power and jobs" to be generated by the latest project. The release from Dick's office stated that the project could now be up to 160MW of generation, using turbines of 5.5MW each.
"The proposed development at Kaban is for a wind farm for up to 29 turbines and additional infrastructure, including a substation and battery storage facility. This means jobs for the region over the 12-month estimated construction period and more clean energy for the region to tap into," Dick said.
According to Dick, the project will cost around AU$300 million in total and is planned to be in operation for 30 years. The politician welcomed the private investment that the Kaban project would be expected to bring in to the region, which would support local renewable energy aims.
Dick was joined by Minister for Energy Anthony Lynham, who said that this is yet another addition to more than two dozen large-scale wind projects in Queensland, which has a '50% renewable energy generation by 2030' target in place. Lynham claimed Kaban is part of an AU$4.3 billion (US$3.25 billion) "pipeline of renewable energy projects underway or financially committed".
Dick added that the developer had closely examined possible environmental impacts from the installation before winning approval. The project, according to Neoen, is designed to "follow Queensland's daily energy consumption patterns and deliver scheduled generation into the state's peak load times". The turbines will be able to either deliver electricity straight into the grid, or into the batteries first.