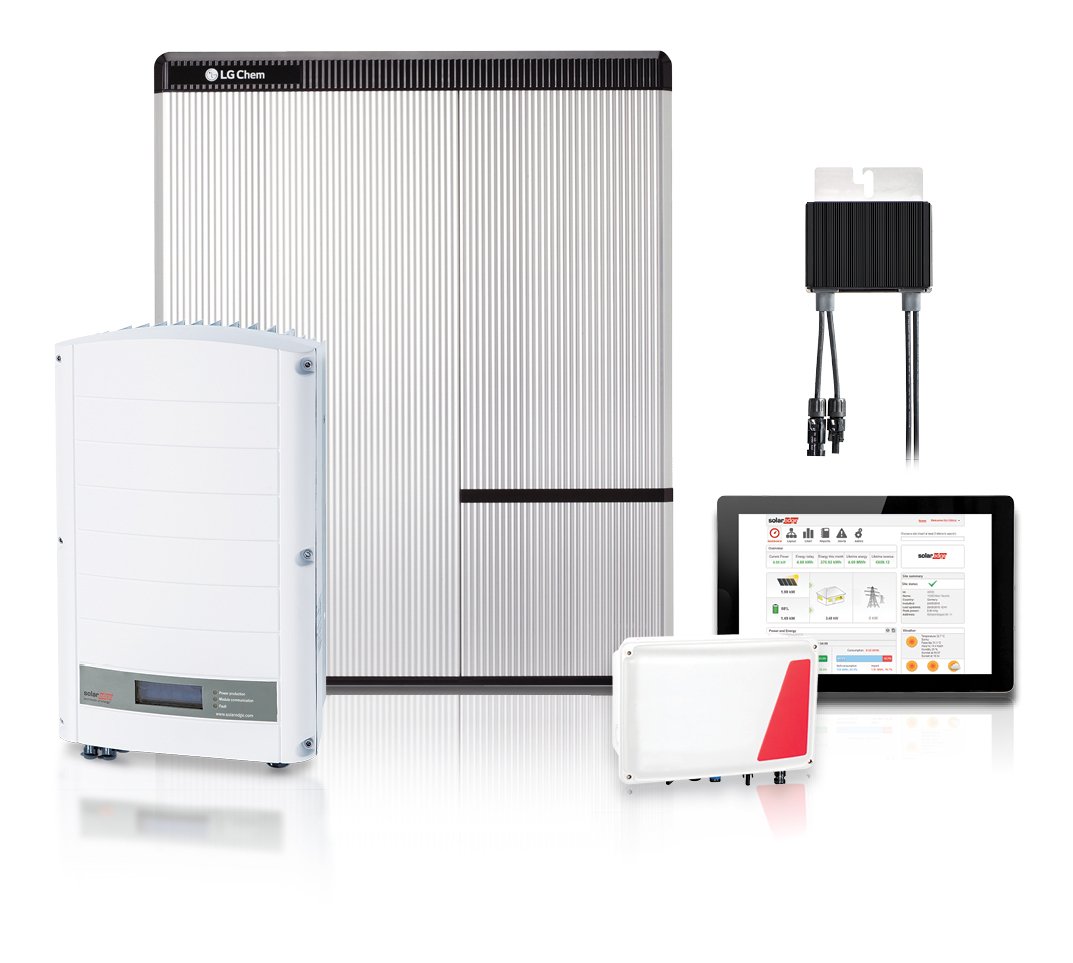 LG Chem, IBM and Ford Motor Company have joined an effort to increase the transparency of supply chains for cobalt used in batteries – referred to by some as the 'Blood Diamond' of the energy and tech sectors.
Earlier this month, a pilot project was announced which will use blockchain ledger technology to track the supply chain progress of cobalt produced at a mine in the Democratic Republic of Congo, where the majority of the world's cobalt is dug up and supplied from.
The project will create an "immutable audit trail on the blockchain", from mine to end-manufacturer, as the cobalt goes from the mine, owned by Korean company Huayou Cobalt, to smelting facilities. From there it goes into cathodes and other components for LG Chem's batteries at facilities in South Korea and from there into Ford vehicles at factories in the US.
RCS Global Group, which takes a data-driven approach to advising companies on responsible sourcing and production issues, is participating in the pilot, the results of which will be judged against the intergovernmental Organisation for Economic Cooperation and Development (OECD) standards.
The project has begun looking at the Huayou Cobalt factory, which is classed as a large-scale miner (LSM) but it is hoped it can be opened up to examine and increase transparency in so-called artisanal and small-scale mining (ASM) also, which would enable the latter to access global markets for their products.
The technology is built on IBM's blockchain platform and the Linux Foundation's open source Hyperledger Fabric solution. It is designed to enable parties from across the supply chain to access it. IBM said the project will start with cobalt but is expected to be expanded to include other potential 'conflict minerals'. A governance board is expected to be established.
Cobalt is used in many types of lithium-ion batteries, primarily for the cathode materials. Amid growing concern that raw cobalt is being mined in the Congo, often in poor working conditions and with accusations of child labour use and other unsafe practises, Tesla last year published its own report on conflict minerals disclosure in the supply chain.
"Tesla is committed to sourcing responsibly and considers mining activities that fuel conflict as unacceptable. Pursuant to Tesla's human rights and conflict minerals policy, Tesla's suppliers are expected to use reasonable efforts to ensure that parts and products supplied to Tesla are "DRC conflict free," meaning that such conflict minerals do not benefit armed groups in the Democratic Republic of the Congo," Tesla's report said.
While primarily used in EV batteries, some stationary storage devices use cobalt in the production of their batteries. Examples include nickel manganese cobalt (NMC) cells made by the likes of Korea's Kokam for large-scale stationary storage, a variation of which Tesla also favours for its Powerwall devices. Some manufacturers however, including BYD, Sonnen and SimpliPhi use lithium iron phosphate battery cells that do not use cobalt in their manufacture.
US DOE launches lithium battery recycling prize and R&D centre
On a somewhat related note, around the same time in mid-January the US Department of Energy launched a Lithium-ion Battery Recycling Prize competition and established a Battery Recycling R&D Center.
"America's dependence on foreign sources of critical materials undermines our energy security and national security. DOE will leverage the power of competition and the resources of the private sector, universities, and the National Laboratories to develop innovative recycling technologies, which will bolster economic growth, strengthen our energy security, and improve the environment," US Energy Secretary Rick Perry said.
Focusing on materials like lithium and cobalt, the initiative appears to have been begun by an executive order from the president, the "Federal Strategy to Ensure Secure and Reliable Supplies of Critical Minerals", in 2017.
Cash prizes totalling US$5.5 million could be given out in three phases. Competitive programmes such as this appear to be one of Perry DOE's primary methods for spurring progress and innovation in clean energy, particularly given the seeming antipathy towards funding and initiatives to fight climate change at the top.