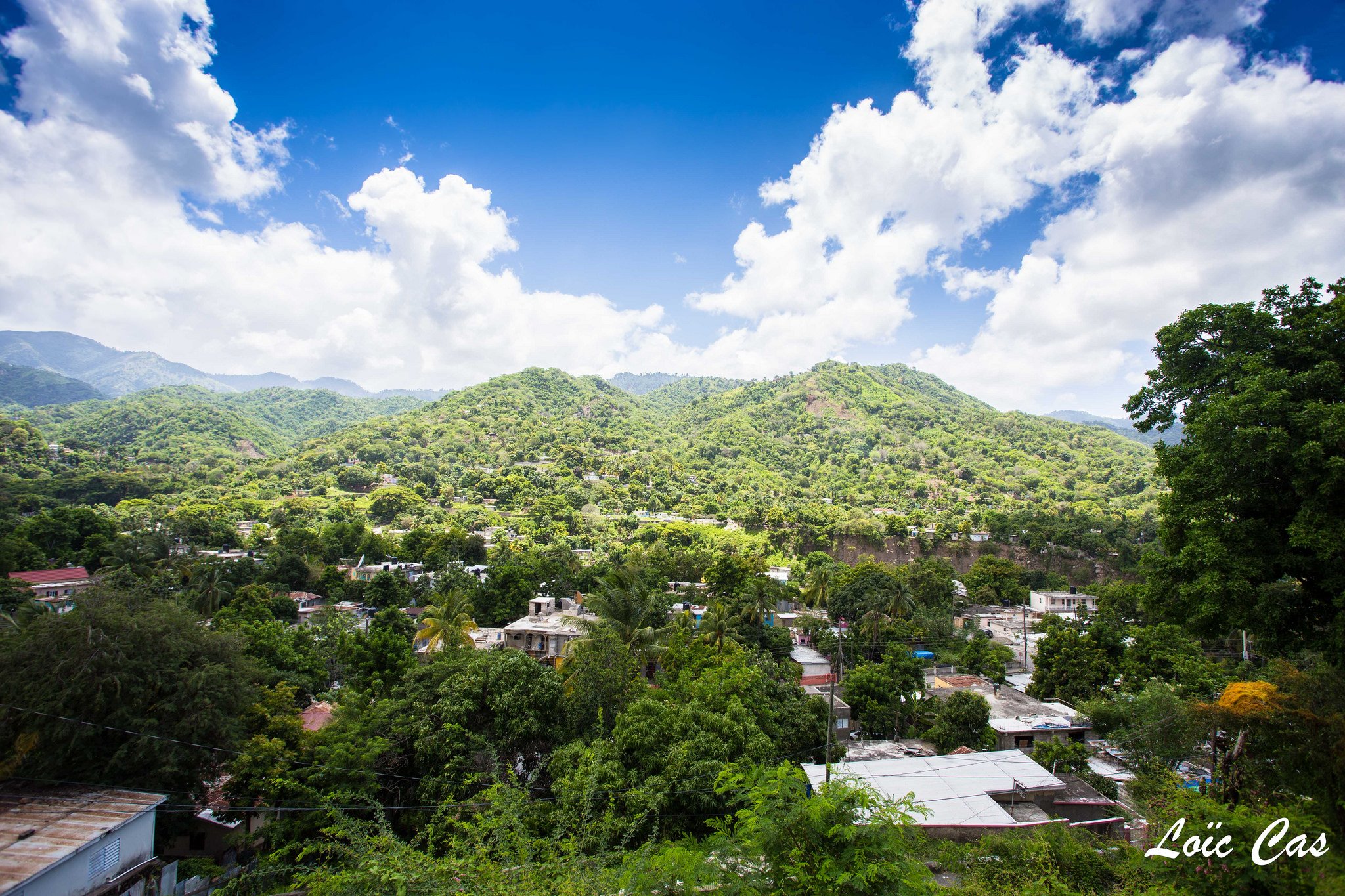 Jamaican utility company Jamaica Public Service (JPS) announced Monday that its board of directors has approved a hybrid energy storage solution which — pending approval from the Office of Utilities — will be the first of its kind in the Caribbean.
The energy storage solution will have power readily available, which will be utilised in case solar and wind renewable systems suddenly lose power due to cloud cover, reduced wind or other issues.
If approved, the 24.5MW project will be developed at the Hunts Bay Power Plant substation and will feature both high speed and low speed flywheels and containerised lithium-Ion batteries. Once approved for construction, it would become operational by the third quarter of 2018.
The proposed project will allow JPS to provide a faster response when the output from renewables is suddenly reduced — as well as mitigate stability and power quality issues that cause outages to customers.