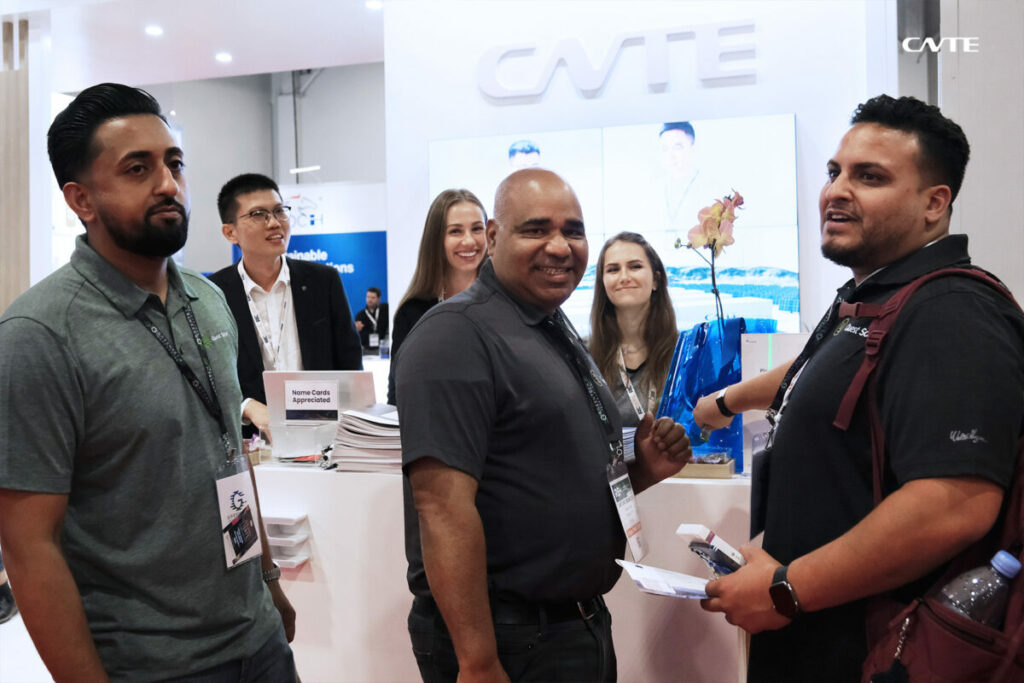 RE+ 2023 is in full swing in Las Vegas, with Contemporary Nebula Technology Energy (CNTE) showcasing from booth 5921 its newly upgraded intelligent ESS, catering for the electricity demands of clients around the world.
The United States is the world's largest consumer of residential electricity, which accounts for 38.91% of the country's total consumption. With high summer temperatures resulting in a significant increase in usage, local power suppliers have found themselves under extreme pressure, with high electricity bills also impacting the day to day lives of the average American family.
CNTE's Yoshopo Nova 2000 low voltage residential ESS has been specifically designed to address these issues, reducing household electricity expenditure through peak shaving and valley filling, with power supply guaranteed when the grid is unavailable. The product adopts a lithium iron phosphate battery, with a lifespan of up to 8,000 cycles, and features a single electric box with a capacity of 14.3kWh, which can be increased to 228.8kWh in parallel to meet the individual needs of different families.
The US policy of "manufacturing reflux" is accelerating the transformation of its traditional manufacturing industry, improving infrastructure, developing clean energy, new energy vehicles and semiconductors, among other emerging sectors. CNTE's Smart BESS charging and testing station, created to address the steady rise of new energy vehicle ownership, can extend the distribution of charging stations, with access to fast charging piles crucial for the long-term development of the EV industry.
The station is a combination of PV, energy storage, charging and testing. In contrast to traditional charging stations, CNTE adopts a DC bus architecture, which can completely isolate the impact of high-power charging loads on the power grid. CATL has recently launched the world's first 4C superfast charging LFP battery, which enables drivers of electric vehicles to cover 800 miles after just 10 minutes of charging. Even in temperatures of -10℃, charging to 80% can be achieved in 30 minutes. CATL's 'Shenxing Superfast' charging battery will be widely available by the end of 2023 and new energy vehicles equipped with it will come onto the market during the first quarter of 2024. In order to avoid impacting the original power grid load, the CNTE station is equipped with super-fast charging piles which match the CATL battery, so that the battery's core advantages can be fully utilized, improving the operational efficiency of electric vehicles while supporting the development of the industry.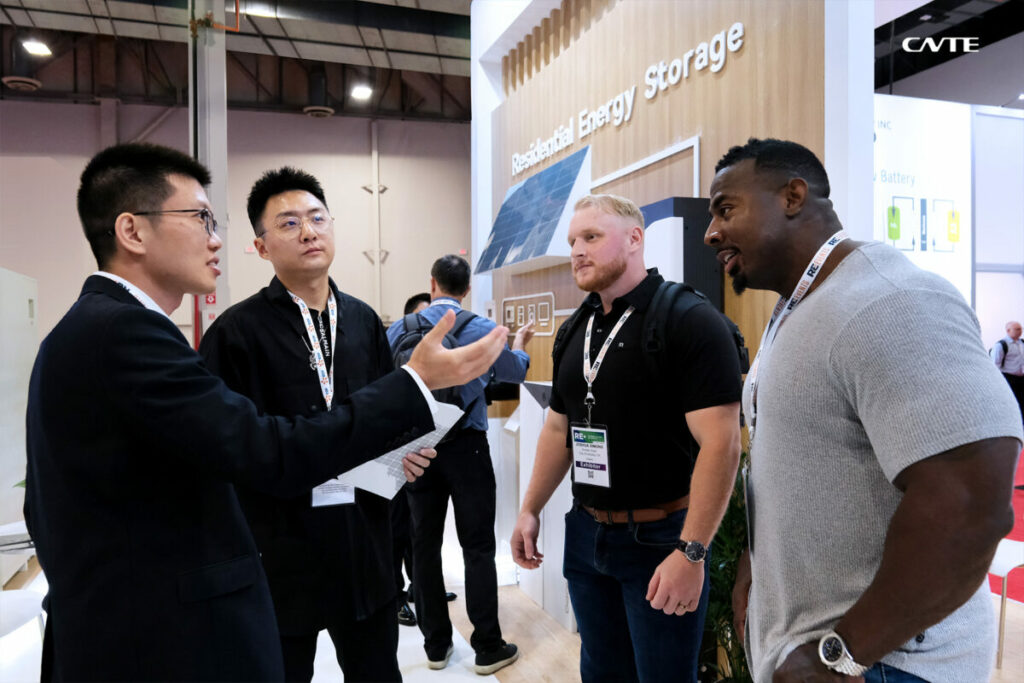 The CNTE C&I ESS can convert difficult to store energy into other forms for storage and timely release, improving the overall flexibility of the power system, increasing grid stability and enhancing the ability to absorb green electricity, thus addressing issues experienced with grids handling the natural fluctuation of renewable energy sources such as wind and solar. While guaranteeing the power supply for the C&I sector, it can also deliver financial benefits through peak shaving and valley filling.
The US IRA bill directly subsidizes C&I energy storage projects equipped with photovoltaic power generation, and C&I energy storage investment tax credits (ITC) will bring about higher subsidies, with up to 30% of the subsidy ratio continuing until 2032. The CNTE C&I ESS features a liquid cooled battery system and is equipped with perfluorohexanone electric box fire protection. Compared with traditional air-cooled systems, the CNTE solution has higher energy density, lower power loss, a smaller difference in battery cell temperature and higher safety protection levels.