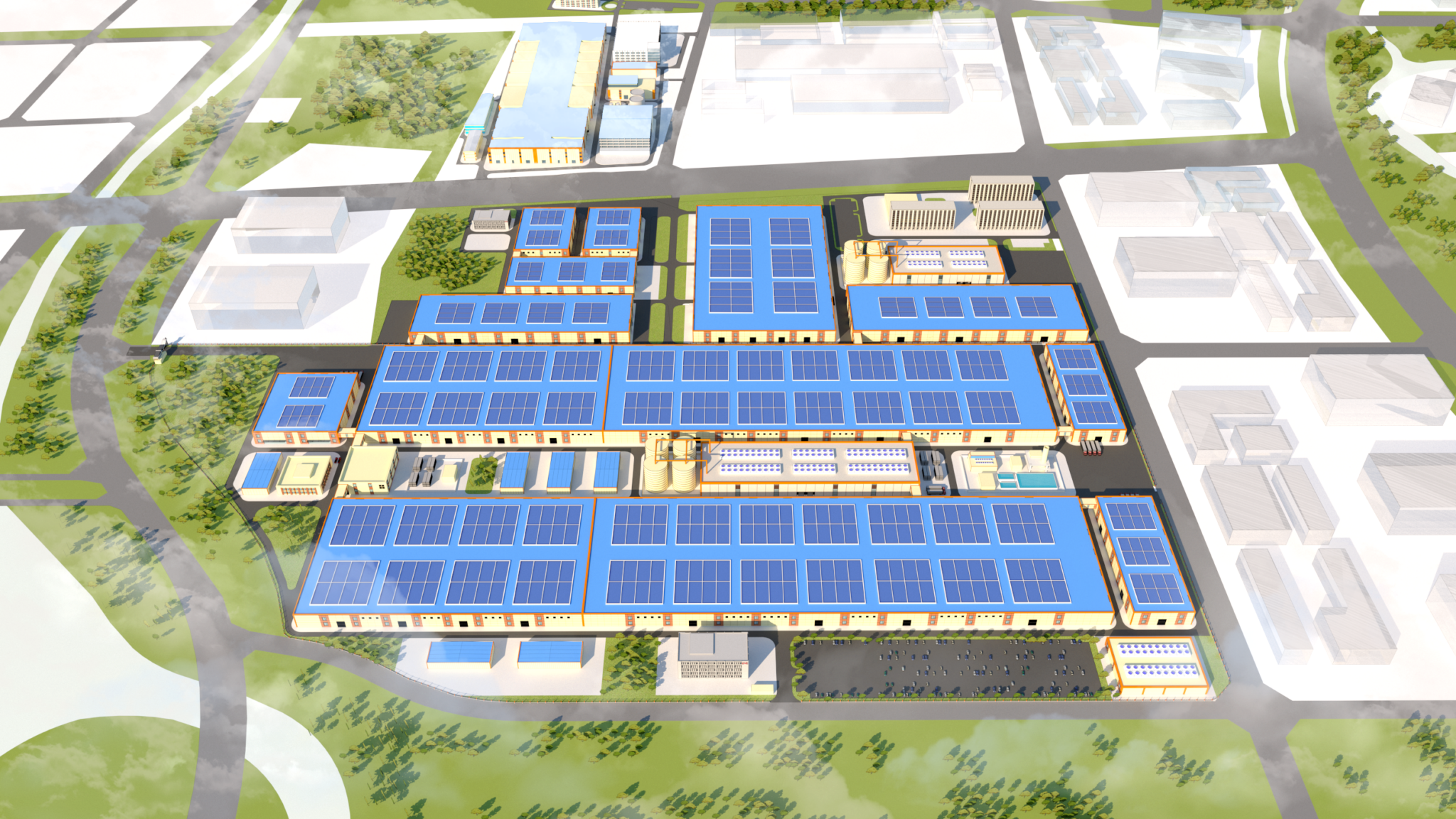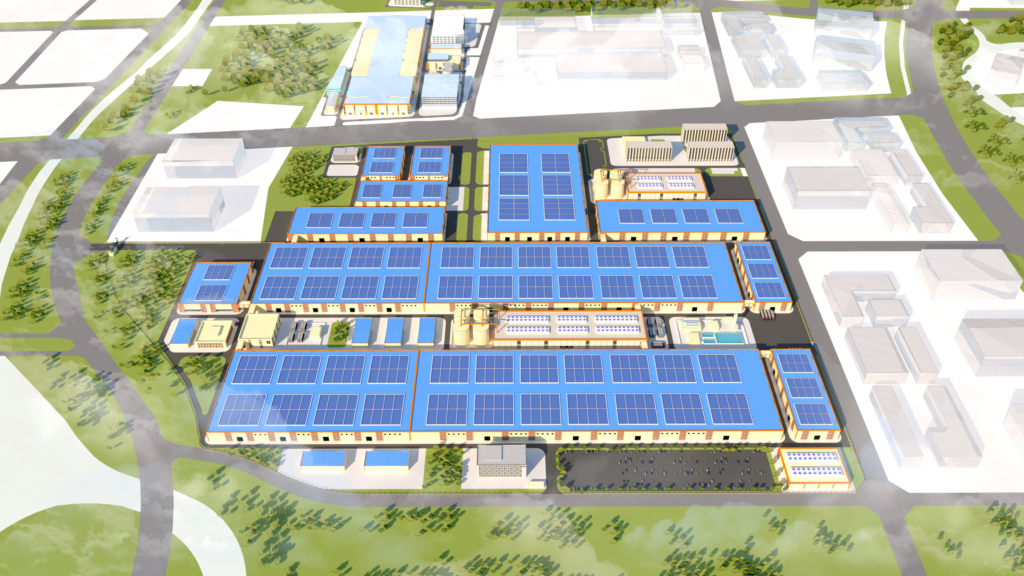 The super factory, at an investment of some 10.8 billion RMB, will have an annual capacity of 60GWh, which will rank the company within the top 3 energy storage battery suppliers globally.
The factory represents the third major investment in production expansion announced by the company in 2023.
The new factory, due to enter operation by the end of next year, will manufacture the LF560K energy storage battery which, with a large capacity of 560Ah, effectively balances safety and economy for the long term energy storage market.
The factory will follow a sustainable development design, featuring high intelligence, high quality and high efficiency, also implementing energy saving and environmental protection measures.
The integration of 5G communication technology, digital twin and other industry 4.0 technologies will strengthen the factory's intelligent design, enabling centralized control of equipment and real-time feedback on the entire production process, optimizing process flow and production management.
While headquartered in China, with bases located across a number of cities, EVE has also established offices in the US, Malaysia and Germany and invested in a factory in Hungary. The company has also forged a close partnership with Powin Energy, an American battery storage system integrator and manufacturer.