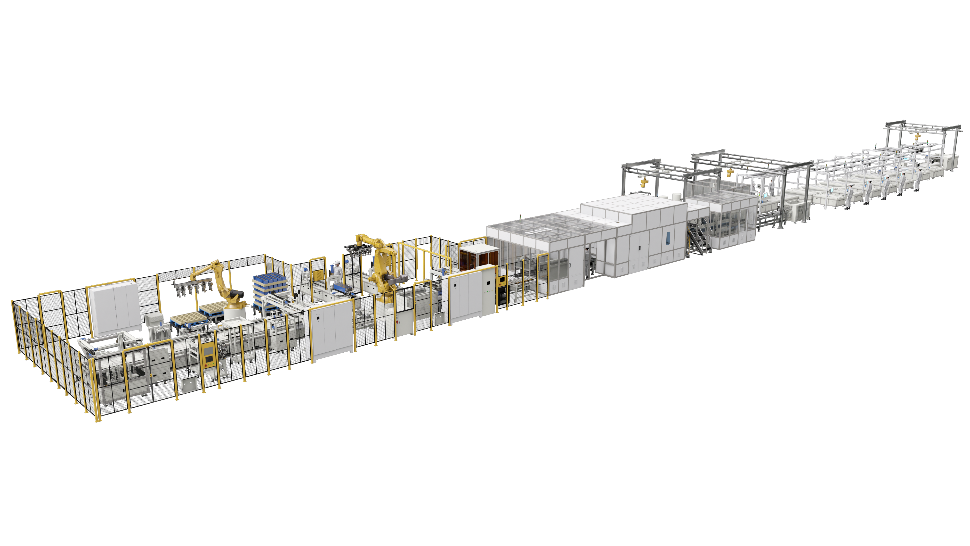 Autowell Intelligent has announced cooperation on an energy storage project with a Turkish factory producing batteries for ESS via Türkiye JSNE, a company focused on new energy, including PV and lithium batteries. The project involves the provision of a lithium battery energy storage module and PACK production line for manufacturing bases in South Carolina, USA and Turkey itself. Autowell has also recently signed a contract for a module PACK production line with a Chinese EV/ESS battery benchmarking company for its Thailand subsidiary's base project.
With accumulated expertise and technical know-how in the field of lithium battery equipment manufacturing, Autowell Intelligent constantly innovates according to customer demands. Its production lines are designed on the basic principles of standardization, modularization, reuse, simplified structure and low consumption and this flexibility in manufacturing enables the company to meet the diverse and changing needs of the industry.
Securing three overseas project orders in quick succession is an important breakthrough in the development of Autowell Intelligent's overseas business, with it and its parent company Wuxi Autowell Technology currently operating over 600 customer service bases across more than 40 countries and regions globally.