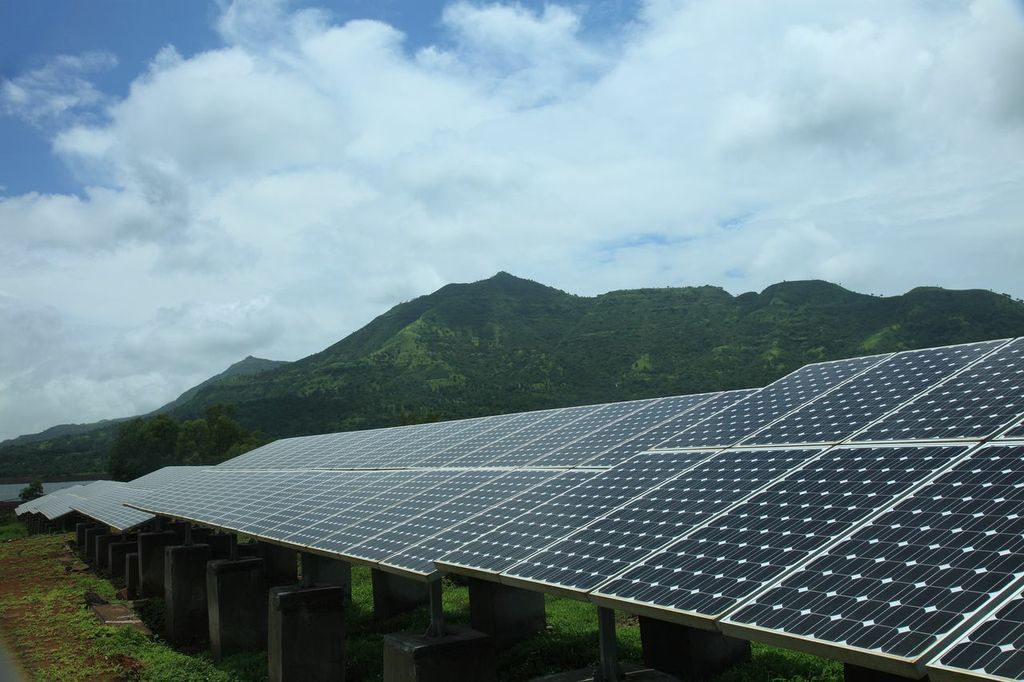 India has released another significant solar-plus-storage tender – this time in the southern state of Andhra Pradesh.
Solar Energy Corporation of India (SECI) invited bids for 200MW of grid-connected solar projects to be combined with 300MWh of battery energy storage.
This will include two separate 100MW PV projects, each with 150MWh of batteries at the Galiveedu Site of Ananthapuramu Ultra Mega Solar Park, and at the Talaricheruvu Solar Park.
The latest news confirms India's reignition of its large-scale solar and storage plans. Last week, after SECI announced a tender for 1.2GW of ISTS-connected solar to be combined with 3,600MWh of energy storage, Dr Rahul Walawalkar, president, India Energy Storage Alliance (IESA) and CES (India), told our sister site PV Tech: "This is the big and long-awaited step and we can see that in the last four months the government's seriousness towards the sector after some unfortunate cancellations of tenders for over 100MWh in 2017-18. IESA had strongly protested the cancellations and delays in implementation of the storage projects, and we are hopeful that this time, the government will prioritize these projects and see them through to implementation."
Although the latest tender is far smaller than last week's, it is still pioneering as one of the first such large-scale solar and storage tenders in India. Similar attempts in Andhra Pradesh and Karnataka were cancelled in 2017, as mentioned by Walawalkar.
SECI has also invited bids for 1.2GW of Interstate Transmission System (ISTS)-connected solar projects in the central state of Madhya Pradesh, and 275MW of grid-connected PV projects in a solar park in the northern state of Uttar Pradesh.
All the detailed Request for Selection Documents (RfS) for the three tenders shall be available by 30 March.