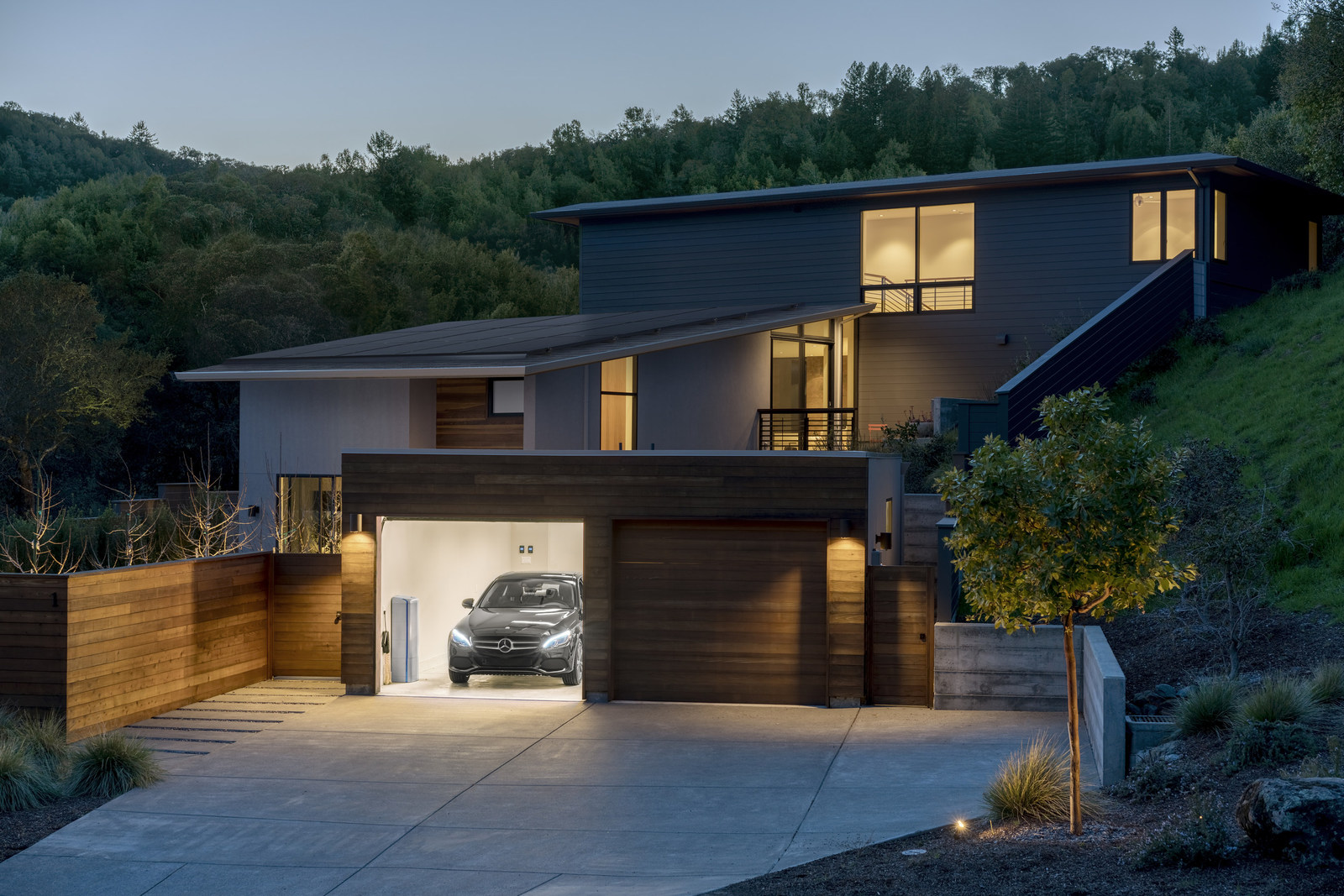 What does it mean to be all things to all people? Does it overstretch resources to breaking point, or does it give you a chance to cast a wider net and capture market share, if your core offering gradually expands to encompass almost every available product and service in your chosen sector?
When Tesla 'merged' with (i.e. bought out) SolarCity in late 2016, consensus was that it created a clean energy behemoth of the likes never seen before. The longstanding close relationship between the two entities was obviously already in evidence, from the makeup of the executive board including Elon Musk in top roles at both (CEO and chairman of the board respectively), to SolarCity's immediate enthusiasm for Tesla's Powerwalls on their launch in May 2015.
This article requires
Premium Subscription
Basic (FREE) Subscription
Enjoy 12 months of exclusive analysis
Regular insight and analysis of the industry's biggest developments

In-depth interviews with the industry's leading figures

Annual digital subscription to the PV Tech Power journal

Discounts on Solar Media's portfolio of events, in-person and virtual
Or continue reading this article for free
Having now taken ownership of the US' biggest residential solar PV installer and begun the softly-softly launch of its solar roof tiles, not to mention expectations placed on the PV module Gigafactory 2 in Buffalo, New York, it could be argued that Tesla's not-so-subtle play for market domination now encompasses so much of the distributed energy system architecture that the company is a "one-stop-shop" for home clean energy solutions.
The appeal of the "affordable" Model 3, new strategies for selling stationary energy storage including virtual power plants and no-money-down options, not to mention the pair's large-scale dispatchable solar-plus-storage projects in Hawaii and American Samoa mean that, as predicted by analysts at the time of the merger, Tesla-SolarCity is well-placed to address individuals' and businesses' distributed energy needs across a plethora of technologies.
Meanwhile Vivint, also in the top three of residential solar installers in the US, launched its first ever "Fully Integrated Solar" solution in September. Following tie-ups with smart meter and thermostat makers, Vivint's rooftop solar projects can now be sold alongside EV chargers from ChargePoint and home batteries, for which Vivint is partnered with Mercedes-Benz Energy. CEO David Bywater claimed this made Vivint the first residential solar "one stop shop" for customers.
Both of these providers have created "one-stop-shop" or "all-in-one" solutions. So, which is likely to prove the more successful strategy? Will it be the extended value proposition of bundling products and services from all the partnerships taken on by Vivint, or do the acquisitions and new product lines coming from in-house at Tesla-SolarCity represent the simplest and quickest way to scale up an all-in-one offering?
"It makes sense to compare this [Vivint's launch] to the Tesla-SolarCity merger because it's pretty clear that Tesla's long-term strategy is to become a "one-stop energy shop". So an ideal customer for them would be someone who would buy EV, solar and also energy storage," Brett Simon, energy storage analyst at GTM Research, says.
"It looks to be that Vivint is pursuing a similar strategy. The advantage there is that you [can] either a) have a customer who loves everything, buys everything and you get a big sale upfront, or b) they buy one thing and you can create an existing customer relationship and down the road potentially upsell them on an additional product."
Partnerships versus in-house vertical integration
"The advantage of vertical integration is that you can have much more certainty in supply and whatnot, but on Vivint's side the advantage of not necessarily having a specific house model and in-house manufacturing for storage is that they could really go with anyone as the market matures," Simon says.
According to Simon, the selection of Mercedes-Benz as Vivint's partner is an interesting one. The luxury car brand enjoys unparalleled brand recognition – albeit for its (non-electric) cars rather than for clean energy. The German company's "reputation for making high-end products that perform reliably" is an important cornerstone to the installer's strategy, giving Vivint credibility in a new and unfamiliar market.
"One of the big challenges for Tesla is that they are betting very heavily on some newer products that haven't necessarily made as big a splash in the market, whereas for someone like Vivint to come at it the way they are – they are trying to think strategically about how they want to move into this market, how they want to add storage as a piece of their overall solar offering."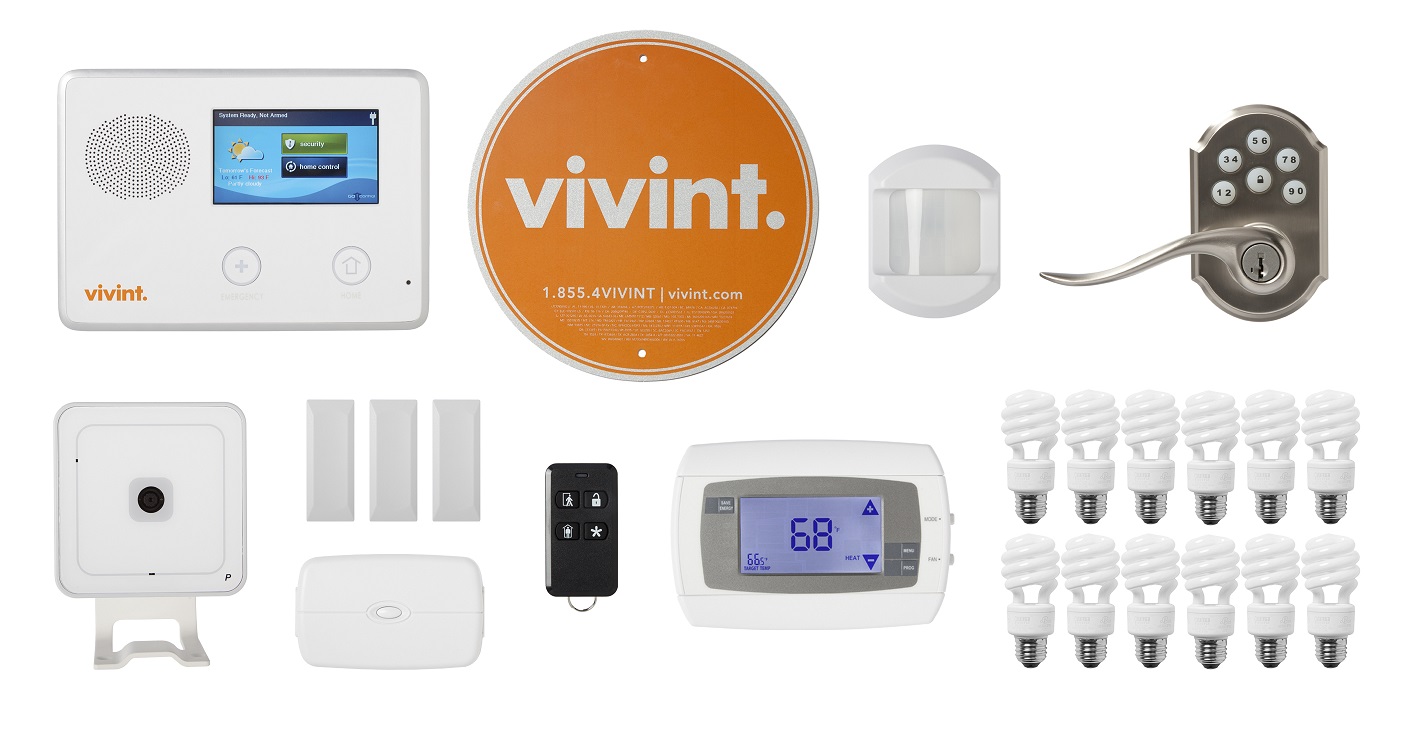 Solar as a gateway to DERs
Part of the advantage of selling a holistic solution could be that while the value proposition for solar remains excellent in many parts of the US for homeowners, energy storage, despite rapidly falling costs, remains one of the more expensive distributed energy resources (DERs) available on the market.
Ditto EV chargers, but perhaps less so for thermostats, smart meters and other small components. So are Vivint and Tesla-SolarCity using solar as a "Trojan horse", to get all of these other technologies deployed, so the industry can start building scale on an unprecedented… scale? How much customer 'pull' does each component have? According to Simon, it is without doubt that solar will remain the primary focus of each company's offerings.
"Things like EV chargers and storage are more of an add-on. So the ideal customer would purchase everything, but I would say that most customers that they're getting are still, for the foreseeable future, drawn by the solar piece of the equation and then might be saying, 'Hey, I'm also planning to get an EV, so why don't I add the EV charger', or 'I'm in an area where there are time-of-use rates so maybe I want to add the storage on as well'. But I still see solar being the main thrust of this piece and the other parts of this equation as add-ons."
As for the appeal of solar cross-subsidising more expensive items like batteries, Brett Simon said it is hard to tell to what extent Vivint might be doing this, as pricing has not been disclosed publicly.
"[Whether] some of these companies might try to undercut the cost a little bit to gain market share – I would say that certainly, especially in a market like storage that's trying to get off the ground, to get their name out there, I wouldn't be surprised if some of the initial system pricing for storage is lower than it should be – from what things like the economics of a full system price would bear out."
Starting the energy storage market off from a small wedge
Vivint, Tesla and rivals like Sunrun are aggressively pushing residential energy storage forward into the regional markets where it makes the most economic sense. In Sunrun's case this means a head-on focus on California and Hawaii, two states which combine incentive and support programmes with utility business models that value the benefits of energy storage to integrate solar and shift peaks to match supply with demand.
"With the residential storage market today, it's still quite small in the US. So even being targeted on Hawaii and California is probably sufficient for the near term, given that those are the two hottest residential storage markets."
Brett Simon believes that those full-service package offerings will eventually span the US, as battery prices continue to fall and markets and regulation are reconfigured to better accommodate energy storage and other cleantech. Part of this could be the creation of subscription plans, third-party ownership or energy storage-as-a-service business models to match the success of such offerings in the solar PV market.
"I would think that, as there is this shift going on in the solar market, that there would also be this shift overall for the package to have some kind of a monthly payment where at the end of the whole arrangement, the customer would own the system, even if they're paying in some sort of instalment plan."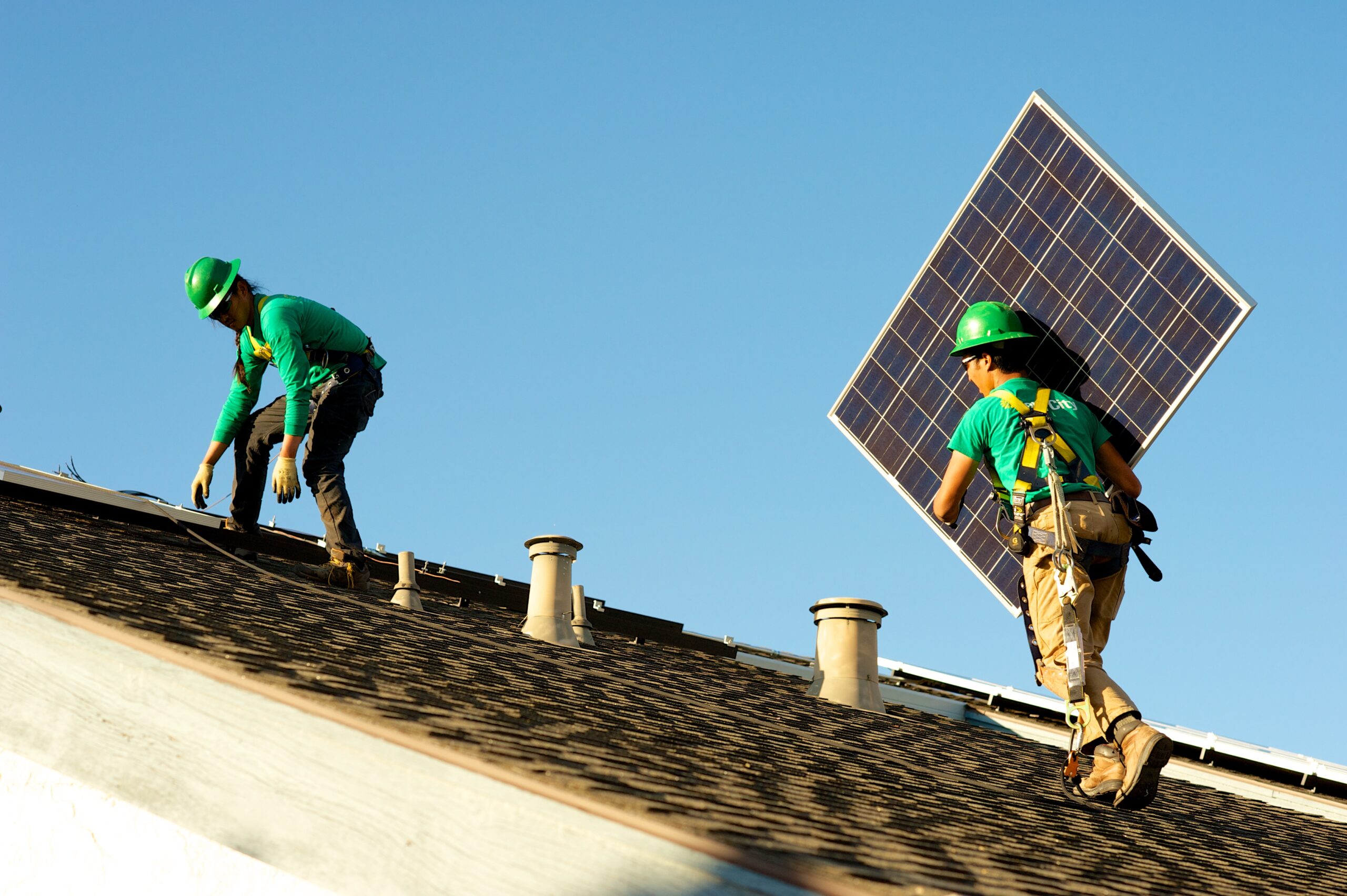 Parallel lines
So two parallel strategies for delivering an "all-in-one" solution. It sounds like a neat way to get energy storage in houses that hadn't perhaps thought about it before, or a great way for vendors to bundle up their products and those from partners at scale. It could also be a great proposition for their customers. One company in Germany, Beegy, actually offers heat and electricity packages for homeowners on a monthly subscription basis, including PV, batteries and heat pumps, all for less than the price of utility power. Making things easier for the customer and putting the customer experience at the forefront needs to be a key part of this type of 'holistic' value proposition.
"When you go shopping, if you have a clothing store you like, you'll buy your shirt, pants and shoes all from the same store," GTM's Brett Simon says.
"You might go to multiple stores to get a better deal, but if you can make as few trips as possible, that's ideal and companies across the world do this. Again I think this integrated strategy has that advantage that you can build these customer relationships and long-term, continue to sell them products and services – assuming that you can demonstrate value."