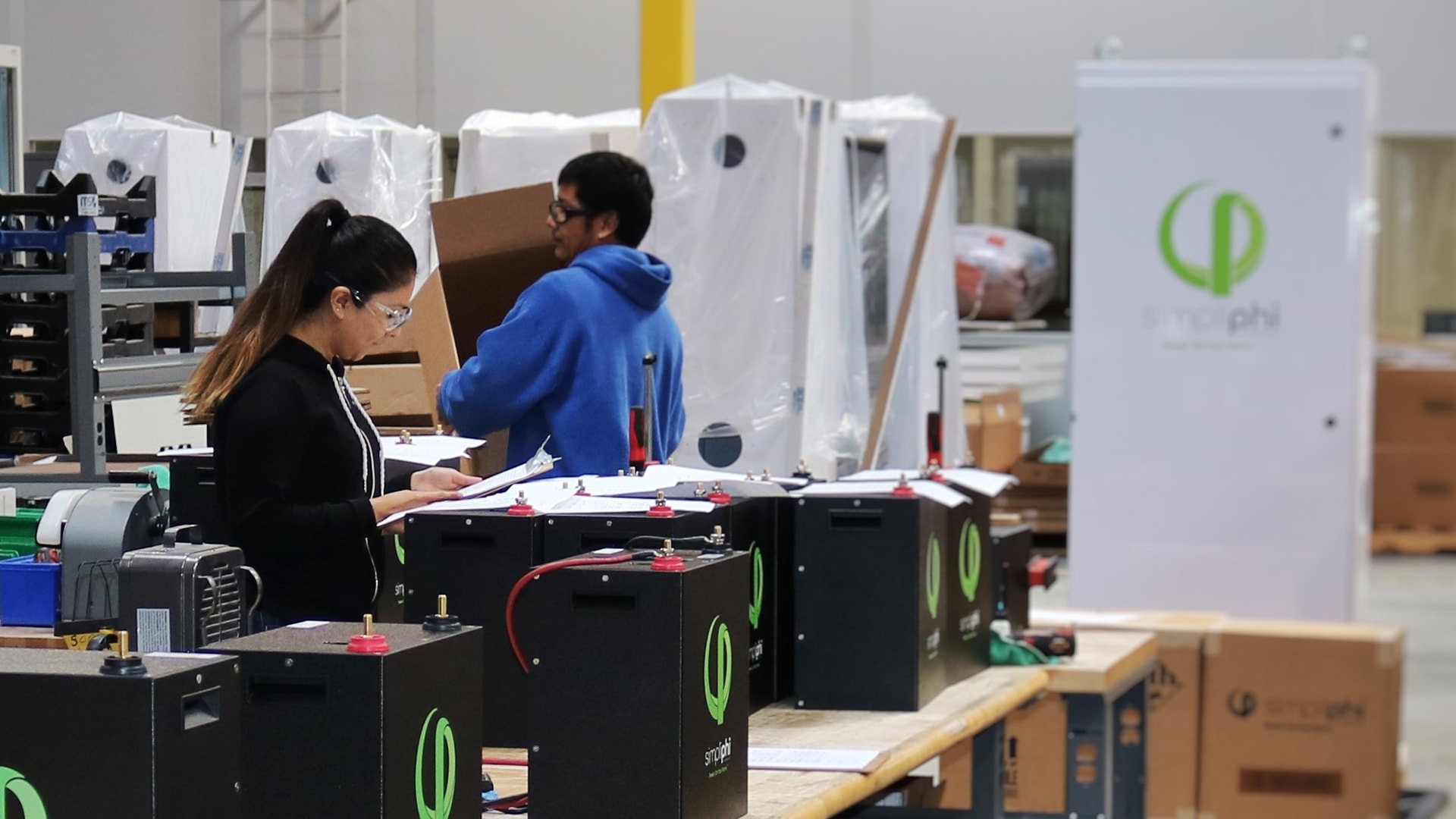 California-headquartered SimpliPhi Power closed down its manufacturing operations briefly due to the COVID-19 pandemic last week before reopening this week, having made adjustments to try and ensure the safety of workers.
The company, a maker of energy storage systems based around lithium iron phosphate (LFP) battery chemistry for residential and commercial scale as well as portable power packs and microgrids, emailed Energy-Storage.news with a statement from CEO Catherine Von Burg last week.
Following the state-wide "stay at home" order on 19 March, SimpliPhi closed its headquarters including its manufacturing plant, while office staff switched to working remotely from home. With California having ruled that industry sectors involved in energy. emergency response and manufacturing can be considered part of the state's 'Essential critical infrastructure workforce', the company took the decision to "make adjustments to our headquarters and production facilities, following [US] Centre for Disease Control (CDC) guidelines". The company reopened on Monday (30 March).
"Our hearts go out to all those who are facing health and economic hardships as a result of the coronavirus," Von Burg wrote.
"With customers and partners across the globe impacted by its spread, we feel a tremendous sense of accountability to ensure that people and communities continue to have secure access to energy, so that critical infrastructure delivering products and services such as hospitals, clinics and emergency shelters continue to have power and remain operational."
"Resilience, energy security and empowering communities are core to SimpliPhi's mission and the work that we all do as a team, from manufacturing, to shipping, engineering, sales and project development, is all the more critical to the world, to medical personnel combating the coronavirus, and to our economic security. As a company, we are part of the solution to many of the serious problems in the world today, from climate change to energy poverty."