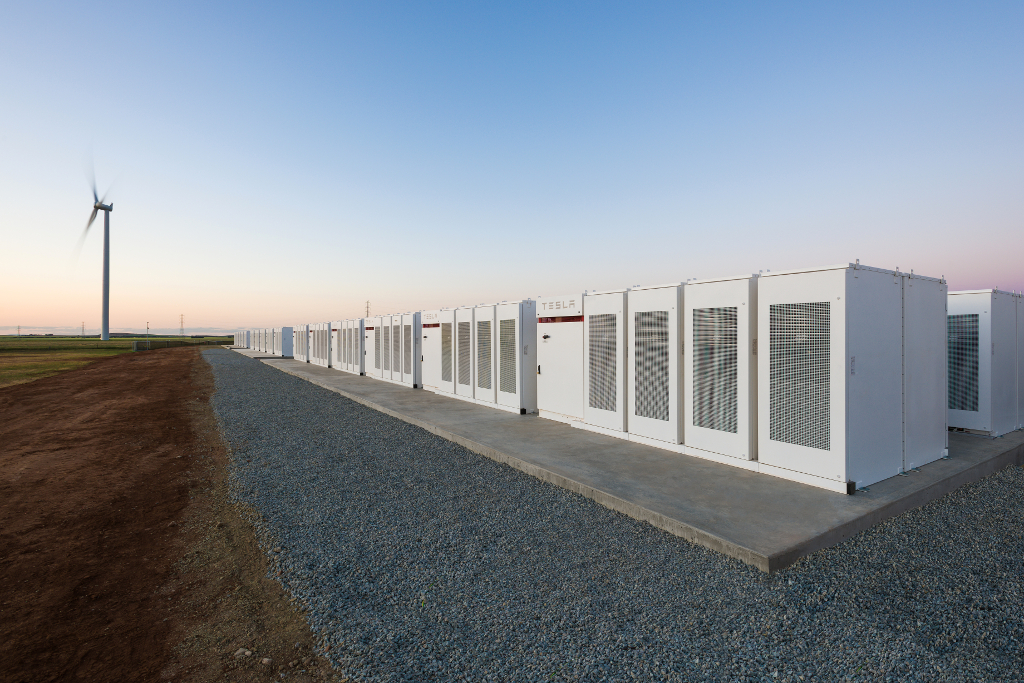 The Australian Energy Market Commission (AEMC) announced today that five minute settlement windows for spot prices in the National Electricity Market (NEM) will be implemented from 21 October 2021.
The move is expected to drive further opportunities for battery storage to participate in the wholesale market, shortening the settlement period significantly from 30 minutes – a rule which has been in place since 1998. From the current regime of 5 minute dispatch in the physical electricity system and 30 minute settlement on the market, the settlement period will now match the dispatch period.
While the new rules had originally been tabled for introduction beginning in July next year, the Commission decided to delay the process by three months after considering the "capacity constraints placed on the industry by COVID-19". The AEMC decided that a longer delay would result in "additional costs and deferred benefits".
The rule change process has been in the works since 2016, when AEMC acknowledged that growing shares of renewable energy and the retirement of synchronous generation including coal plants meant a corresponding need to support variable renewable generation on the grid using flexible and fast response technologies.
Opportunities for energy arbitrage are currently limited by the 30 minute settlement rule, a recent report on Australia's energy storage market from analysis firm Wood Mackenzie Power & Renewables argued, with the longer window meaning battery operators' ability to respond quickly to price spikes is not able to be fully realised.
'More accurate pricing signals will encourage investment in fast start, flexible technologies such as battery storage'
Enel X emailed Energy-Storage.news today with a comment from its Asia and Oceania managing director, Jeff Renaud. The innovation arm of European multi-national utility Enel is an aggregator of over 6GW of demand response across 15 countries and operates Australia's largest virtual power plant (VPP) so far.
Renaud said Enel X "supports the AEMC's final decision to only delay five minute settlement by three months".
"A three month delay provides a sensible balance between recognising the disruption the industry has faced due to Covid-19 while ensuring this important reform remains on track to deliver improved price signals and lower prices for customers."
Jeff Renaud said that together with the also-forthcoming introduction of a new wholesale demand response mechanism, the shorter settlement period would help increase competition and lower wholesale prices for customers, "as well as helping shift the market towards a low carbon future".
The timing of the introduction of the settlement window would "improve price signals over the critical summer period in 2021/2022," he added, before spelling out the likely beneficial impact on the role of batteries in the market.
"The more accurate pricing signals will encourage investment in fast start, flexible technologies such as battery storage and demand response. These technologies are becoming increasingly important to support a reliable and secure grid as renewables continue to grow and fossil fuel generators become less reliable and ultimately retire."