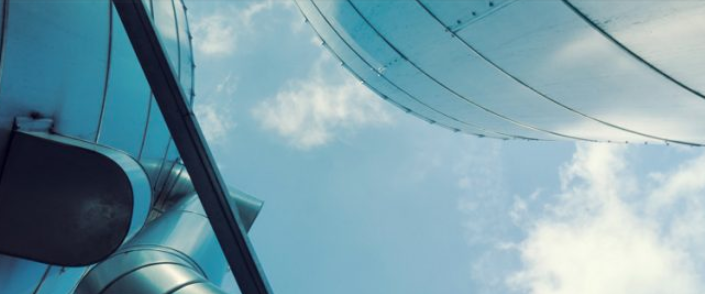 Australia is to trial using solar and wind power to produce hydrogen via electrolysis, with the hydrogen then being used for long-term energy storage in the Sydney gas network.
The Australian Renewable Energy Agency (ARENA) has committed AU$7.5 million (US$5.3 million) in funding for Australian energy firm Jemena to build a demonstration scale 500kW electrolyser, known as Project H2GO, at its facility in western Sydney.
The AU$15 million, two-year trial project will connect to Jemena's existing gas network, which delivers gas to 1.3 million customers in New South Wales. In a release, ARENA noted that hydrogen can be safely added to the natural gas mains at concentrations of up to 10% without affecting pipelines, appliances or regulations.
Most of the hydrogen produced will be injected into the local gas network for domestic use and will go towards demonstrating the potential for renewable hydrogen storage in Australia's gas networks.
Jemena MD Frank Tudor said: "In the future Australians will need to decide what to do with excess renewable energy on very windy or very sunny days. Jemena's Project H2GO will demonstrate how existing gas pipeline technology can store excess renewable energy for weeks and months, making it more efficient than batteries which can only store excess renewable energy for minutes or hours."
Some of the hydrogen will be used in a gas engine generator for electricity generation back into the grid with the remaining stored for use in an onsite Hydrogen Refuelling Station for hydrogen fuel cell vehicles.
ARENA CEO Darren Miller said: "As Australia transitions to renewable energy, hydrogen could play an important role as energy storage and also has the effect of decarbonising the gas network with 'green' gas. There is significant potential in the power-to-gas value chain including the ability to stabilise the grid as well as pairing renewable energy with electrolysers to soak up and store surplus electricity."
In the longer term, hydrogen also has the potential to be a major Australian export opportunity. Earlier this month, ARENA announced AU$22 million in R&D funding into exporting hydrogen, supporting 16 research projects across nine Australian universities and research organisations, as hydrogen is seen as potentially a major export opportunity.
With similar sentiments back in May, the UK's Institution of Mechanical Engineers (IMechE) claimed the UK's power system could become greener and more efficient if excess generation, typically from renewable sources, was used to create hydrogen. Greater deployment of such power to gas systems would help accelerate decarbonisation in the UK and solve a key barrier to the greater deployment of renewables.