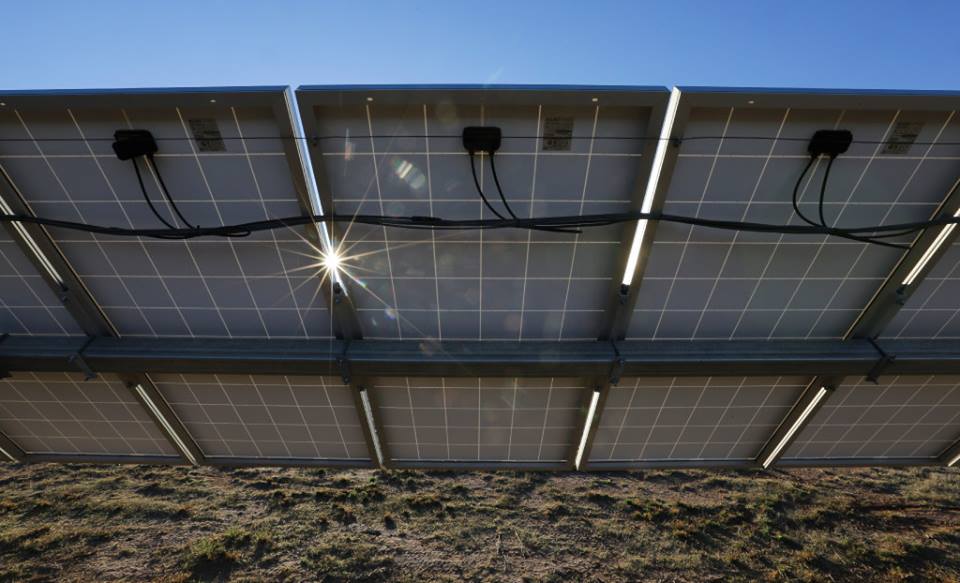 Arizona utility Tucson Electric Power (TEP) has set out plans to provide 70% of its power from solar and wind by 2035, backed up with investment in new energy storage capacity.
The utility last week filed its integrated resource plan (IRP) with the state regulator, outlining plans for 2.5GW of new solar and wind over the next 15 years and 1.4GW of energy storage capacity as it progressively shutters its coal power stations.
The utility said that due to environmental concerns and the availability of increasingly low-cost renewable energy and storage systems it was aiming to retire all its coal generation fleet and reduce carbon emissions across its portfolio by 80% by 2035.
To read the full version of this story, visit PV Tech.