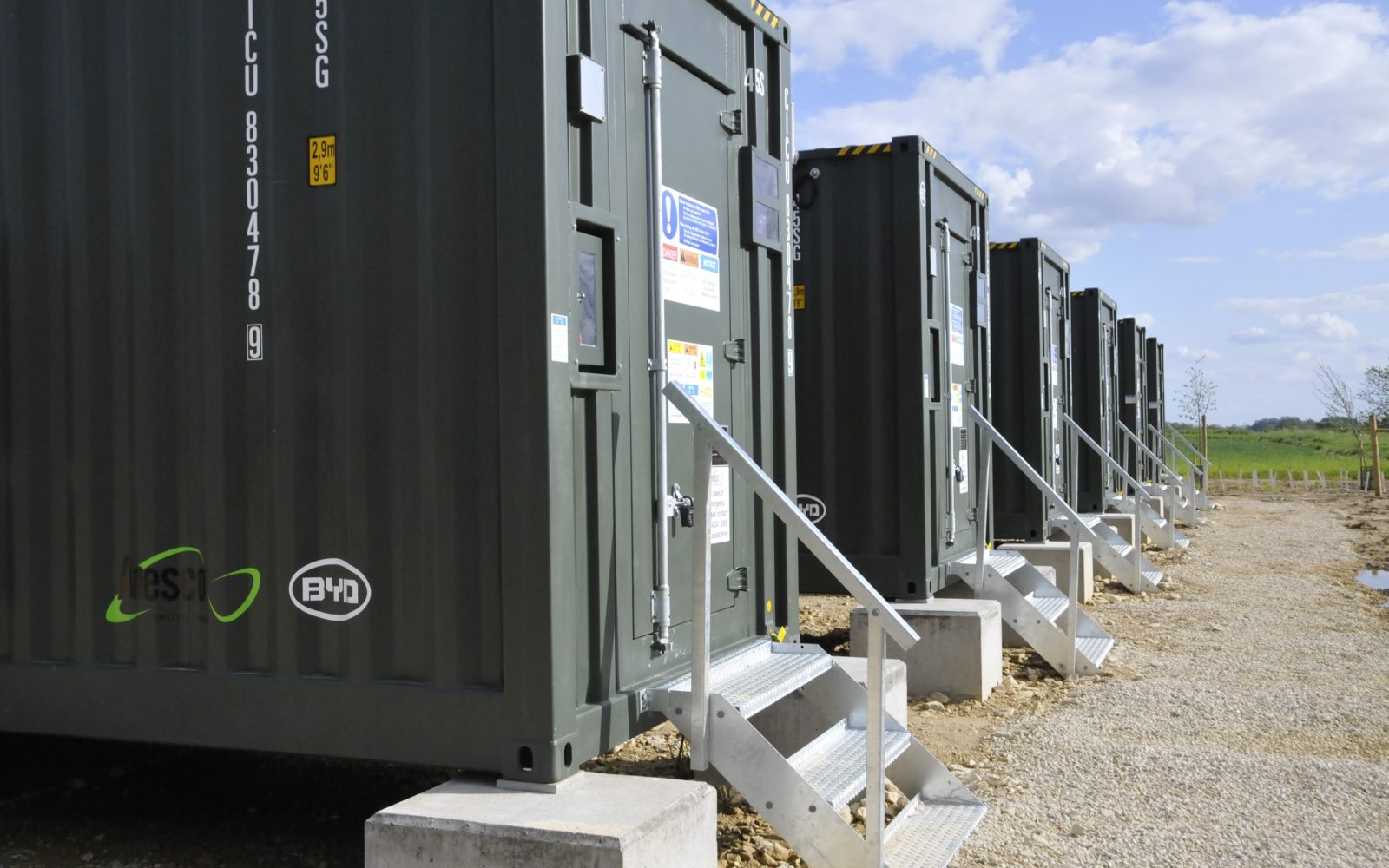 The UK's regulator, Ofgem, is hoping to eradicate the double-charging of storage assets through the addition of a formal definition of energy storage to the regulatory framework.
Previously, there has been no formal definition of storage meaning that it has fallen prey to double charging, whereby it has been charged as both a demand customer for its imports and as a generator for its exports.
The regulator plans would amend the electricity generation licence to classify storage as a subset of generation, meaning providers would no longer have to pay final consumption levies when the electricity imported is used for storage.
Through a consultation, Ofgem is proposing to define storage as 'the conversion of electrical energy into a form of energy which can be stored, the storing of that energy, and the subsequent reconversion of that energy back into electrical energy', a definition suggested by the Electricity Storage Network.